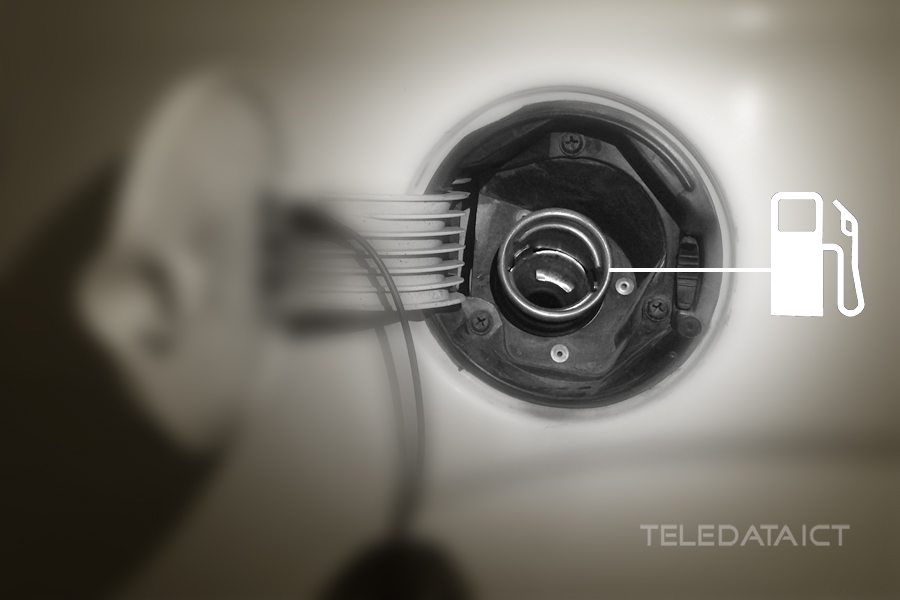 Fuel Connect: An app to find fuel in Ghana
Penny pinchers and deal-hunters can now extend their thriftiness to finding the cheapest fuel in Ghana – thanks to a locally designed app. Launched earlier in 2016, the new app, Fuel Connect seeks to help motorists find filling stations across the country and check the prices.
If you are a driver, you may be well aware of the price fluctuations from station to station. Let this app help you find the best deal near you!
According to the developers, Fuel Connect is simple but highly effective because it lets consumer's figure out fuel prices and how they differ from a pump to pump. While the differences may be small, a few pesewas here and there, they will all add up over time.
According to its Google Play description, Fuel Connect is the easiest way to find out prices of petroleum products and services of Oil Marketing Companies (OMCs); location and contact retail outlets around you. The app will show you the nearest filling station to buy fuel, navigate you to get to it, and even sort the fuel prices from different companies.
It will also show you the other services rendered at various outlets, and if you have a complaint about service, then there's a one-click button to call the HQ of any oil marketing company to make your claim.
On Google Play the developers also note they are working on new features to keep up with user demands, including adding more fuel stations to the list.
With an average of 3.9 stars out of five, the app has had at least 1000 downloads.
Do you know a great app we should profile?
Mobile phones are so common in Ghana that new and inventive apps like Fuel Connect are popping up all the time. And, as an innovative company ourselves here at Teledata, we love to profile and publicize them.
Do you know of a great app that serves people here in Ghana? Please let us know by commenting below, and you might see it featured soon!