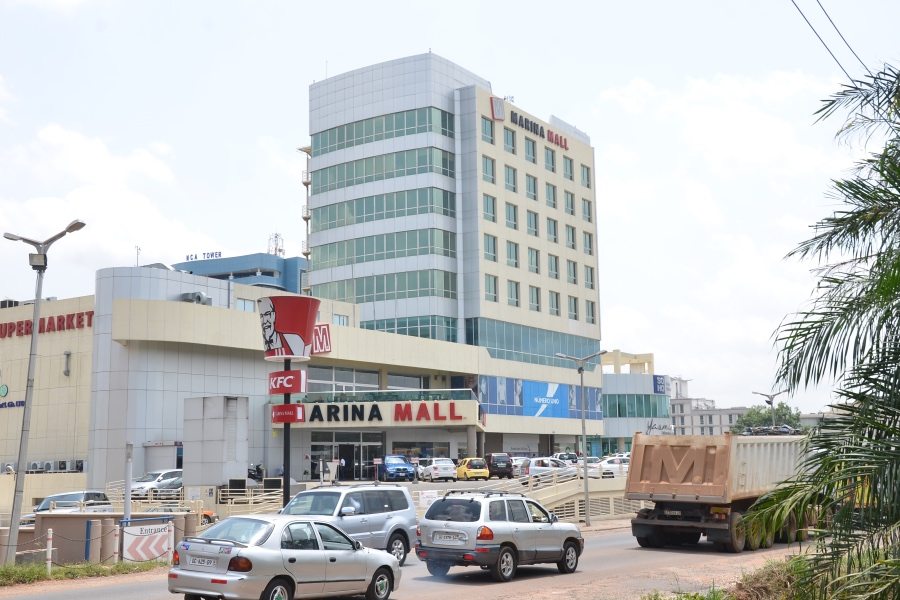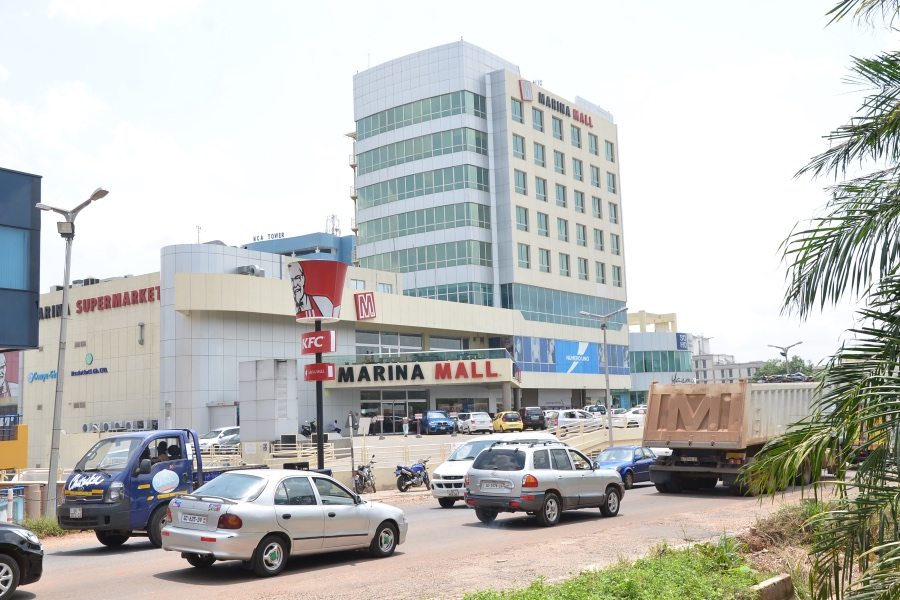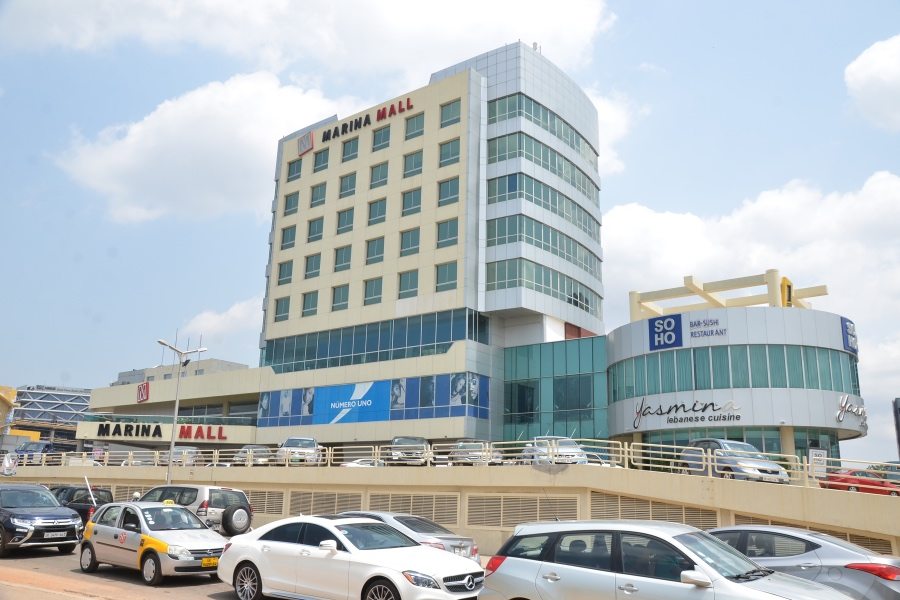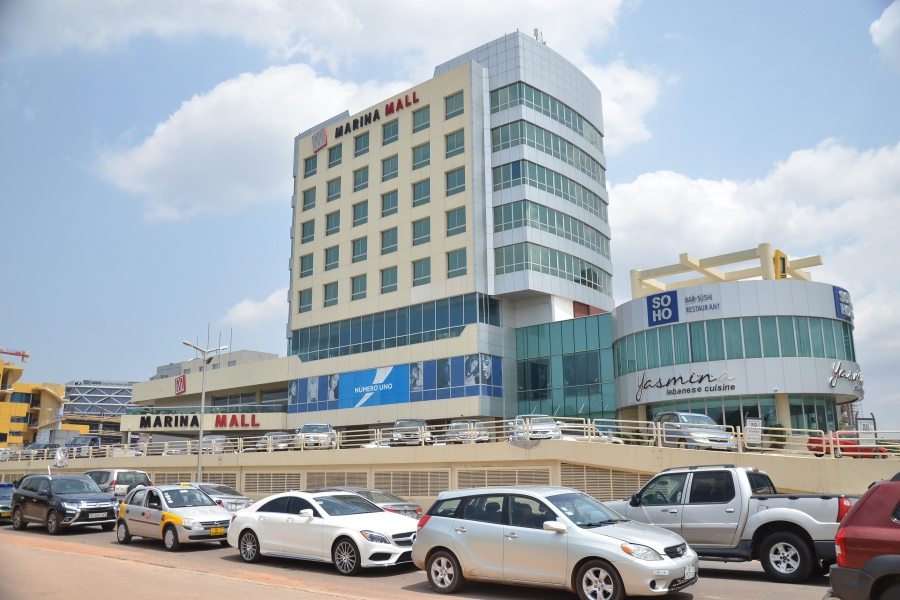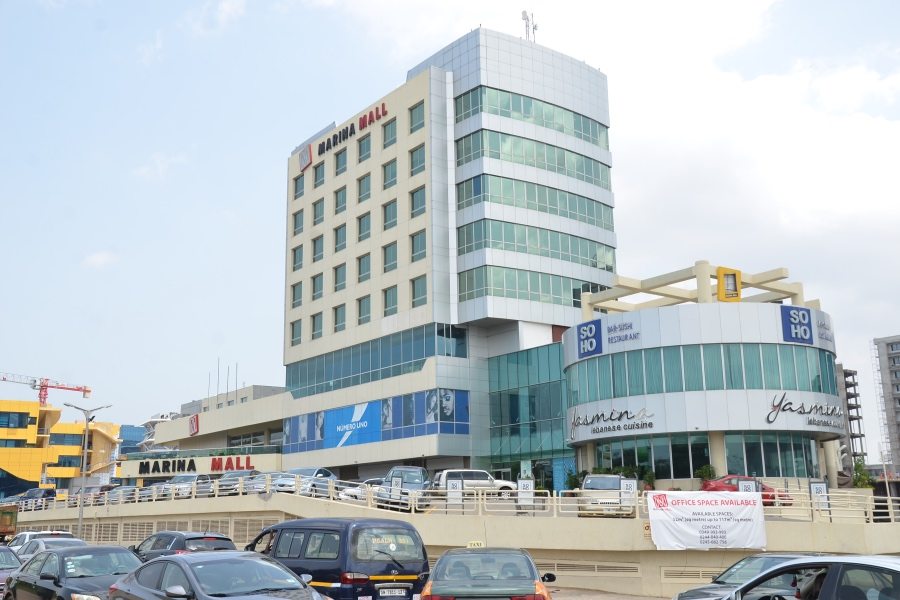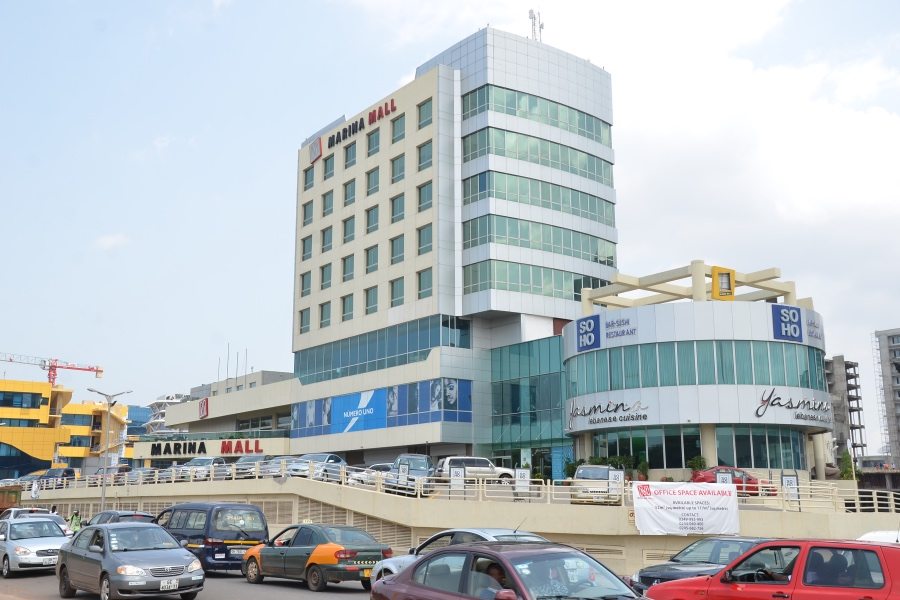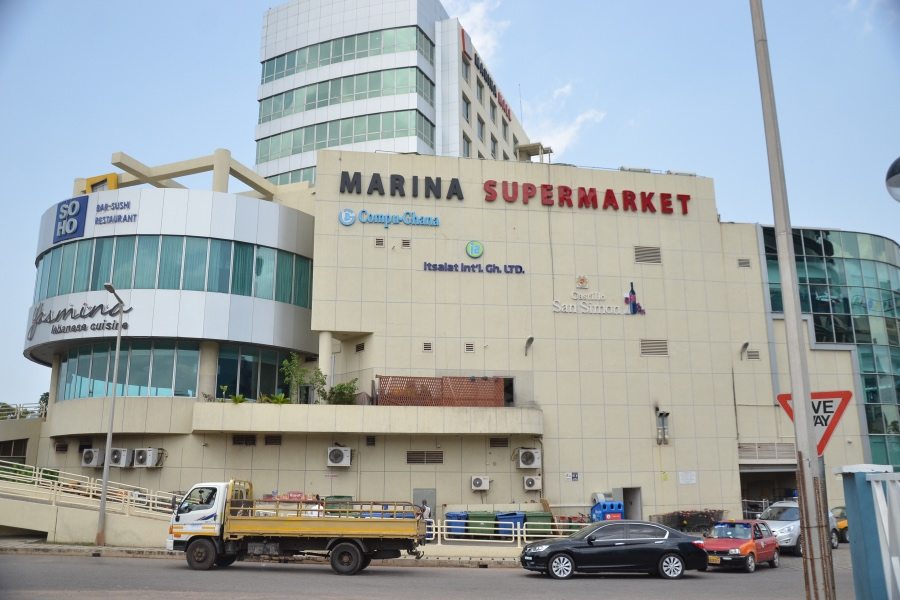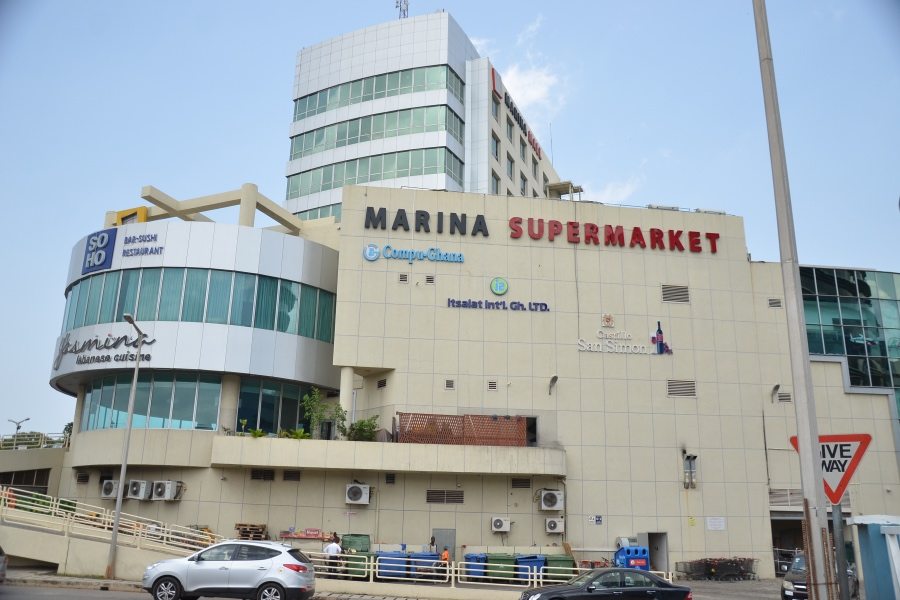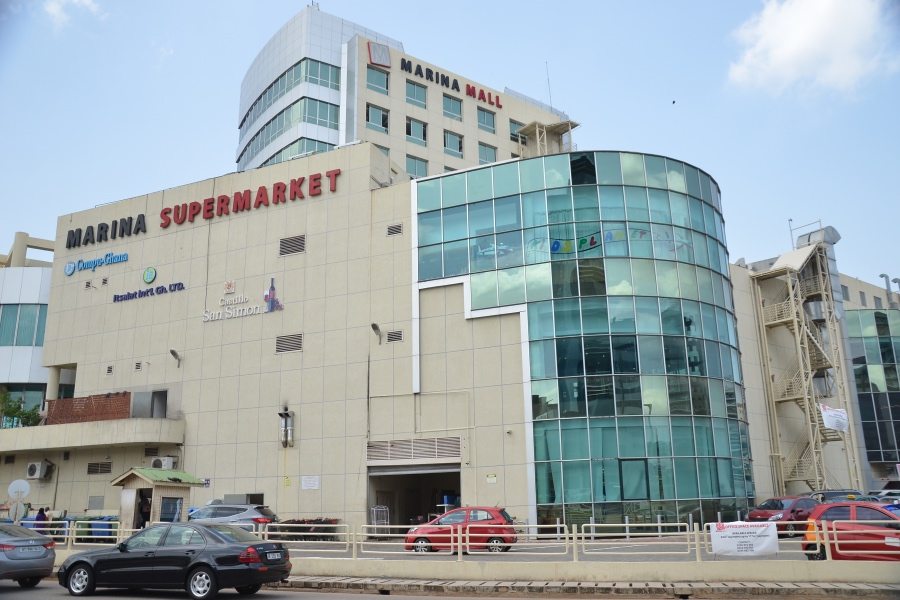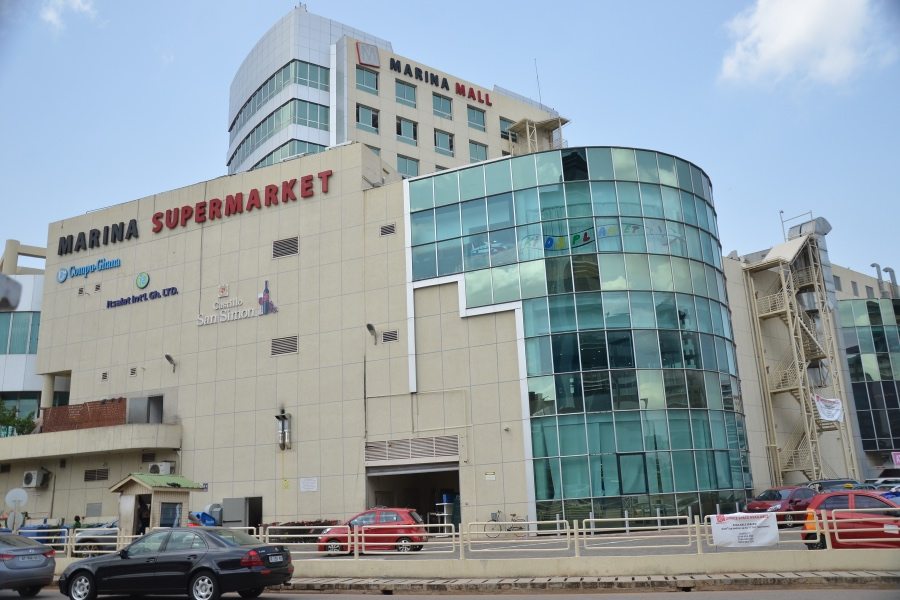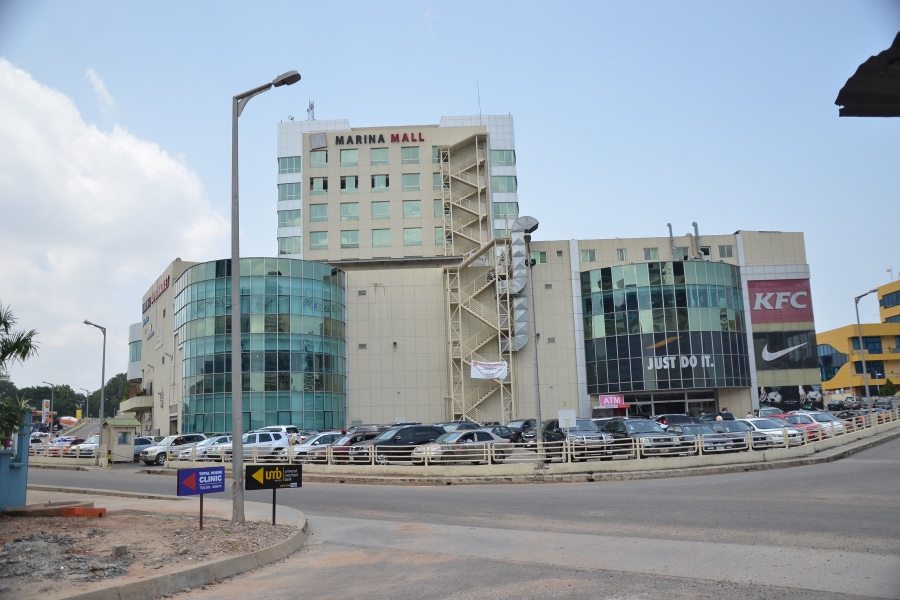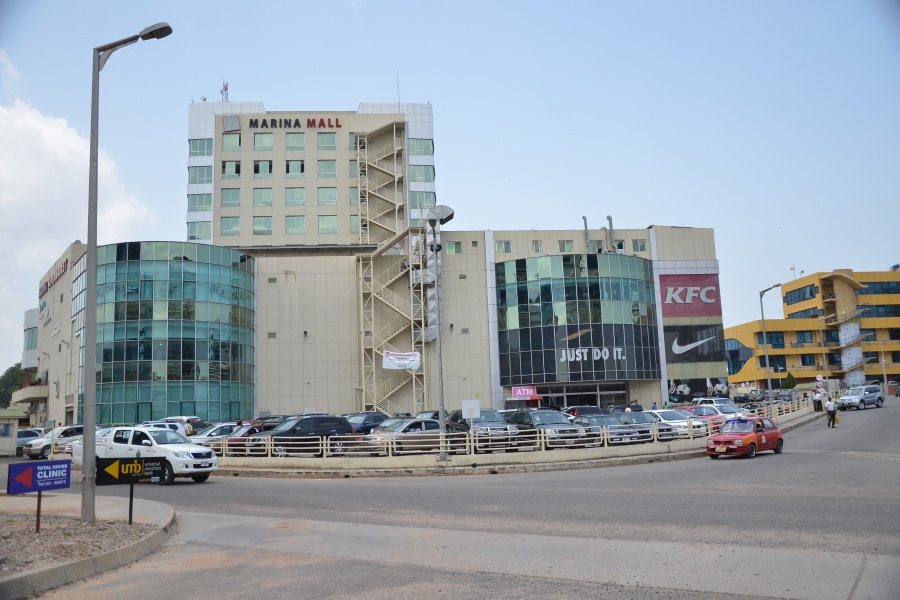 Teledata Fibre-To-The-Premises at Marina Mall
Fibre-to-the-premises, or
FTTP
, gives you a direct connection to the internet via a fibre-optic cable carrying data encoded in pulses of light.
For most homes and businesses, it's the fastest connection you can get – if you're lucky enough to live in an area where you can get FTTP instead of copper or wireless.
Teledata's current Fibre-to-the-premises lines promise top download and upload speeds of up to 100Mbps. Eventually Teledata will be able to increase speeds up to 1Gbps.
From a performance perspective, FTTP is the best method of delivering very-high-speed broadband services, offering higher speeds than DSL or wireless. As FTTP does not rely on the copper wires from the premises to the street cabinet, broadband signals are not attenuated as the distance from the street cabinet increases so FTTP speeds do not fall with distance. Furthermore, Fibre-to-the-premises is not susceptible to interference.
Fibre-to-the-premises is available to order now at Marina Mall from retail shop owners to businesses and offices.
Teledata's FTTP service, or Fiberhood as we like to call it is being rolled out to residential and commercial buildings in Accra and Tema now, followed by Kumasi shortly.