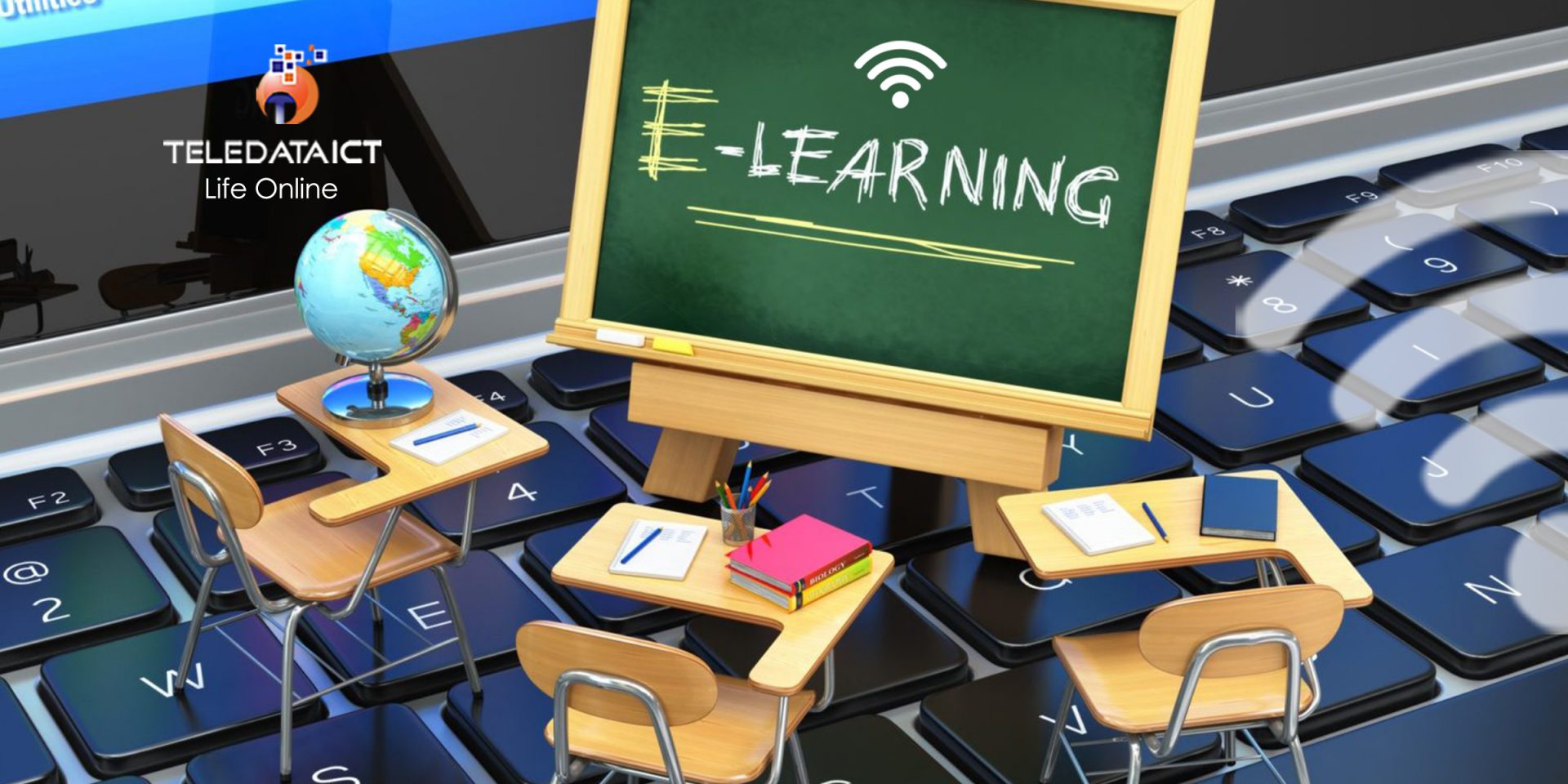 Fastest and Reliable Inexhaustible Internet Connection
Fastest and Reliable Inexhaustible Internet Connection
A lot of people still consider traditional classroom learning as the best way to acquire knowledge. They believe it provides the best chance to earn an academic certificate of any kind. However, the deadly Covid-19 pandemic has proven online learning to be a better alternative. Most e-learners can study from their comfortable homes using the fastest and reliable inexhaustible internet connection.
Fastest and Reliable Inexhaustible Internet Connection
Online learning allows people to study a variety of courses at a convenient time. It helps students to complete their assignments quickly. It frees up time for extracurricular activities. Online learning is an economical tool for upskilling. But it requires the fastest and reliable internet connection without data caps. The best internet service provider on the market is TeledataICT's inexhaustible internet. 
Enhance Online Learning with 24/7 Inexhaustible Internet Connection
Enjoying a lively online class could be fun.  Missing out on important lessons because you've run out of internet data is not a nice experience. Nothing is worse than a bad internet during online learning. If you have a patchy internet signal don't start yelling at your router. The problem is the shared & limited internet with surrounding neighbours. 
Business Insider, published that your internet woe is a result of sharing the same internet bandwidth with the next-door neighbour. Sometimes the interference is caused by other internet networks. Broken internet cable in the area. There is one thing for sure you will experience a reliable inexhaustible internet signal at home using Teledata internet. 
Mahesh Krishnaswamy indicated that a reliable internet connection is more important. However, the Covid-19 pandemic has sparked a dramatic shift in how people work, learn, and stay in touch with family and friends. We believe that the key to bridging the digital divide is to find new ways to deliver high-speed internet access. Teledata inexhaustible internet speed is the best way to stay connected online as long as you want. 
Harness Inexhaustible Internet Opportunity
My question is why are you wasting your time? Why are you spending money on a service that doesn't provide value? You and I will agree we're not living in "normal times". It's difficult to earn money during Covid-19 so why go through these frustrations? When all you need to do is sign up for inexhaustible internet. Don't just believe my words trust the results-tailored internet solutions we have been providing to homes. Businesses in Greater Accra, its suburbs. As well as eight other Regions in Ghana for over 16 years. 
TeledataICT doesn't just connect you to the inexhaustible internet. We conduct a thorough speed test to ensure you experience the fastest internet speeds. It's that convenient! Let's get you connected today! Start experiencing the fastest and reliable inexhaustible internet connection without data caps. Whatever your needs are? Whatever your budget is? We stand by you to serve you with an inexhaustible internet anytime. 
Call Us Now on 0242439499 or 0302211299 to learn more
---
Fill The Form Below To Find Out More
We hate SPAM and promise to keep your email address safe.