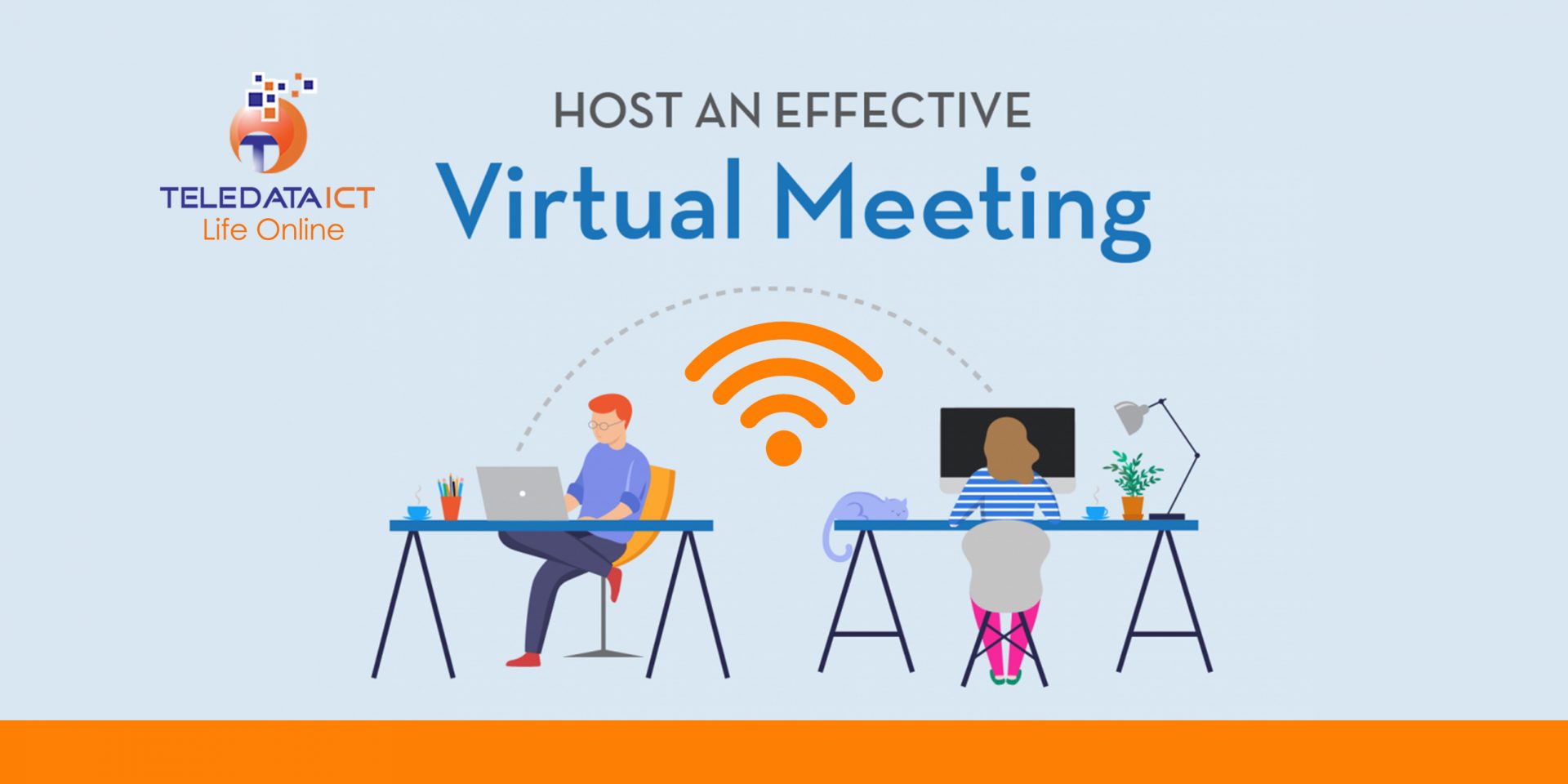 Host An Effective Virtual Meeting with Unrestricted Internet Network
Unrestricted Internet Network For An Effective Virtual Meeting
The Covid-19 pandemic has prompted a global shift in face-to-face meetings and events. Individuals and organizations are moving from one-on-one facial gatherings to virtual meetings. They need unrestricted internet network.
Virtual meetings enable people and businesses around the world to connect online using video-teleconferencing software always backed up with a robust unrestricted internet network. This technology includes video, audio, and text messaging systems such as Zoom video-conferencing, Microsoft's Skype, Google's Hangouts/Meet, and Cisco's Webex, to name a few. 
We don't have to see Virtual meetings as a waste of time. In reality, they can be much more valuable than traditional face-to-face appointments. Think about it! They are a cost-effective way of communicating. No more having to get people under one roof, no more having to feed them, and no travel costs. There are many technologies available to build real-time engagement as well as trust and honesty among team members during meetings. However, you cannot have a meaningful online discussion without a 24/7 unrestricted internet network. 
Enjoy Unlimited Internet During Virtual Meetings
Unrestricted internet network to communicate with people and organizations in the current environment can be exciting. It means you'll undoubtedly have value for money. But for it to be effective and yield good results, we have to think differently.
One thought is to use a high-speed limitless internet network. Teledata no strings attached internet packages are an essential need for every online meeting organizers/ individuals to enhance their online events. 
Regardless of the industry or region, you operate in; virtual meetings are critical to project management success. Virtual meetings help business leaders, professional services agencies, and project managers achieve cross-functional collaboration. It also helps to deliver better project outcomes, and build talented, creative, and technical teams across multiple time zones.
We recommend Teledata's unrestricted internet network to enable you to experience a stable internet connection throughout your virtual meetings.
In a virtual meeting, bolstering interaction and connection with team members while also sharing diverse thoughts is extremely necessary. A virtual meeting is when people around the world despite their location, use video, audio, and text to converse online. But one thing is still critical:, And that's unrestricted internet network! 
Think Ahead "New Normal" – Use Unrestricted Internet Network
Assuming you are chairing a medium to large company annual virtual meeting. Your presence is so essential and OMG! you run out of internet data because of the limited data deal you signed up. How disgraceful and shameful would that be to you and your organization? It may cause you to lose money.
As well as completing all due diligence before the meeting, it would be advisable to set up an unrestricted internet network. It will save embarrassment! Teledata is 100% reliable to help you connect, engage, and empower members locally and globally, at a time you need non-stop internet speed with a cutting-edge and forward-thinking technical support team 
We provide a future of worry-free virtual events. Thanks to our technological advancement, we can connect you to the world virtually without you having to leave home or put yourself or others at risk healthwise. We have the best and stable network coverage for both existing and potential customers. Whether you are a corporate organization or an individual, we will provide you with the fastest, reliable, and unrestricted internet network.
Even though the efficacy of in-person meetings is unparalleled when it comes to mutual networking, at present, there is no perfect option other than virtual meetings. It's the most proven and effective way of connecting virtually with business partners. The impact of the Covid-19 has been all-consuming. By finding the silver lining Teledata unrestricted internet network allows you to move forward to a better future.
Call Us Now on 0242439499 or 0302211299 to learn more
---
Fill The Form Below To Find Out More
We hate SPAM and promise to keep your email address safe.