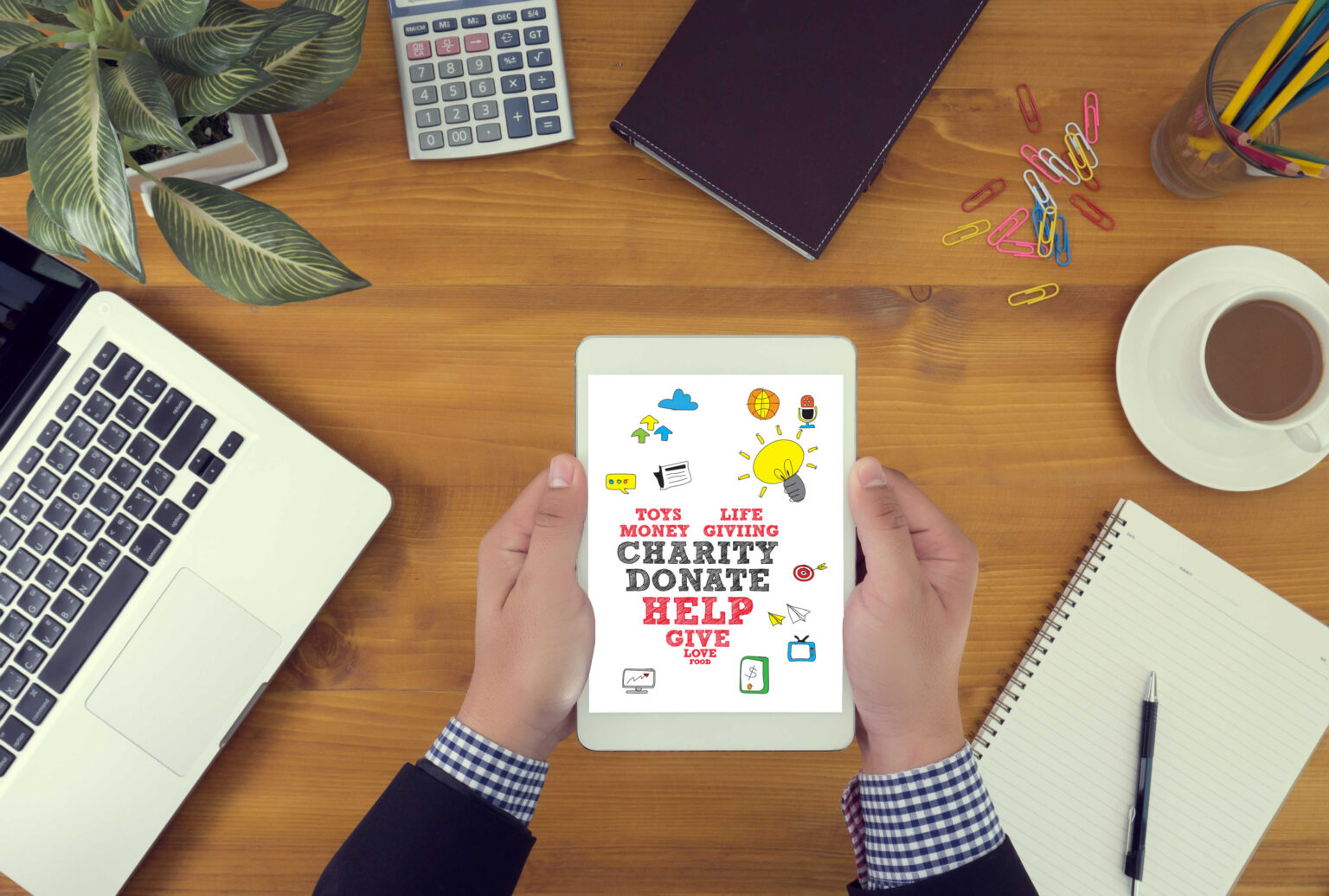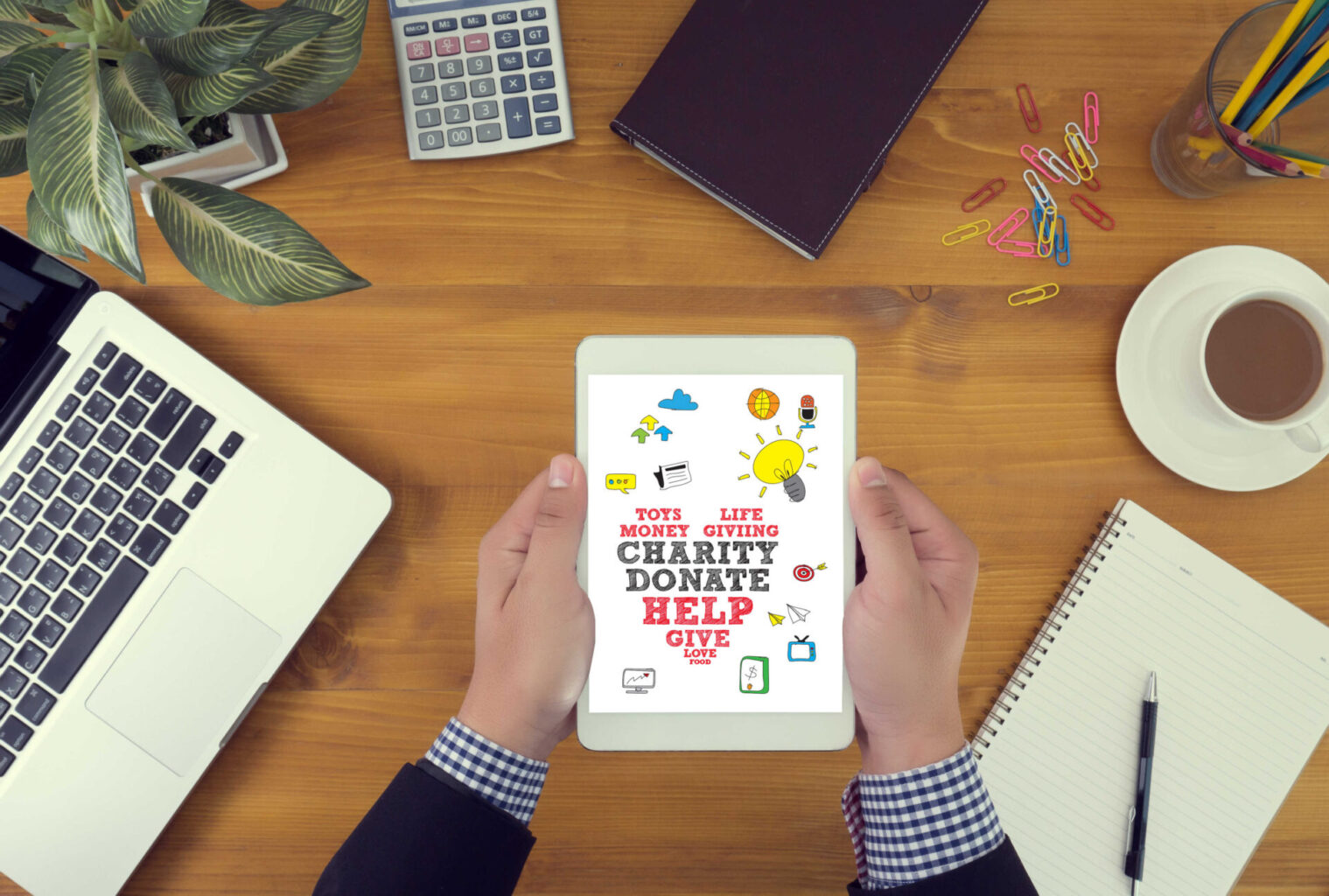 Can Technology Transform the Nonprofit Sector?
An insightful article about technology use in the nonprofit sector.
At a 2016 gala, Charity: Water used iPads to share stories of individuals in Ethiopia who were benefitting from a new well. Photo: Adam Mason Photography. Do nonprofits take the digital world seriously? According to NetChange's long-running survey of technology use by nonprofits, only 11% view their organizations' approaches […]
Click here to view the original web page at insights.som.yale.edu
Teledata offers High-Speed unlimited internet to the nonprofit sector in Ghana.
---
Fill The Form Below To Find Out More
We hate SPAM and promise to keep your email address safe.
Call Us Now on 0242439499 / 0302211299