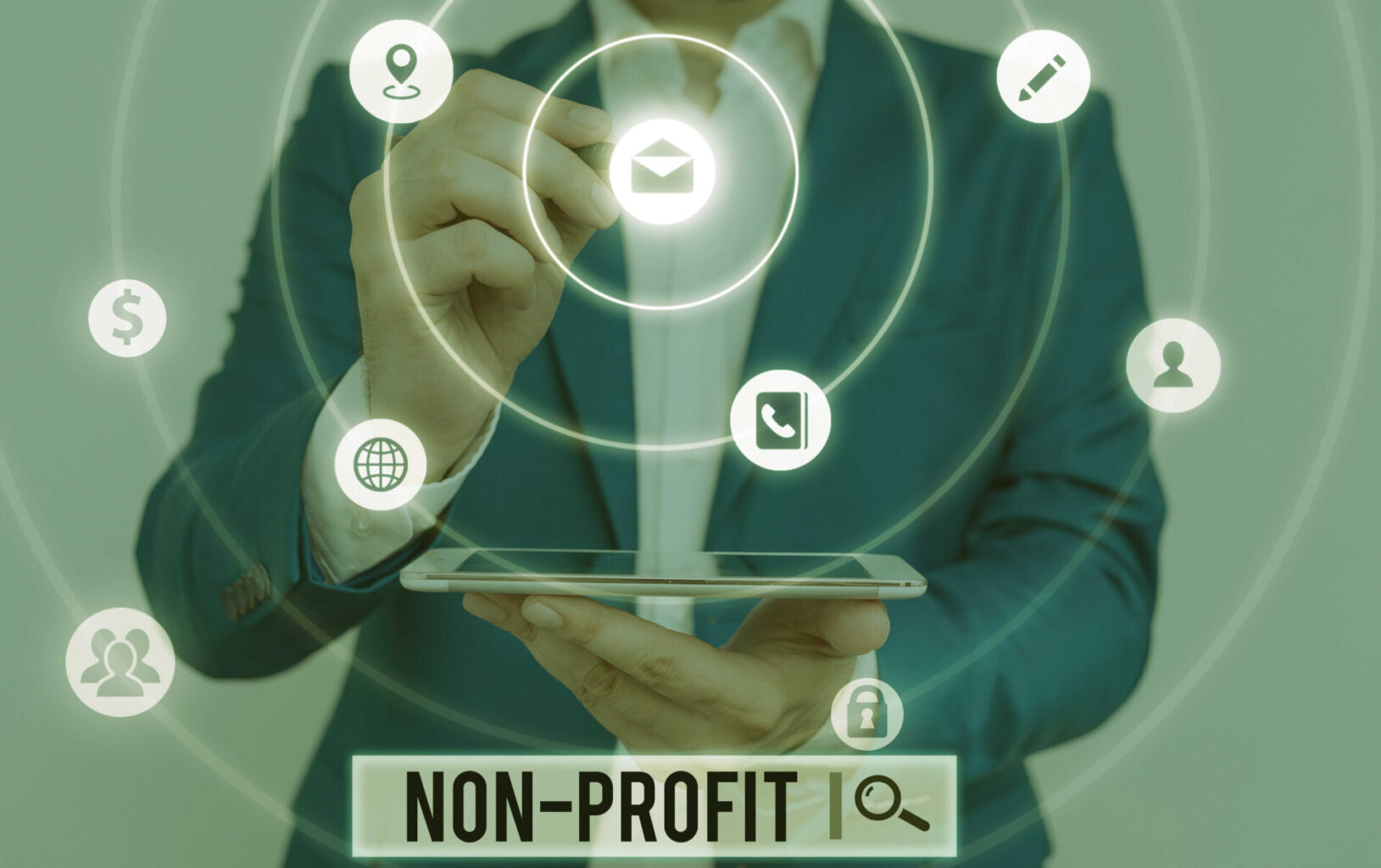 The Importance of Having a Great Website in the Nonprofit Sector
Very interesting article on the importance of having a good website in the nonprofit sector.
Nonprofit websites are becoming more and more important to organizations globally. A powerful online presence is not reserved only for product retailers and service companies – it can also provide nonprofit organizations with several key benefits. Having a professionally built website for your nonprofit can emphasize your efforts, which […]
Teledata offers High-Speed unlimited internet to the nonprofit sector in Ghana.
---
Fill The Form Below To Find Out More
We hate SPAM and promise to keep your email address safe.
Call Us Now on 0242439499 / 0302211299