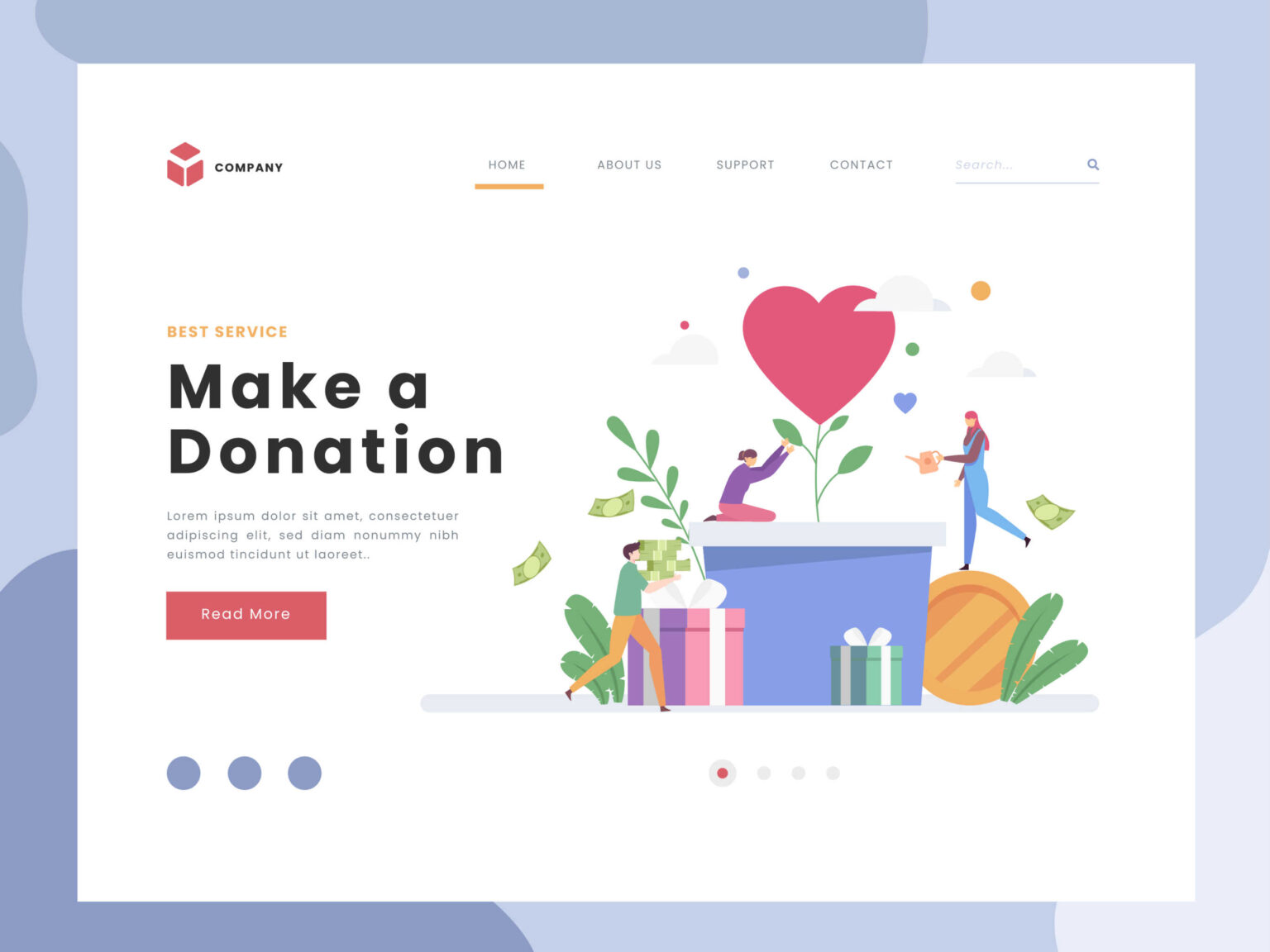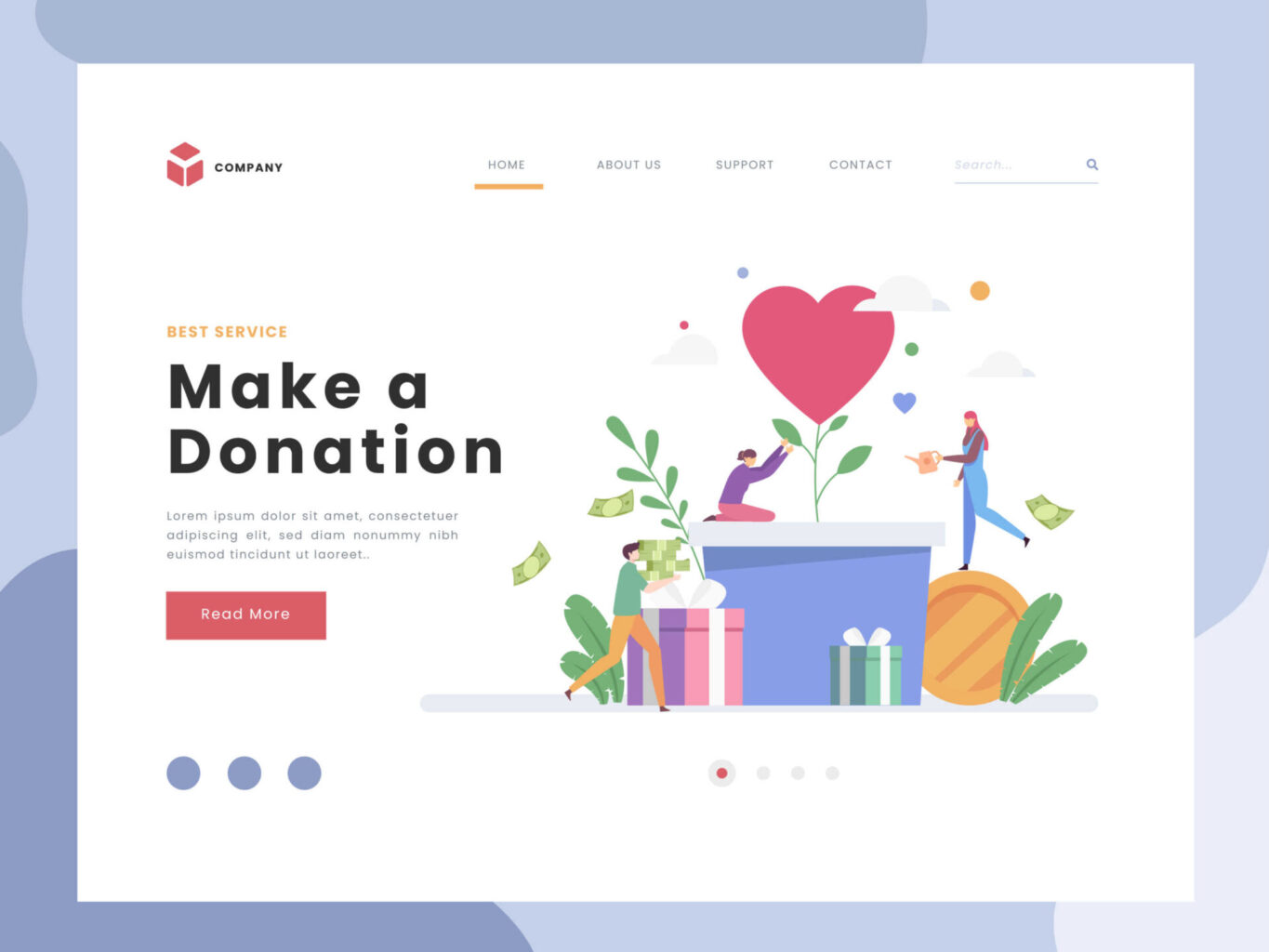 Nonprofit Websites with Excellent Content Organization
Very nice article listing some of the best nonprofit websites.
My favorite exercise when we start a new nonprofit web design project is reviewing websites presented by our clients. We check out competitor websites or just look at websites that have interesting features. The findings help us identify our clients' personal preferences we well as trends in their industry. […]
Click here to view the original web page at cornershopcreative.com
Teledata offers High-Speed unlimited internet to the nonprofit sector in Ghana.
---
Fill The Form Below To Find Out More
We hate SPAM and promise to keep your email address safe.
Call Us Now on 0242439499 / 0302211299