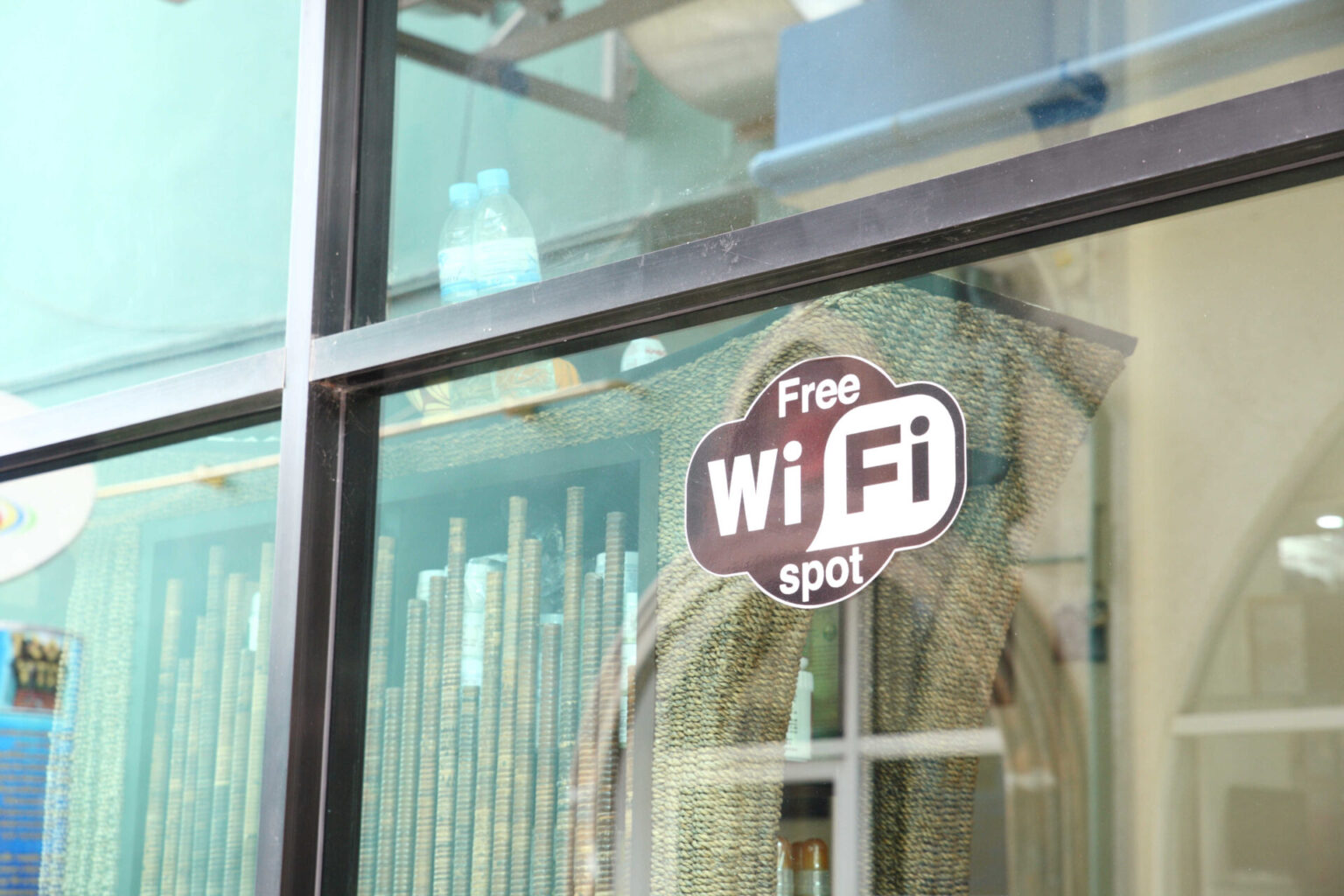 Benefits of Offering Free Wi-Fi and How to Do It Right
Great article on the benefits of offering free WiFi to your guests.
America has officially gone mobile: 77 percent of adults in the United States own a smartphone according to a 2017 Pew Research study. One of the best ways to attract the smartphone-carrying crowd is by treating them to complimentary wi-fi internet. Discover the benefits of offering free wi-fi and […]
Click here to view the original web page at www.buzztime.com
Teledata offers High-Speed unlimited internet to the food & drink service sector in Ghana.
---
Fill The Form Below To Find Out More
We hate SPAM and promise to keep your email address safe.
Call Us Now on 0242439499 / 0302211299