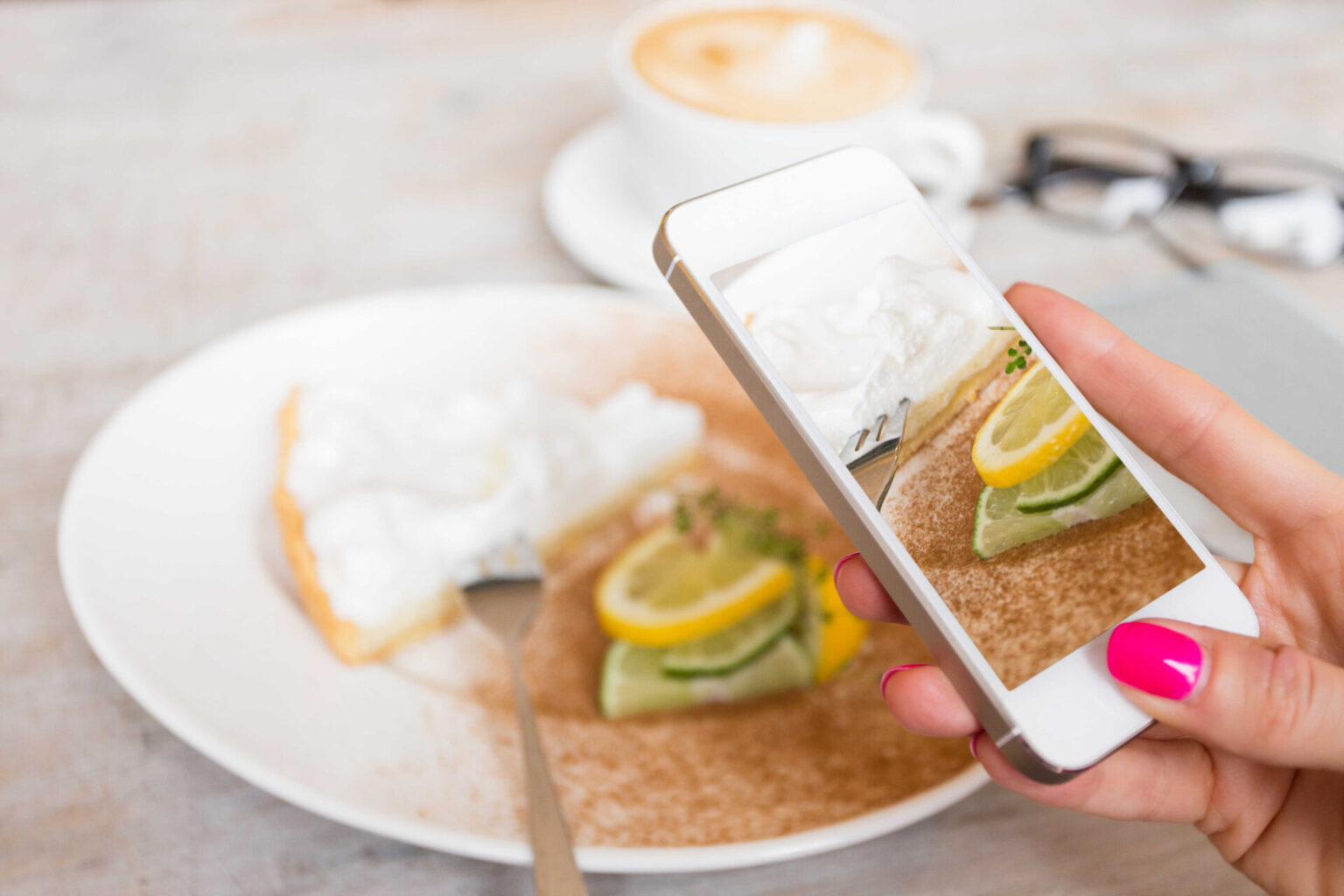 Should Your Restaurant Offer Free Wi-Fi?
Very nice article about your restaurant and if you should offer free WiFi.
Having a restaurant filled with people on their laptops or tablets can be good for business — or not, depending on your vibe. So if you're a restaurant owner, you might be wondering, "Should my restaurant offer free Wi-Fi?" For some restaurants, having lingering patrons working remotely inside your […]
Teledata offers High-Speed unlimited internet to the food & drink service sector in Ghana.
---
Fill The Form Below To Find Out More
We hate SPAM and promise to keep your email address safe.
Call Us Now on 0242439499 / 0302211299