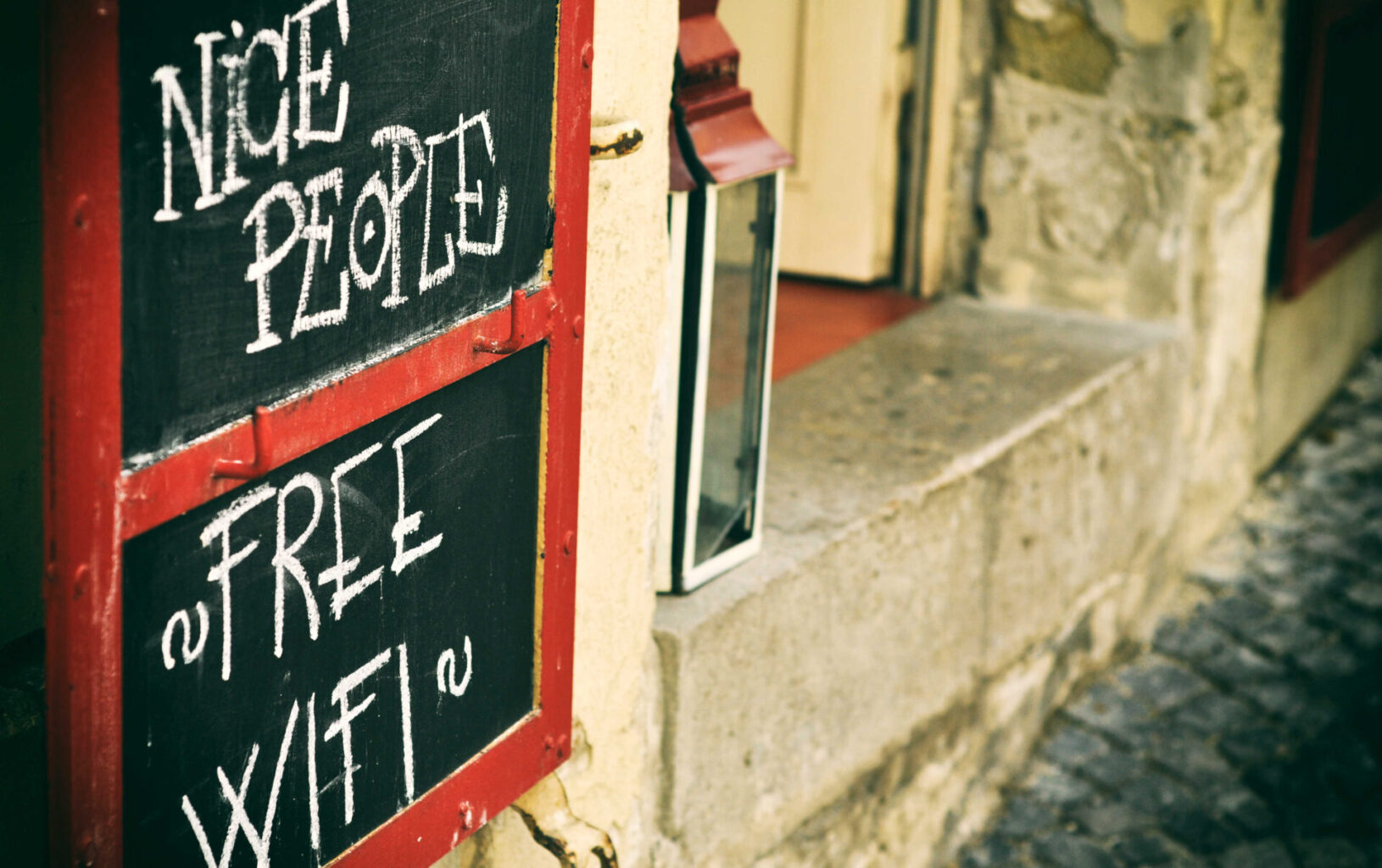 5 Tips for Setting Up WiFi for Your Restaurant or Pub
Super nice article with tips for setting up your restaurant or pub WiFi.
Are you thinking of opening a prohibition styled speakeasy serving custom-crafted cocktails flavoured with the latest Scottish gins? Or are you starting a pop-up cafe specialising in the latest trend: Bulgarian Tapas? What about bucking all the hype serving up good old fashioned diner grub? No matter what type […]
Teledata offers High-Speed unlimited internet to the food & drink service sector in Ghana.
---
Fill The Form Below To Find Out More
We hate SPAM and promise to keep your email address safe.
Call Us Now on 0242439499 / 0302211299