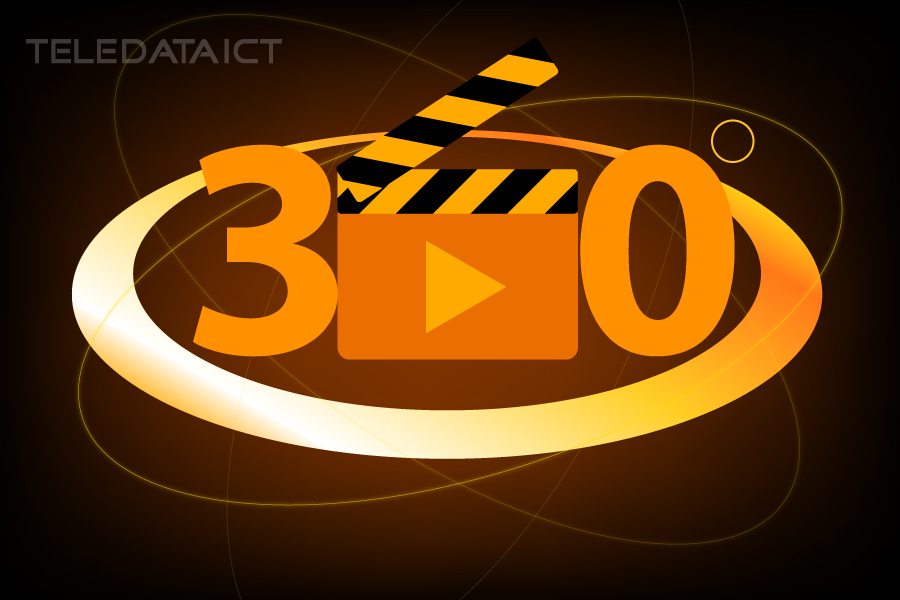 What are these 360 videos? Where do I find them?
As technology gets better and more exciting by the day, the way we consume media is in constant change. Something you may have noticed, especially if you follow major media outlets, is the growth of 360 videos.
What are 360 videos?
360 videos are an exciting, more interactive way to view content. They are video recordings where you see the light in every direction. 360 videos come about from an omnidirectional camera or a collection of cameras, with the footage then edited together. It is up to the viewer to control where the camera points during playback. 
They are usually made by either a special rig of multiple cameras or using a dedicated camera that contains multiple camera lenses embedded into the device.
Tech companies invest in this new technology, creating purposely built cameras and rigs like GoPro's Omni and Odyssey, the Nokia OZO, or the Facebook Surround 360.  There are also lens accessories developed for smartphones and apps.
How do I watch them?
A cheap and efficient way to watch 360 videos on a smartphone is through the Google Cardboard viewer, which you can make yourself.
On other devices, you click and drag to choose your view.
In March 2015, YouTube officially launched the ability for users to view and upload 360-degree videos, with playback on its website and Android mobile apps.
Who is making 360 videos?
Anyone with the desire and the right equipment is making these 360 videos. From the major media outlets like the New York Times to the Discovery Channel to Time. 
Check out this piece of recent history – Donald Trump's inauguration caught in 360 videos.
Everyday people with interest in this technology shoot 360, as do businesses and marketers. Even business meetings are embracing 360 – it's becoming more common to use 360, so everyone is seen and heard.
Check out this video highlighting Ghana dancing, shot in 360.