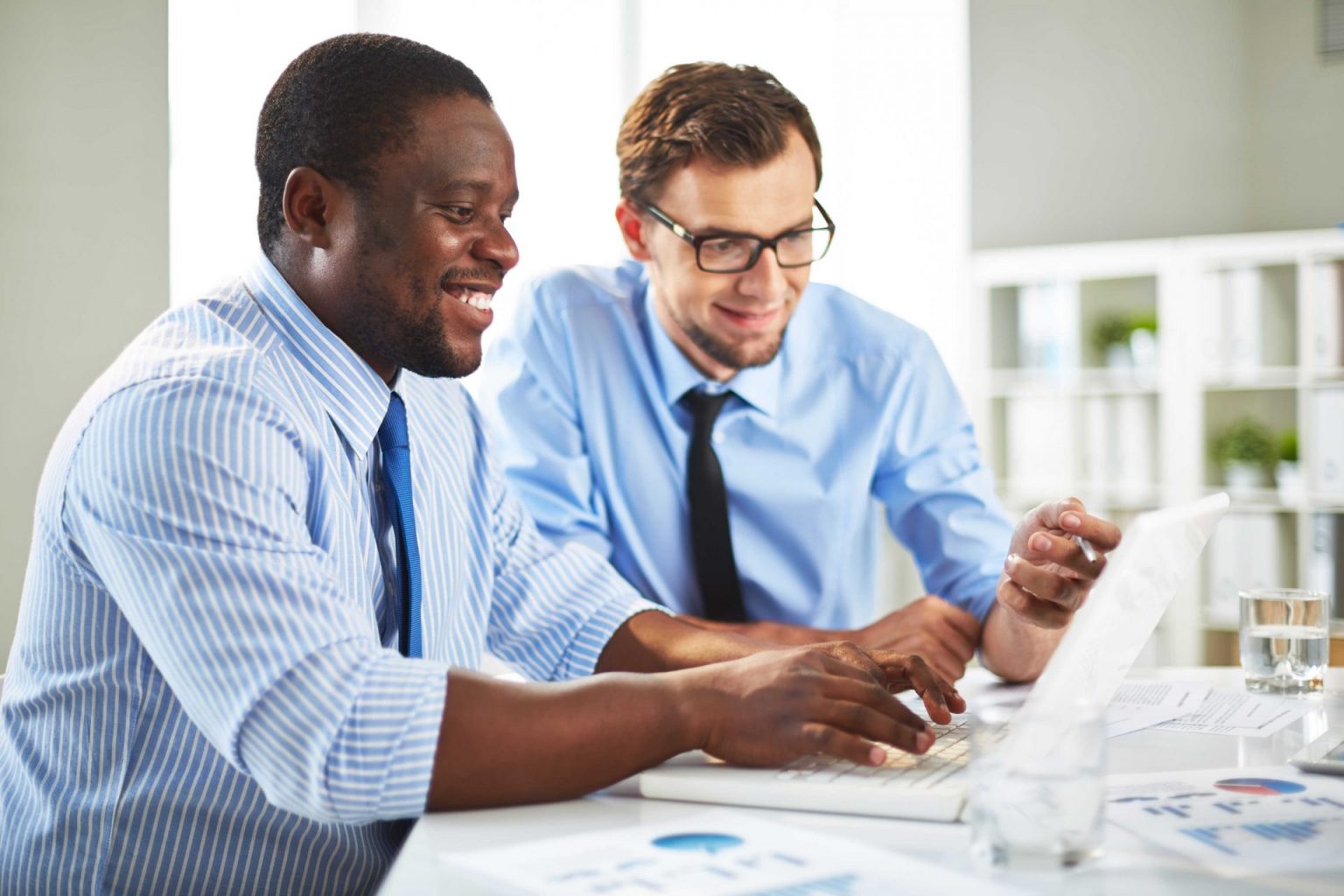 Why is internet important for your business?
Great article about the importance of the Internet for your business.
"If your business not on the internet, then your business will be out of business." – Bill Gates The invention and popularization of the internet have created the various platforms to share as well as introduce businesses to the world. The internet made the global market more reachable through […]
Click here to view the original web page at digiperform.com
Teledata offers Unlimited Internet and High-Speed Internet to small, medium, and large businesses in Ghana.
---
Fill The Form Below To Find Out More
We hate SPAM and promise to keep your email address safe.
Call Us Now on 0242439499 / 0302211299 or WhatsApp to learn more