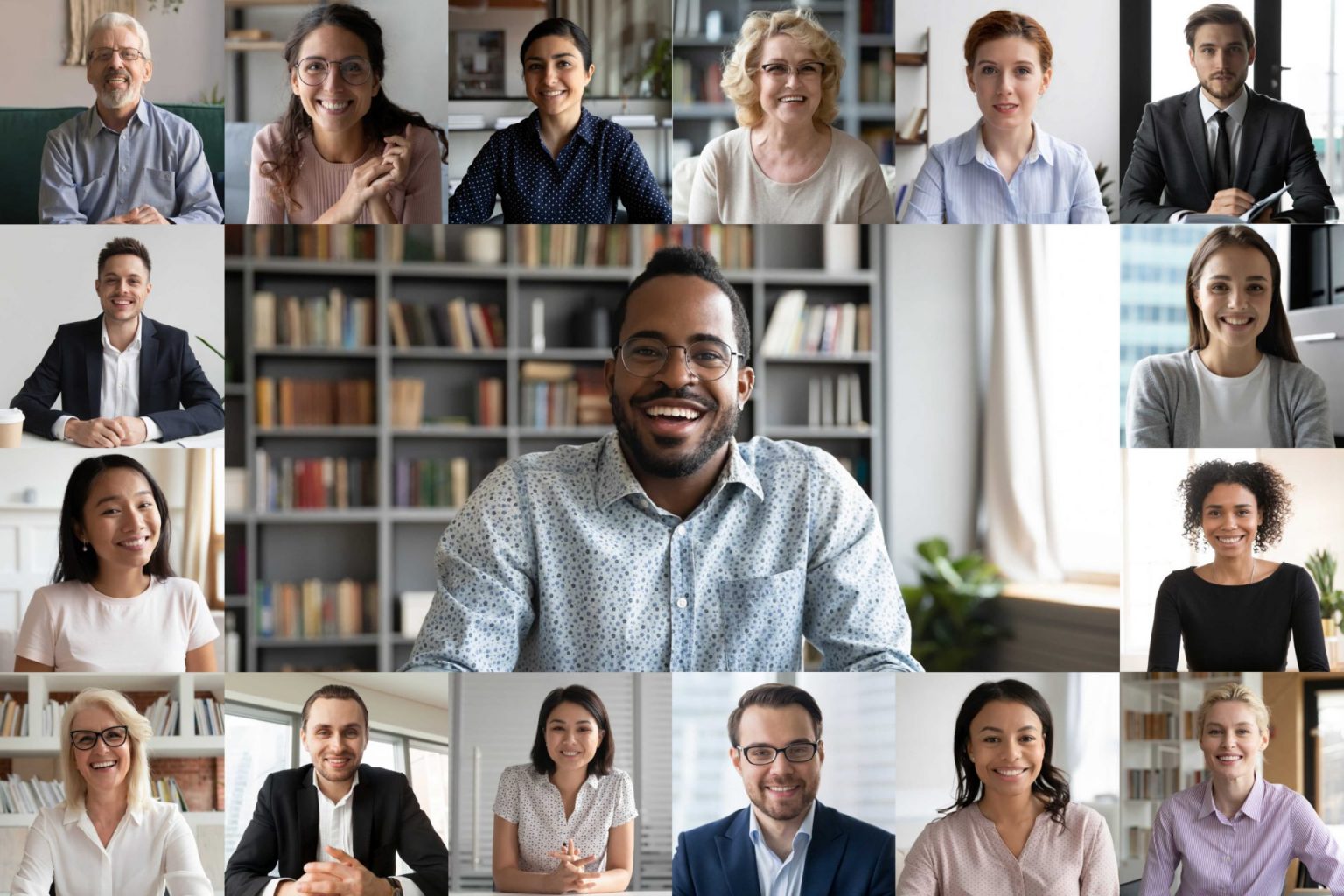 Benefits of the Internet for businesses
Nice article about the benefits of the internet for your business.
The internet permits every size of business to: Improve communications Access information Cut costs Improve efficiency Find new business opportunities Work more closely with customers Work more closely with suppliers. To take benefit of these benefits, it is vital that you fully understand the potential for the internet to […]
Click here to view the original web page at www.creativewebsols.com
Teledata offers Unlimited Internet and High-Speed Internet to small, medium, and large businesses in Ghana.
---
Fill The Form Below To Find Out More
We hate SPAM and promise to keep your email address safe.
Call Us Now on 0242439499 / 0302211299 or WhatsApp to learn more