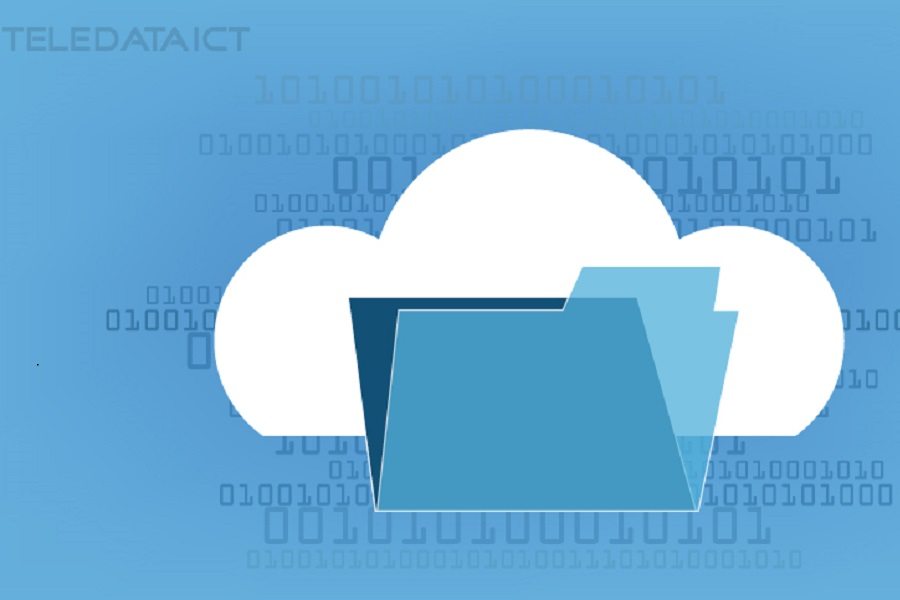 Why Do You Need Cloud Storage
Why Do You Need Cloud Storage
Why Do You Need Cloud Storage. The concept of cloud storage seems a bit confusing and inconceivable to most. How it works, what it can do, why they would need or want to use it especially when you store whatever you need on an external drive,  pen drive or compact disk. Using these devices involves handling your data physically, having it on you everywhere and anywhere you would need access to. This exposes you to risks of damaging devices, losing it or getting it stolen.
This is where cloud storage becomes essential.
Cloud storage like its name works in the same way; it's a virtual repository, a one-stop solution for managing personal and professional data: secure online backup, global access, streamlines work collaboration and file syncing across unlimited devices. It allows you to store all your data online to be accessed anywhere you want across the globe.  Documents, spreadsheets, photos, videos, presentations, and other application data are backed up and stored online for secure access from any device.
Why Do You Need Cloud Storage? With cloud storage you get to backup and sync all you have on your computer and external drive virtually to serve as a redundancy should you lose or have your devices stolen. At any point in time, and from any computer, past versions of an individual file can be recovered, or comprehensive data can be restored with cloud backup.
Sync files and folders between multiple computers and devices so that the same data exist everywhere. Work performed offline is immediately synchronized when access is available again.
Any folder containing documents or data can sync to another computer or a device.
Shared folders offer the benefits of streamlining direct collaboration between team members. Folders can be shared with read-only or with edit permissions, and with a password for added security. Send any file, of any file size, to anyone by generating a public link, or a URL, for any file in the cloud.
Content in the cloud is available wherever an Internet connection is available–and even when it's not. View, edit, sync, and share—all from a mobile device. You can access the cloud from a PC, Mac, iPad, iPhone, Android tablet or phone, a BlackBerry, a Symbian smartphone, or a Windows Mobile device.