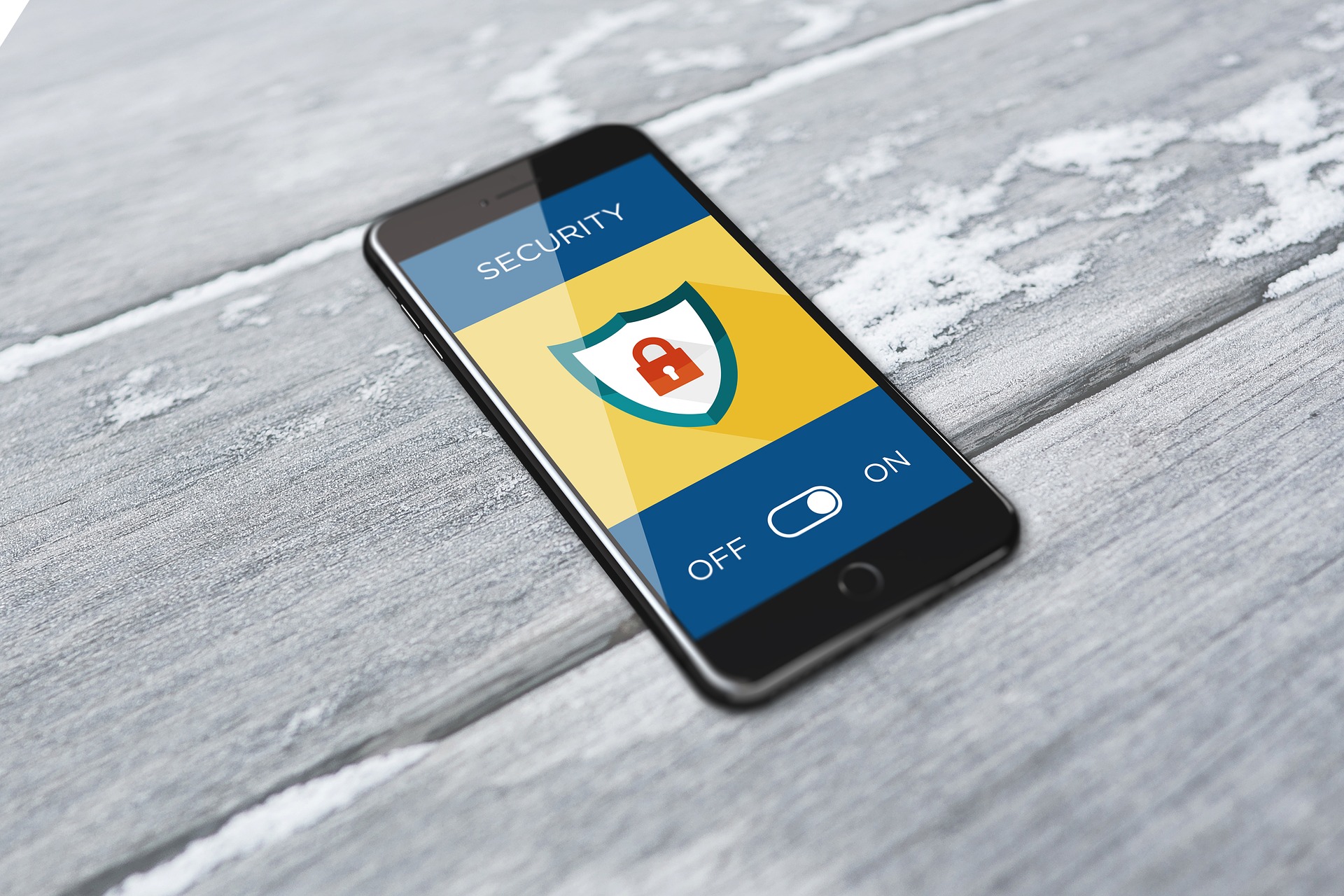 Why Cybersecurity Is So Important to Your Business
Are you protecting your online business from cyber-attacks? Read this interesting article on why cybersecurity is so important to your business.
Phishing, malware, viruses, and scammers all threaten your business in many ways. Some may think that investing in another form of protection is annoying, but it'll be the best decision you ever make. Plenty of companies and individuals risk everything to save a few bucks; however, this decision usually […]
Click here to view the original web page at techspective.net
Teledata offers High-Speed unlimited broadband internet to businesses in Ghana.
---
Fill The Form Below To Find Out More
We hate SPAM and promise to keep your email address safe.
Call Us Now on 0242439499 / 0302211299