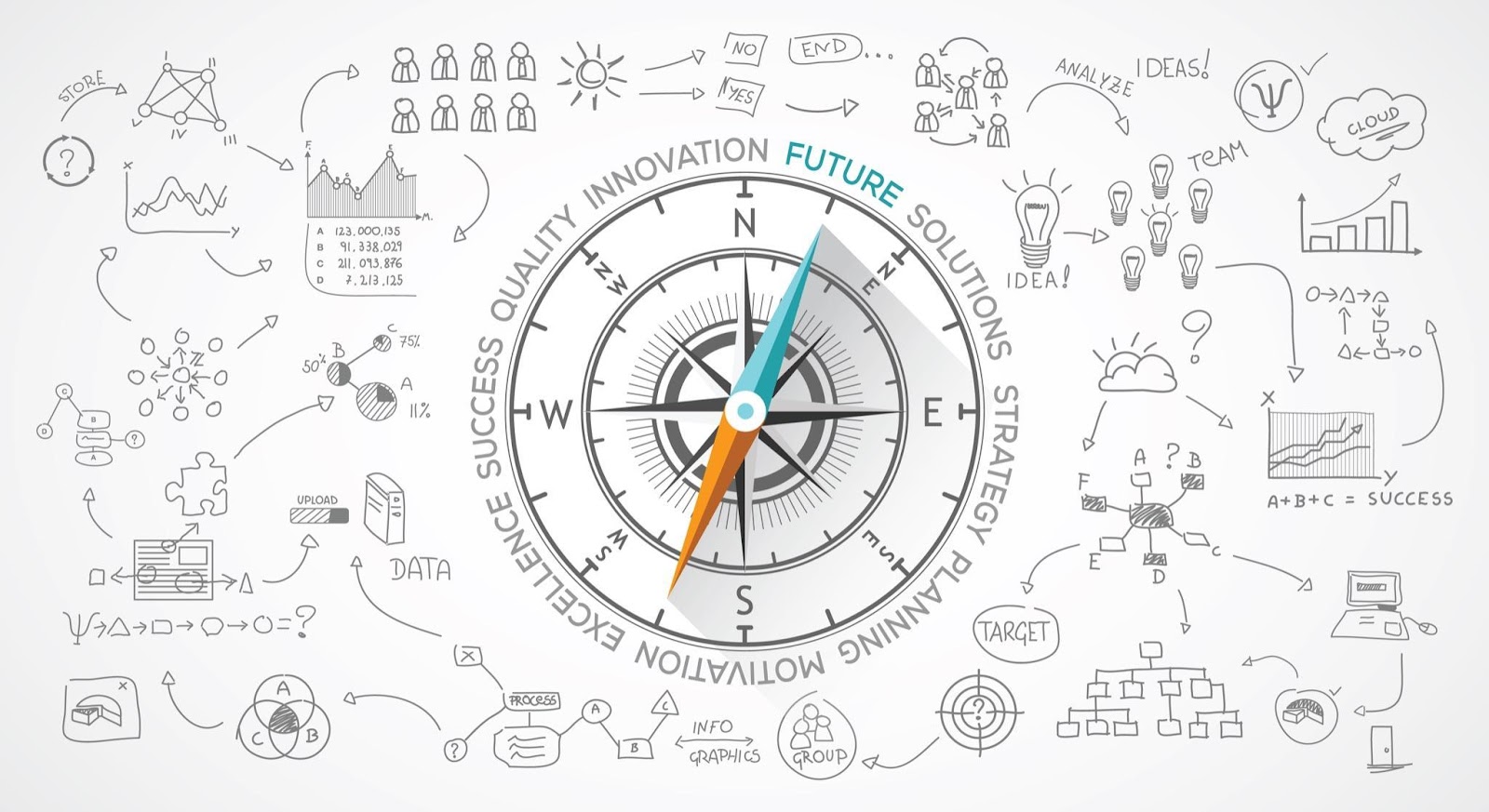 How To Launch Your Business In The Post-Covid Market
Find out more on how to launch your business in a post-Covid market.
Launching a business in 2021 is a tricky endeavor. Before you begin, you should make sure to refer to some domain name suggestions in order to choose the best possible branding route for your business. By building a website you take the first step in generating an online presence […]
Click here to view the original web page at nativenewsonline.net
Teledata offers High-Speed unlimited broadband internet to businesses in Ghana.
---
Fill The Form Below To Find Out More
We hate SPAM and promise to keep your email address safe.
Call Us Now on 0242439499 / 0302211299