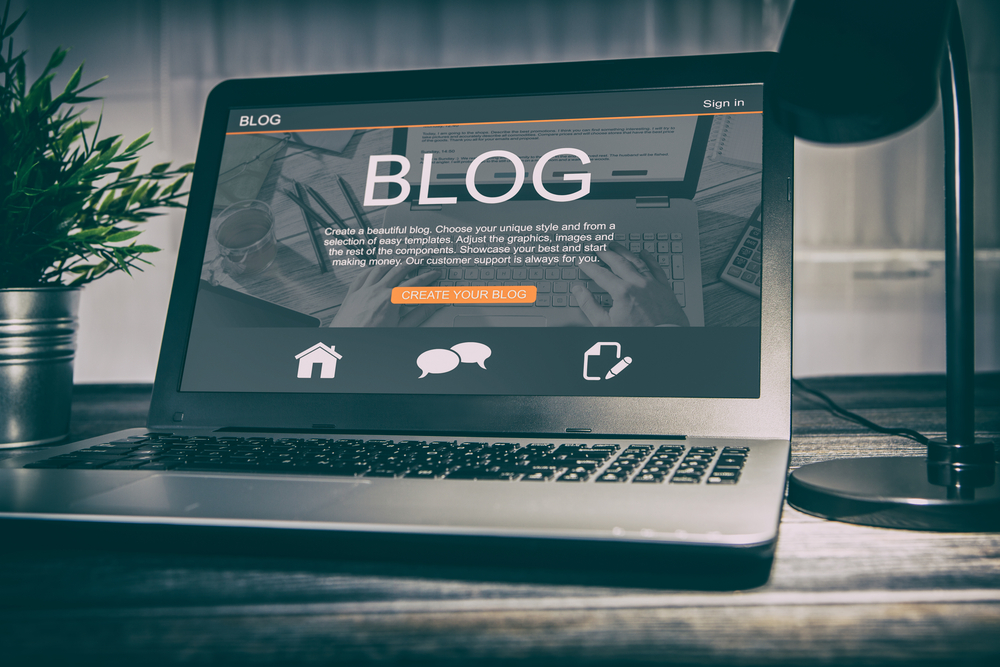 Why Blog? The Benefits of Blogging for Business and Marketing
Why blog? The benefits of blogging for business and marketing.
With almost 4 billion people worldwide currently connected to the internet, there has never been a better time for businesses to include blogging in their marketing strategy. Not only does blogging drive website traffic and promote your products and services, but it also helps you build trust with your […]
Teledata offers High-Speed unlimited internet services in Ghana.
---
Fill The Form Below To Find Out More
We hate SPAM and promise to keep your email address safe.
Call Us Now on 0242439499 / 0302211299