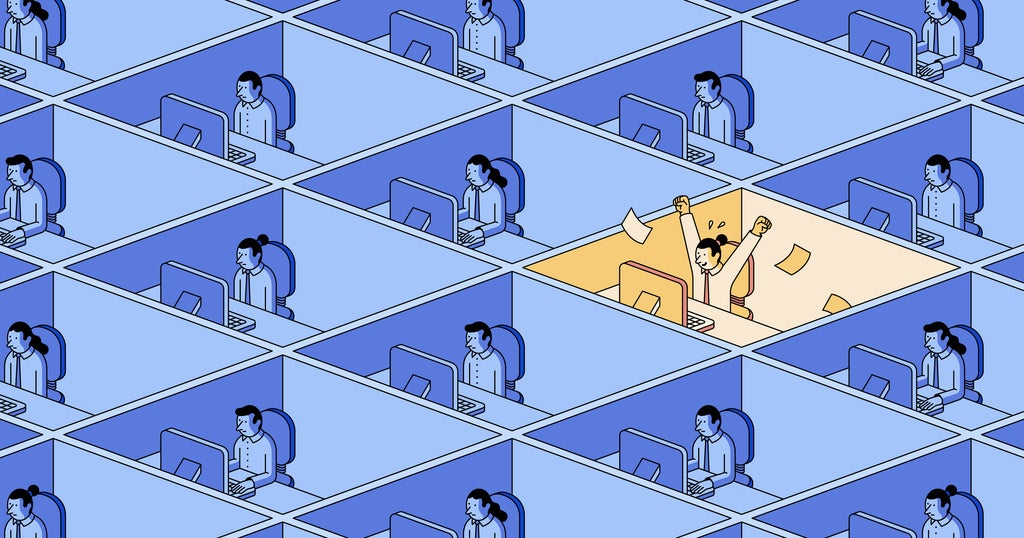 29 Ideas for How to Start an Online Business in 2022
Do you want to know the 29 ideas for how to start an online business in 2022? Read more to find out.
Running an online business definitely has its appeal, but it also comes with its own set of challenges. The truth is, starting a business of any kind is hard work. While some may think of the internet as a get-rich-quick scheme, basic business principles still apply. In this guide […]
Teledata offers High-Speed unlimited internet services in Ghana.
---
Fill The Form Below To Find Out More
We hate SPAM and promise to keep your email address safe.
Call Us Now on 0242439499 / 0302211299