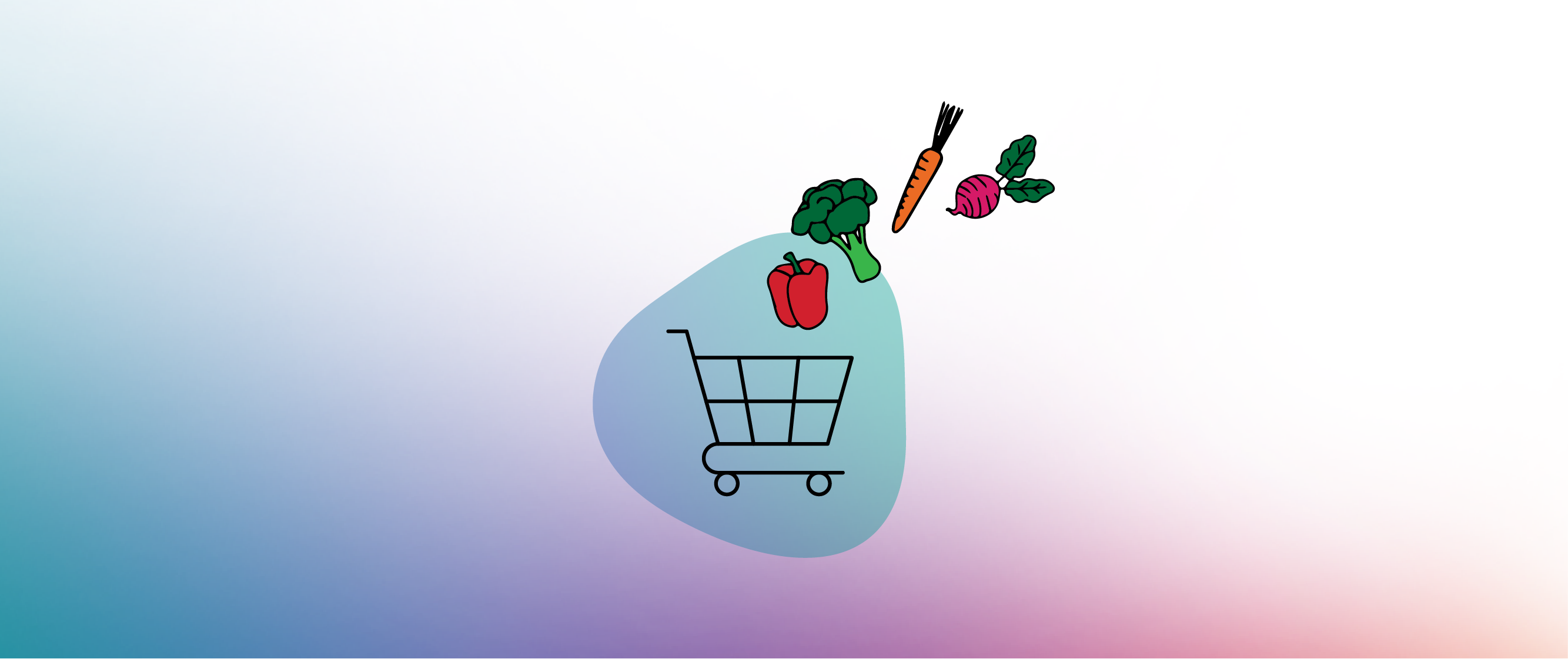 What Is WiFi Marketing Anyway?
What Is WiFi Marketing Anyway? Find out more.
WiFi Marketing is a customer acquisition channel for restaurants, coffee shops, bars and lounge areas in hotels, building lobbies and airports. It is an easy channel to grow your audience with permission. The average acquisition growth rate is 40x faster than any other digital channel. Coffee shops who require […]
Teledata offers High-Speed unlimited internet services in Ghana.
---
Fill The Form Below To Find Out More
We hate SPAM and promise to keep your email address safe.
Call Us Now on 0242439499 / 0302211299