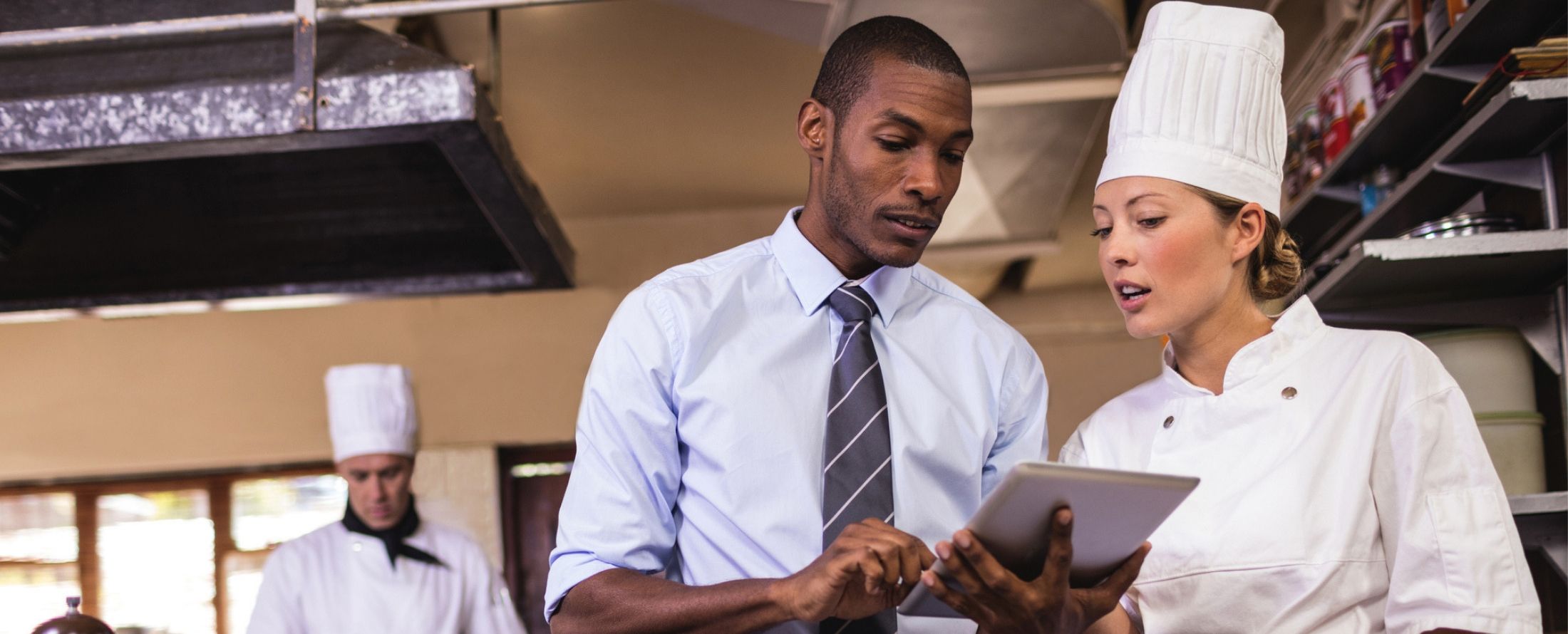 Smart Restaurants: Dining in the Digital Age
What is a smart restaurant and dining in the digital age? Read more to find out.
There is a digital renaissance happening in the food service industry. From self-order apps to digital workforce management, restaurants are leveraging communication technology to refine processes and improve operations. As a result, customers are enjoying faster, more efficient service. This evolution of "smart restaurants" is catapulting the dining experience […]
Teledata offers High-Speed unlimited internet services in Ghana.
---
Fill The Form Below To Find Out More
We hate SPAM and promise to keep your email address safe.
Call Us Now on 0242439499 / 0302211299