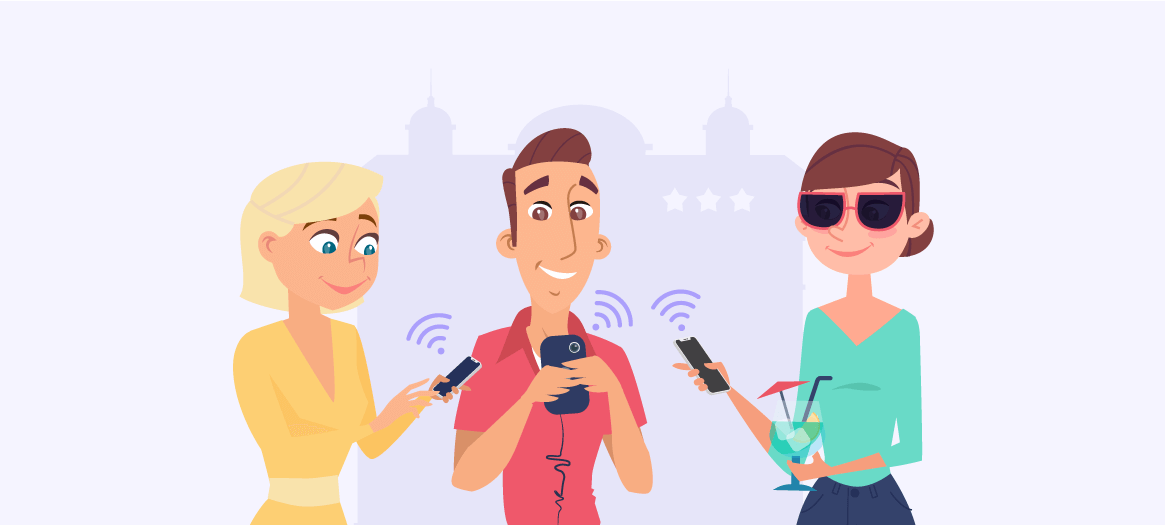 What does Social WiFi mean to the hotel industry?
What does Social WiFi mean to your hotel business? Find out how you can leverage Social WiFi to grow your business.
There are increasingly more hotels using technologic systems or tools because they've become a much more decisive factor than price and the offer when it comes to improving the guest experience. One of the most important technologies in the hotel is WiFi, both for the guest and the employees. […]
Teledata offers High-Speed unlimited internet and Guest WiFi to the hospitality sector in Ghana.
---
Fill The Form Below To Find Out More
We hate SPAM and promise to keep your email address safe.
Call Us Now on 0242439499 / 0302211299