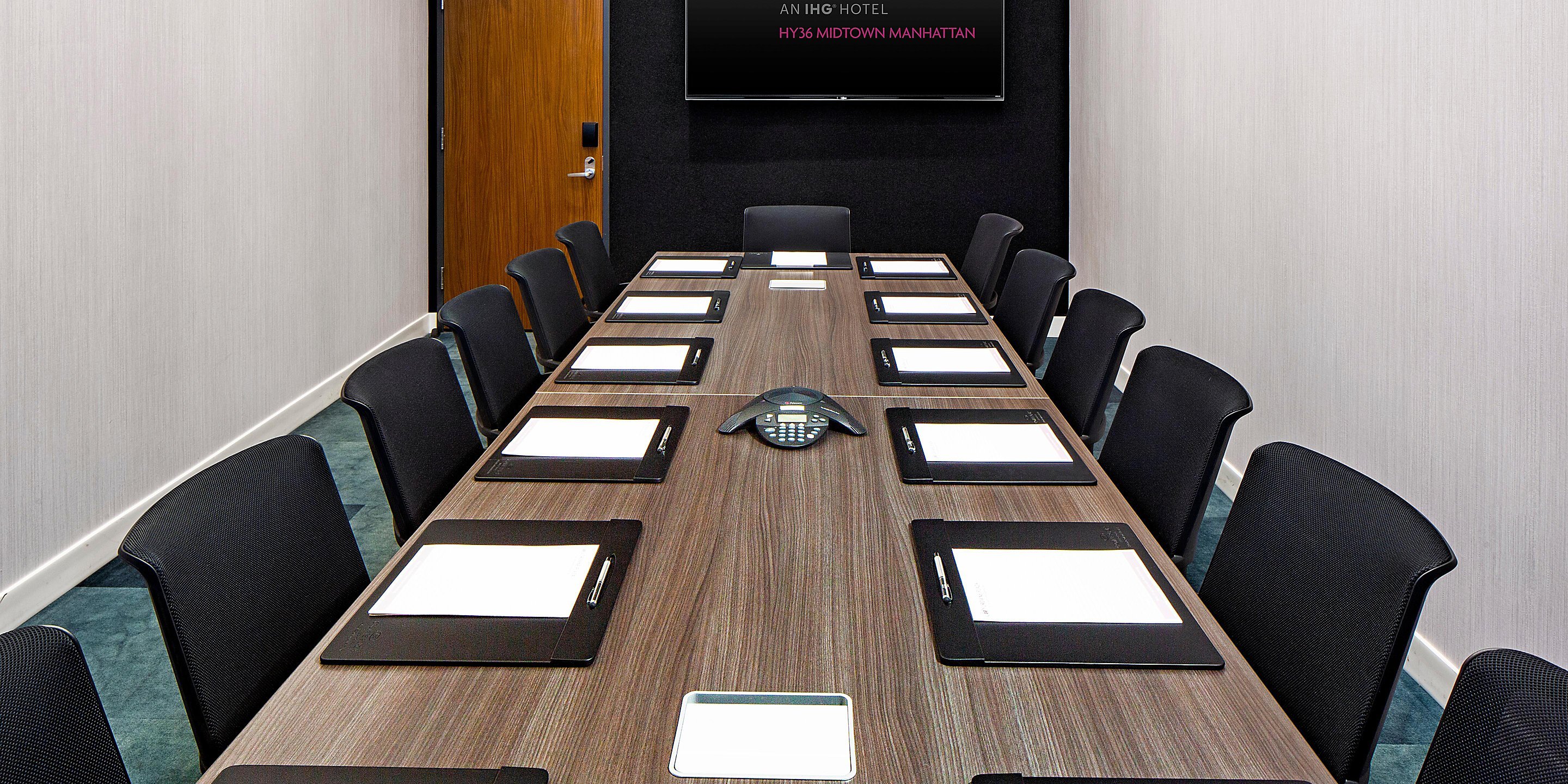 20 Tips To Boost Hotel Revenue
Is your hotel business struggling to boost your bottom line? Here are the 20 tips to boost your hotel revenue.
U.S. hotel occupancy and revenue are better than they were a year ago, but many hotels in different markets are still struggling to boost their bottom lines. Here are some tips from properties across the country: Turn guestrooms into workspaces: During the pandemic, many hoteliers and companies had success […]
Click here to view the original web page at www.hotelmanagement.net
Teledata offers High-Speed unlimited broadband internet to the hospitality sector in Ghana.
---
Fill The Form Below To Find Out More
We hate SPAM and promise to keep your email address safe.
Call Us Now on 0242439499 / 0302211299