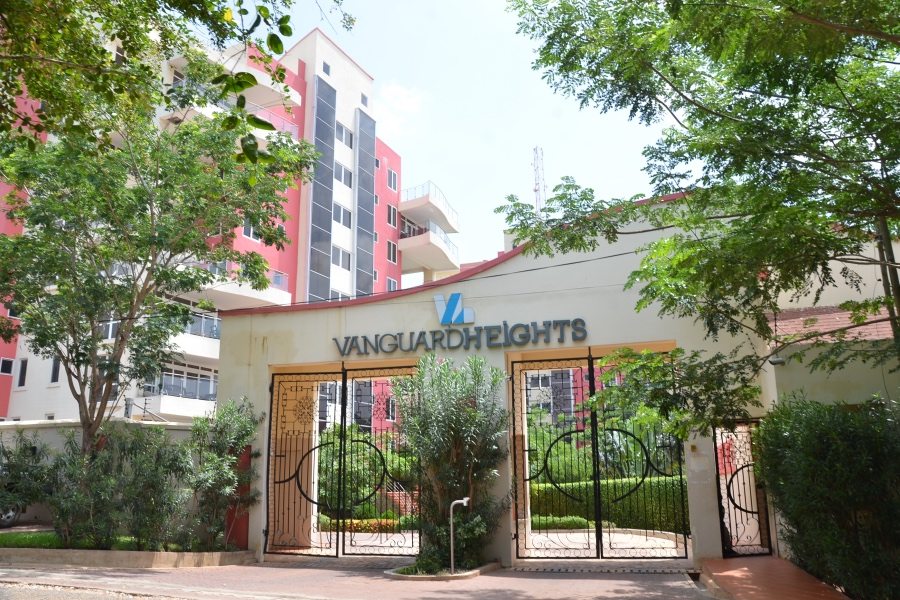 Teledata connects Vanguard Heights Fiber Internet
Residents at Vanguard Heights in Cantonments are now enjoying ultra-fast, reliable Fiber Internet, installed by Teledata.
These residents have joined millions of people across the world making the switch to Fiber.
Our Fiber-to-the-home (FTTH) sees us install and connect homes, businesses and multiple dwelling units like Vanguard Heights to our optical Fiber Internet.
Fiber Internet lines send data by light through cutting-edge technology. Fiber Internet is a lot faster and more reliable than cable or wireless internet.
This gives users high-speed internet with the added bonus of unlimited data.
The Vanguard Heights residents won't have to worry about videos buffering or failed downloads with our Fiber-to-the-home internet. They will enjoy unlimited data at speeds up to 100Mb.
One of the most exciting things about FTTH is it opens the door for access to future technological developments. In the next decade, the standard for internet speed will be 20-30 GBs per second – our FTTH can handle that. The possibilities are endless when it comes to the future of the internet!
You could be watching your favourite movies on a 3D holographic high definition television, make whatever you want with a high-speed and high-quality 3D printer, or check out unknown places with a virtual reality headset.
FTTH adds value to properties
FTTH can also increase the property value.
Studies abroad have shown that adding a Fiber Internet connection to a home will increase the value of the property by about 3.1 percent. It also found fast, reliable internet is now rated the single most important amenity for multiple dwelling units (MDUs).
Fiber Internet is more important than a pool, 24-hour security monitoring, gym access, or cable TV, an American study found.
And, the research found MDU residents are willing to pay more to live where there's Fiber. People were willing to pay 2.8 percent more to purchase a condo or apartment with access to Fiber Internet and renters were willing to pay a premium of 8 percent.