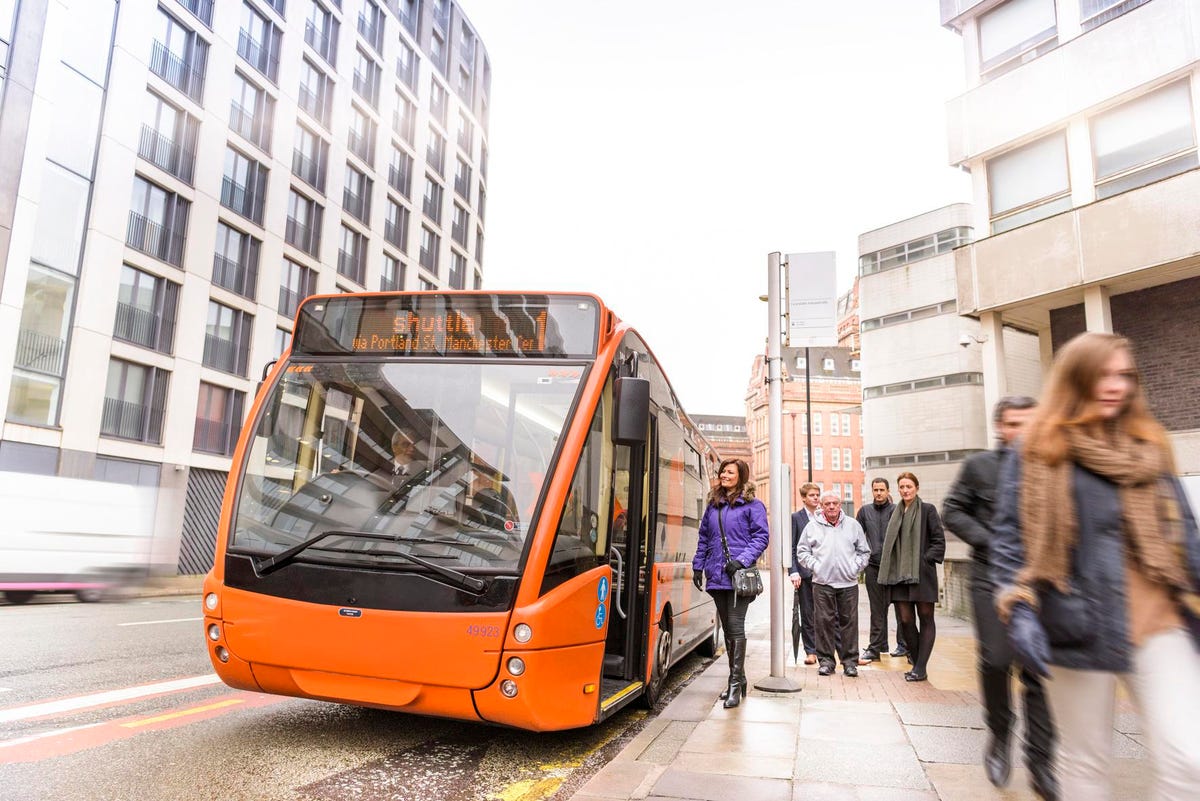 Three Ways Technology Is Helping Public Transportation Become More Sustainable
What are the three ways technology is helping public transportation become more sustainable? Find out more.
Rasha is VP of Innovation and Exec. Director of the Center for Healthy & Efficient Spaces at Trane Technologies , a global climate innovator getty Public transit agencies across the United States — especially bus systems — have been hit hard by the pandemic and have experienced steep declines […]
Teledata offers High-Speed unlimited internet to the transportation sector in Ghana.
---
Fill The Form Below To Find Out More
We hate SPAM and promise to keep your email address safe.
Call Us Now on 0242439499 / 0302211299