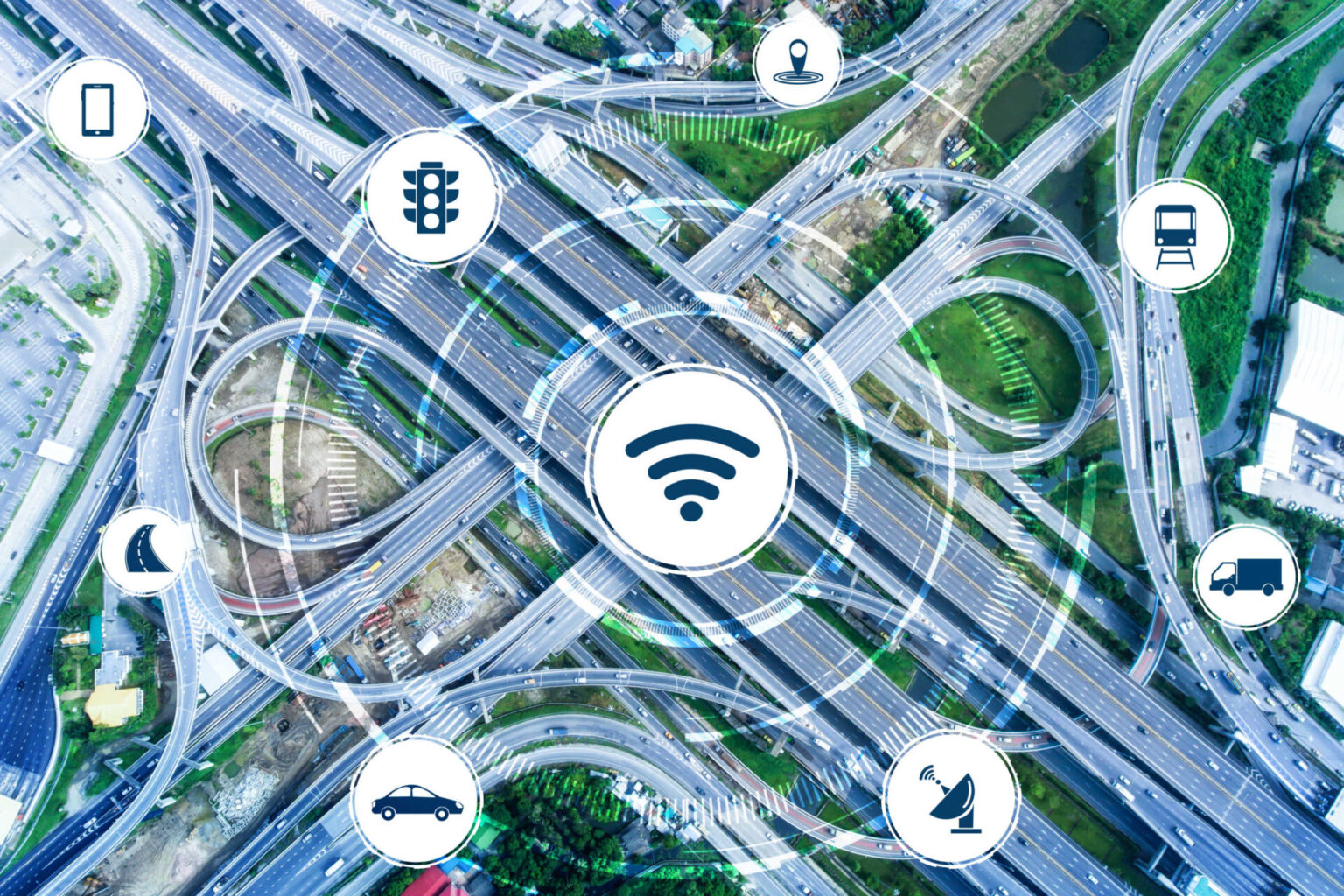 Integrating IoT with Transportation Industry: Applications and Benefits
What are the applications and benefits of integrating IoT with the transportation industry? Find out more.
The Internet of Things is significantly transforming almost all industries, including the transportation sector. With the real-time monitoring feature, the transport managers can simplify industrial functioning as well as supply chain operations and keep a check upon every detail of the asset involved in all processes. IoT is a […]
Click here to view the original web page at www.goodfirms.co
Teledata offers High-Speed unlimited internet to the transportation sector in Ghana.
---
Fill The Form Below To Find Out More
We hate SPAM and promise to keep your email address safe.
Call Us Now on 0242439499 / 0302211299