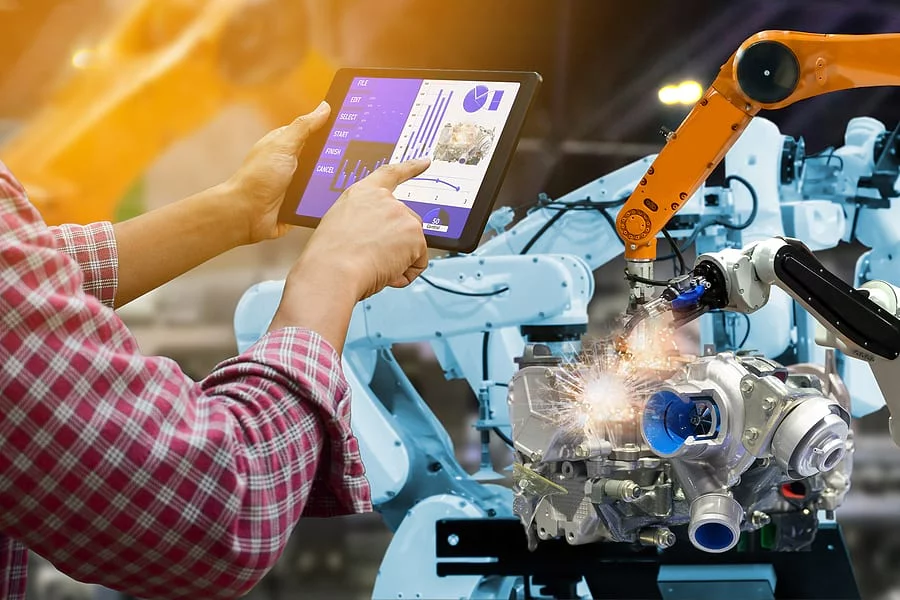 The Importance of Manufacturing Technology in Business
How important is manufacturing technology in business. Find out more.
Manufacturing Technology in Business – how important is it? The importance of technology in business world affairs continues to grow as the technology itself evolves. Global circumstances force individuals and corporations into increasing reliance on machines and digital platforms in the conduct of daily life. The coronavirus pandemic is […]
Click here to view the original web page at itchronicles.com
Teledata offers High-Speed unlimited broadband internet to the manufacturing sector in Ghana.
---
Fill The Form Below To Find Out More
We hate SPAM and promise to keep your email address safe.
Call Us Now on 0242439499 / 0302211299