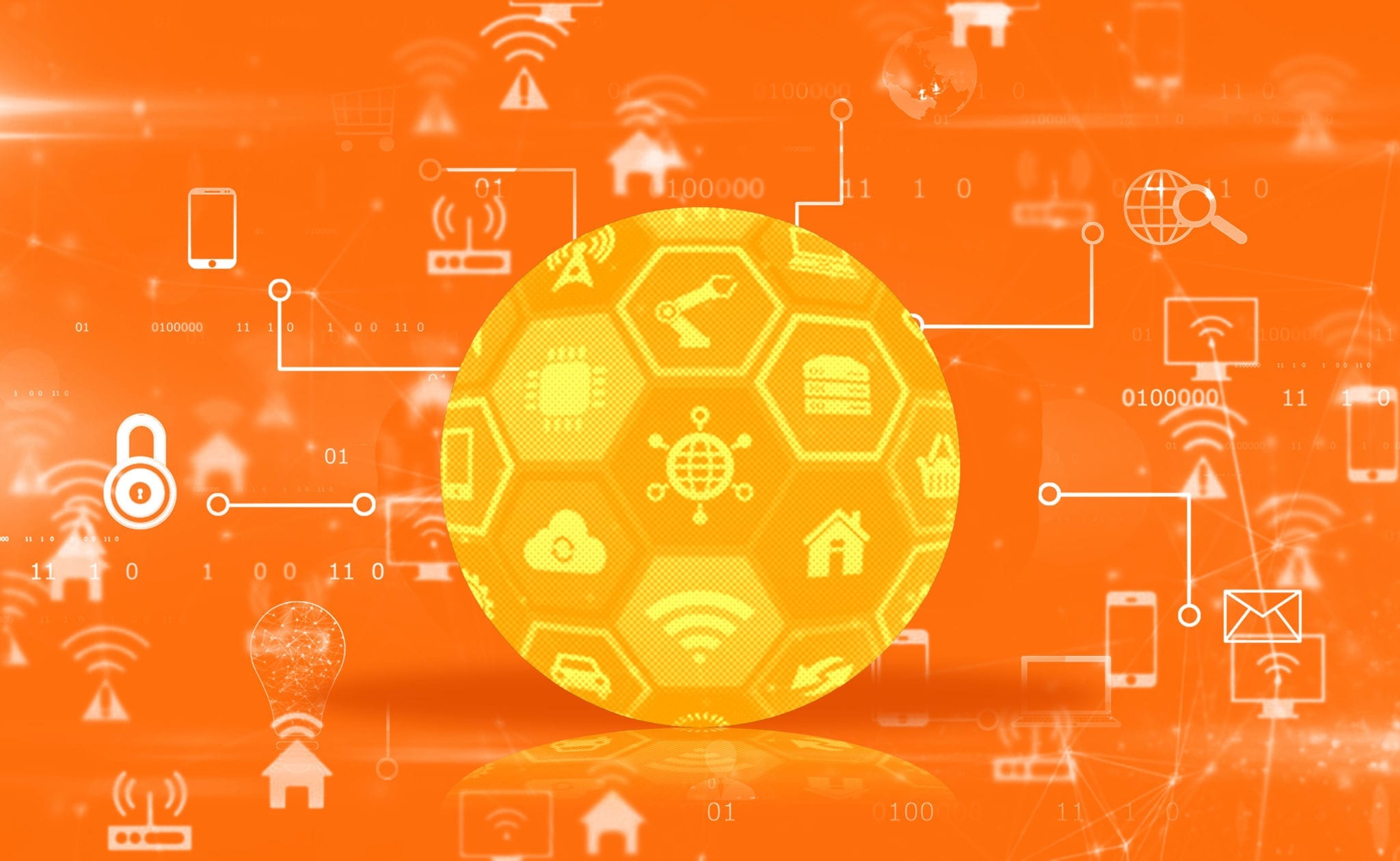 Industrial IoT: Benefits, Applications, and Challenges Of Wide-Spread IIoT Implementation
What are the benefits, applications, and challenges of widespread industrial internet of things (IIoT) implementation? Find out more.
IoT For All Industrial Internet of Things (IIoT) technology has unprecedented potential to streamline processes and cut costs. From automation to data-driven insights, IIoT can augment existing assets and maximize workforce efficiency. However, challenges persist in the widespread implementation of IIoT. Industry 4.0 utilizes wireless automation to […]
Click here to view the original web page at www.iotforall.com
Teledata offers High-Speed unlimited broadband internet to the manufacturing sector in Ghana.
---
Fill The Form Below To Find Out More
We hate SPAM and promise to keep your email address safe.
Call Us Now on 0242439499 / 0302211299