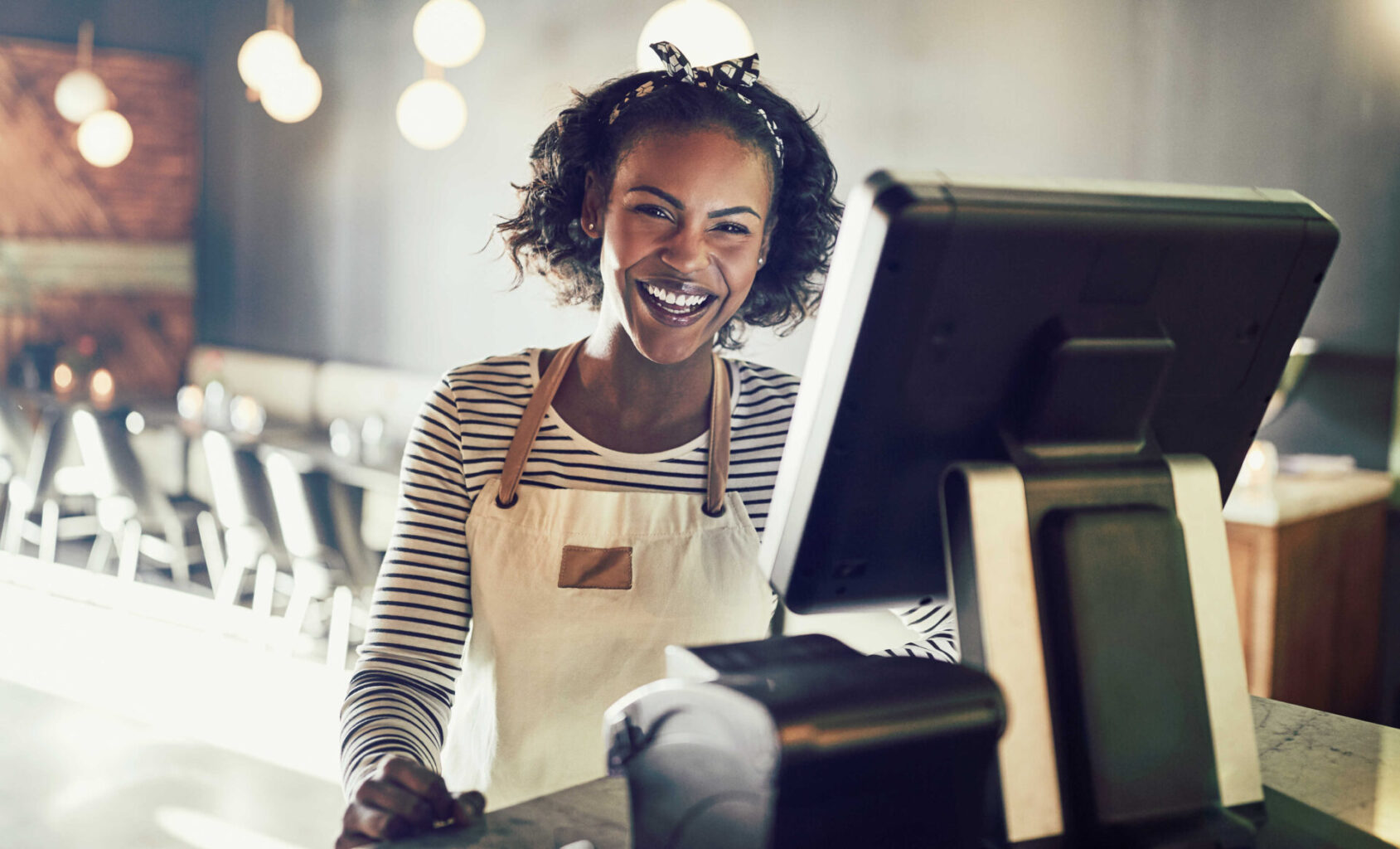 The Impact of Technology on The Food Industry: Top Tech Solutions Explained
What technologies do you use in your food business? Discover the impact of technology on the food industry.
No industry is untouched by advances that our technology raises. The driving force for innovation is increasingly forcing established food businesses to modernize them. With the upcoming new technologies, food businesses are getting on the road to shape the way they work. In the era we are currently in, […]
Click here to view the original web page at www.codementor.io
Teledata offers High-Speed unlimited internet to the food & drink service sector in Ghana.
---
Fill The Form Below To Find Out More
We hate SPAM and promise to keep your email address safe.
Call Us Now on 0242439499 / 0302211299