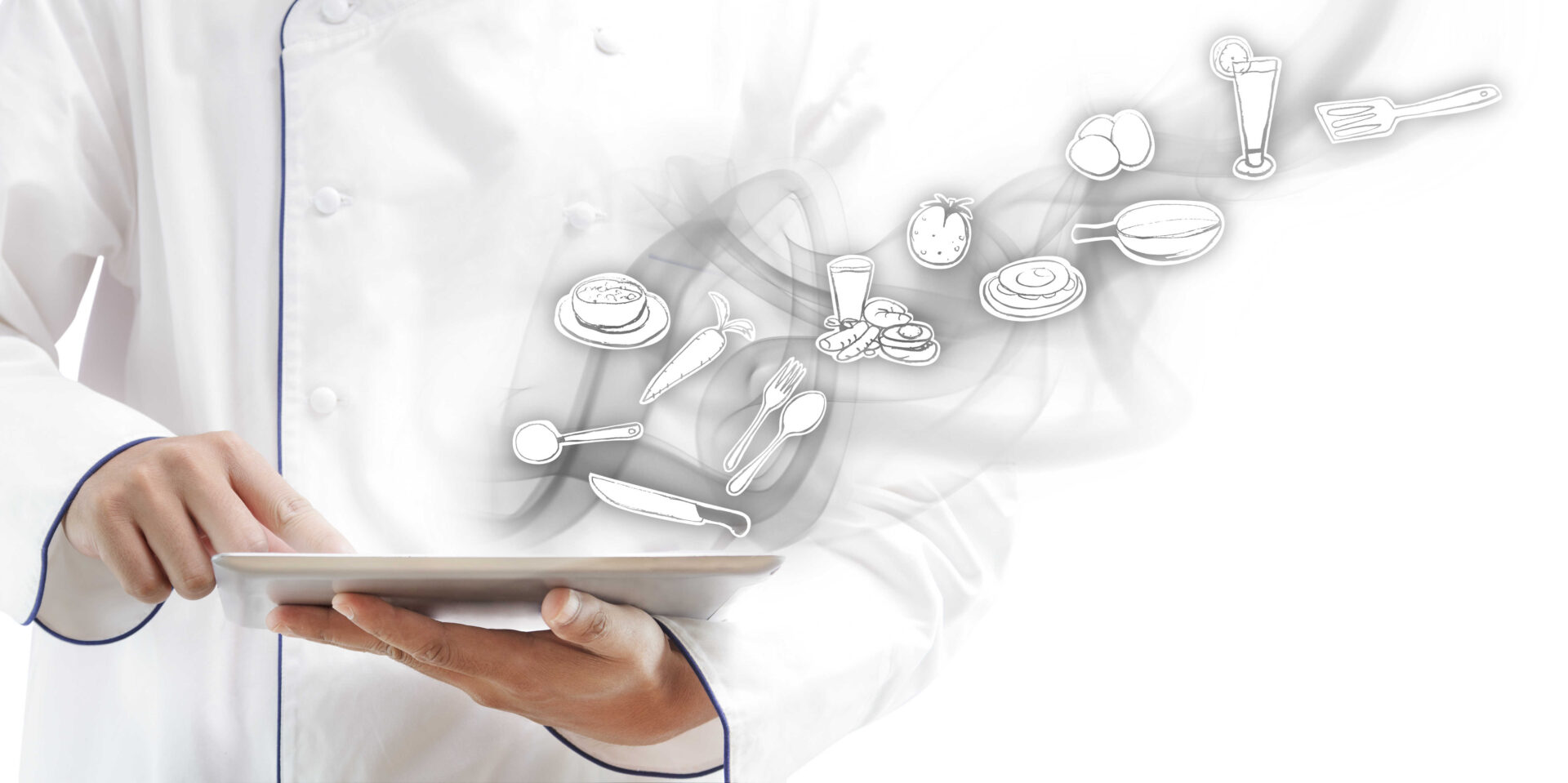 How to Implement IoT and AI-Driven Solutions for Your Restaurant
How to implement IoT and AI-driven solutions for your restaurant? Find out more.
Operators should evaluate the scalability and modularity of the potential solution. The quantum of data these systems are collating from each equipment and restaurant every few minutes is enormous. Due to the steady increase in Internet of Things (IoT) & Artificial Intelligence (AI) use cases, coupled with the declining […]
Click here to view the original web page at www.qsrmagazine.com
Teledata offers High-Speed unlimited internet to the food & drink service sector in Ghana.
---
Fill The Form Below To Find Out More
We hate SPAM and promise to keep your email address safe.
Call Us Now on 0242439499 / 0302211299