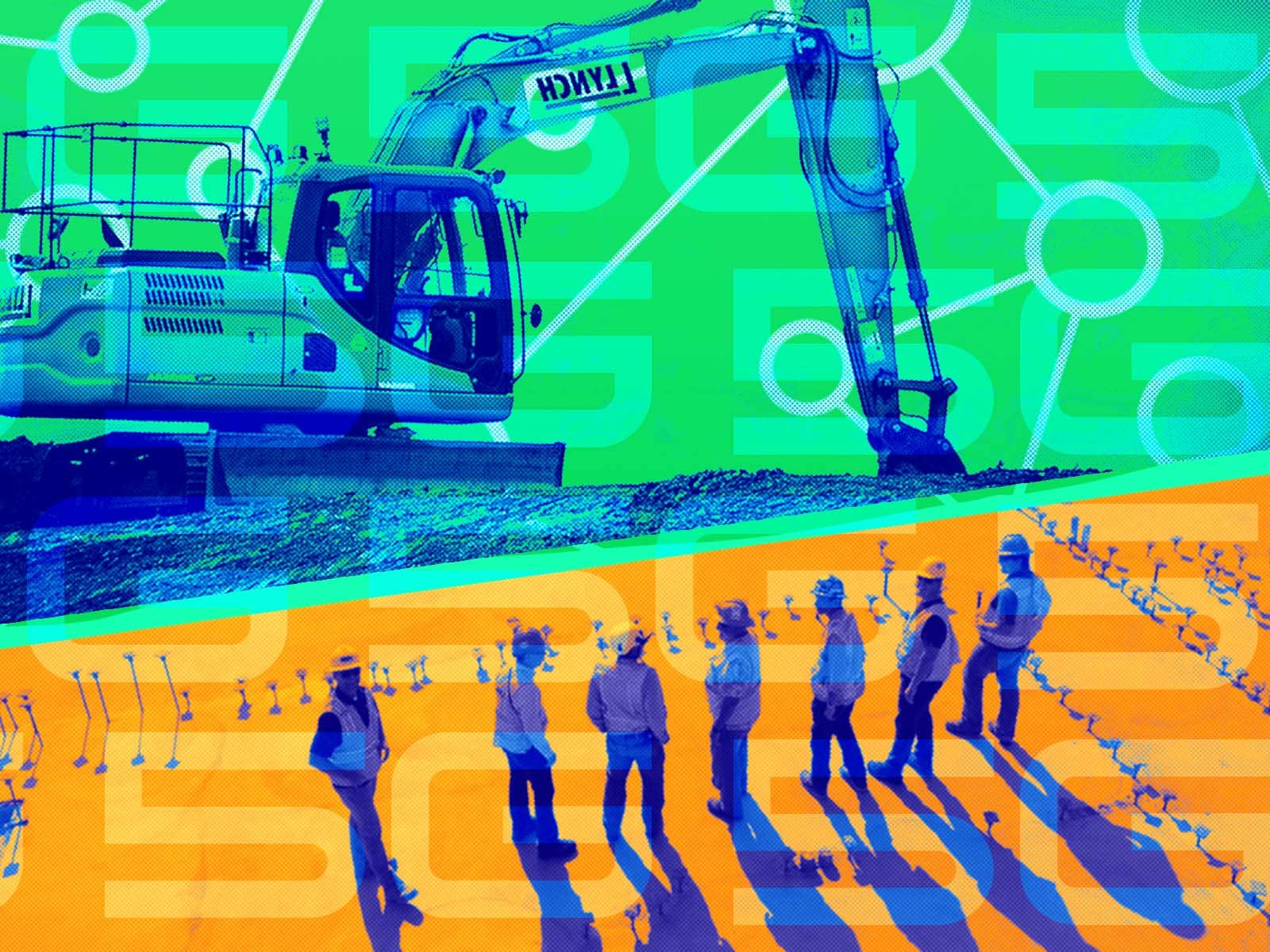 The Future of Construction is Digital, Thanks to Wireless Onsite Connectivity
Did you know that the future of construction is digital, thanks to wireless onsite connectivity? Find out more.
After a tough 18 months for the construction industry, due to the COVID-19 pandemic, things are gradually returning to normal. Construction companies are increasingly under pressure to go digital to make up for this lost production time, particularly given the recent sharp rise in […]
Teledata offers High-Speed unlimited internet services in Ghana.
---
Fill The Form Below To Find Out More
We hate SPAM and promise to keep your email address safe.
Call Us Now on 0242439499 / 0302211299