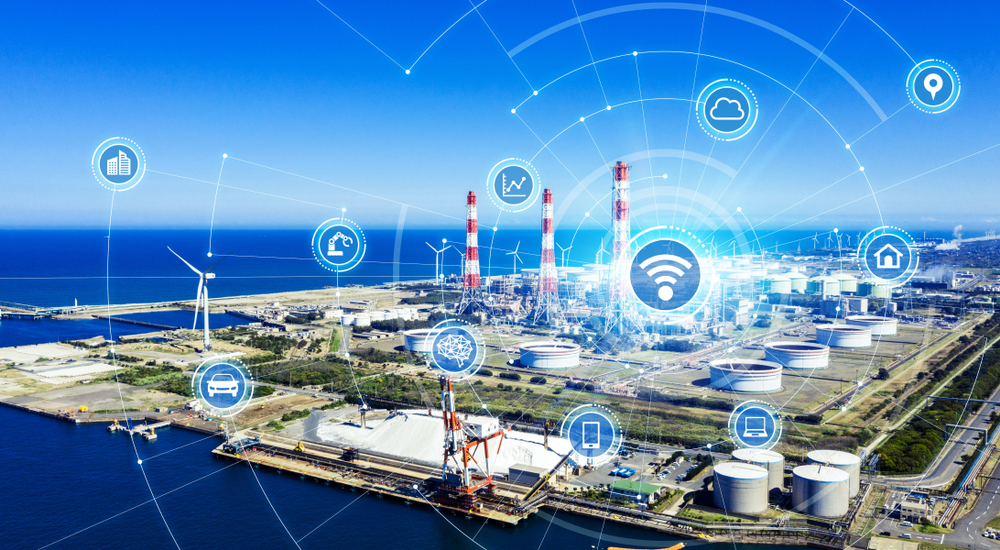 IoT in construction: What are the applications and benefits?
What are the applications and benefits of Internet of Things (IoT) in Construction? Find out more.
The sole purpose of using IoT in the construction industry is to use technologically connected equipment and software products to ensure optimal use of available resources with a complete technical plan and controlled construction costs. IoT provides a location where equipment, material, and staff sync to a central server […]
Teledata offers High-Speed unlimited internet services in Ghana.
---
Fill The Form Below To Find Out More
We hate SPAM and promise to keep your email address safe.
Call Us Now on 0242439499 / 0302211299