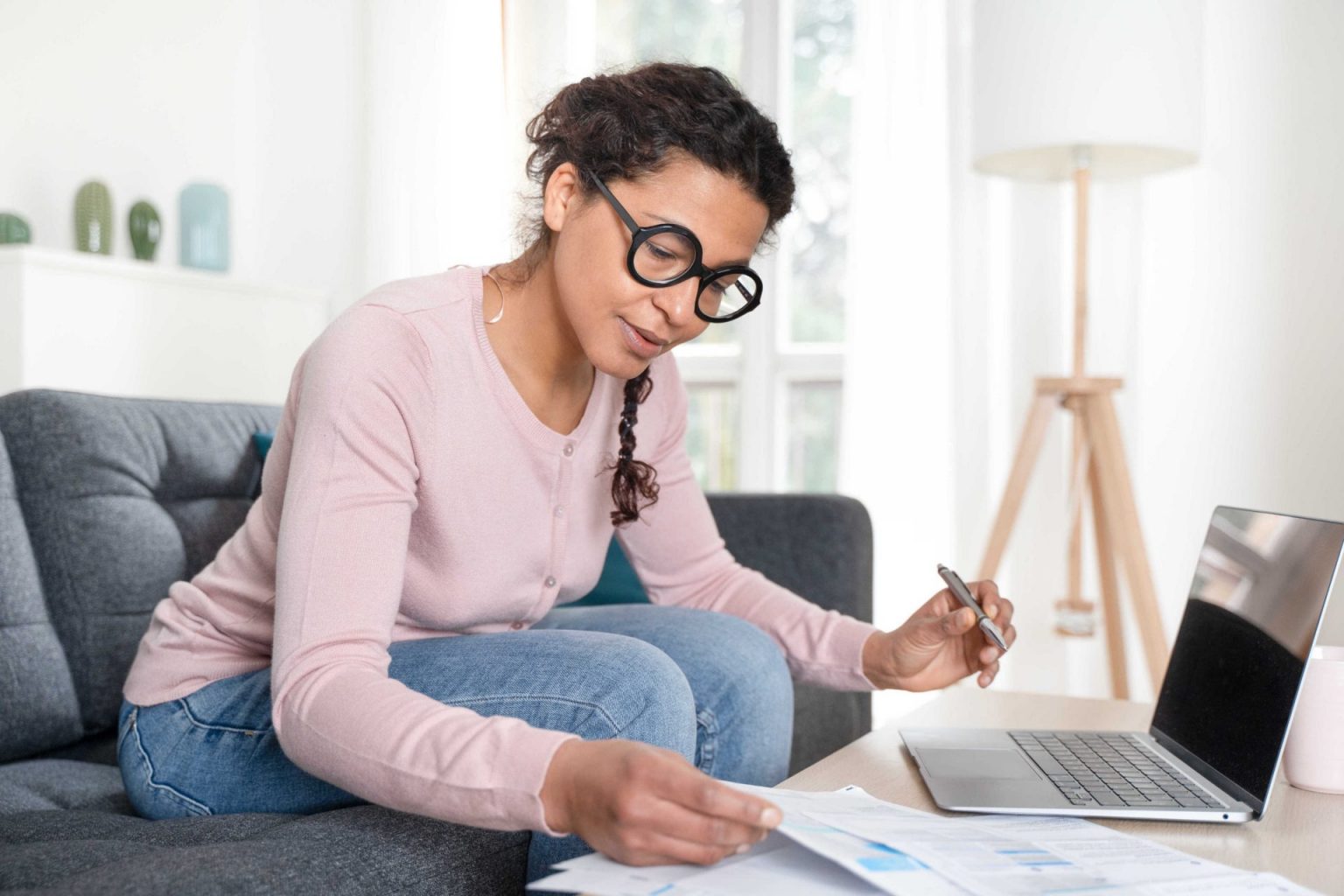 Speed up your home office: How to optimize your network for remote work and learning
Excellent article on how to speed up your home office internet.
Note: I first published this article on Aug. 18, 2020, when we were starting to realize we were in for a long haul with COVID-19, lockdowns, and working and schooling from home. Now, after a year of somewhat drastic change, we're coming to terms with our new reality. I've updated the advice to be more relevant to our current situation […]
Click here to view the original web page at www.zdnet.com
Teledata offers a Home WiFi service and High-Speed unlimited internet to homes in Ghana.
---
Fill The Form Below To Find Out More
We hate SPAM and promise to keep your email address safe.
Call Us Now on 0242439499 / 0302211299 or WhatsApp to learn more