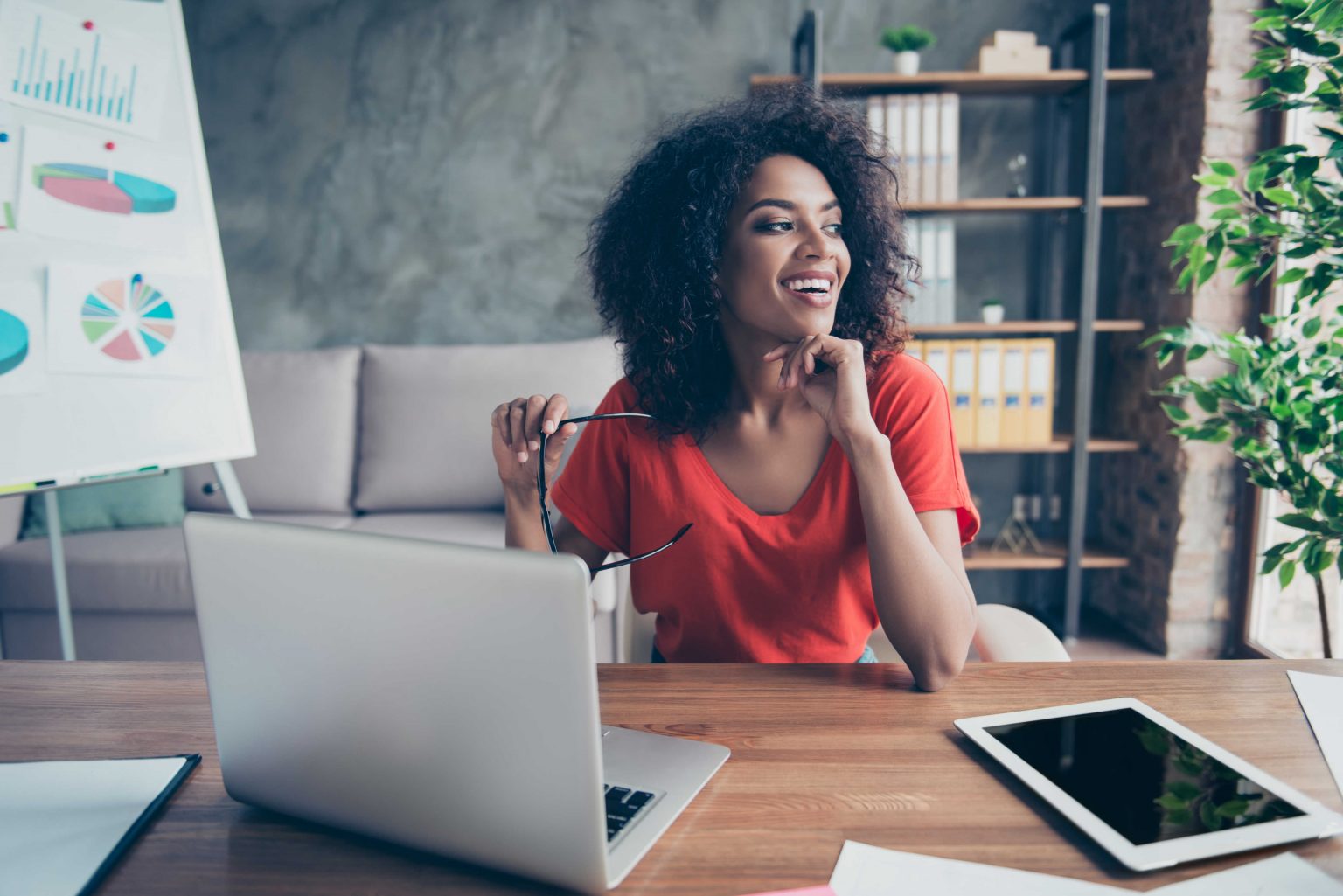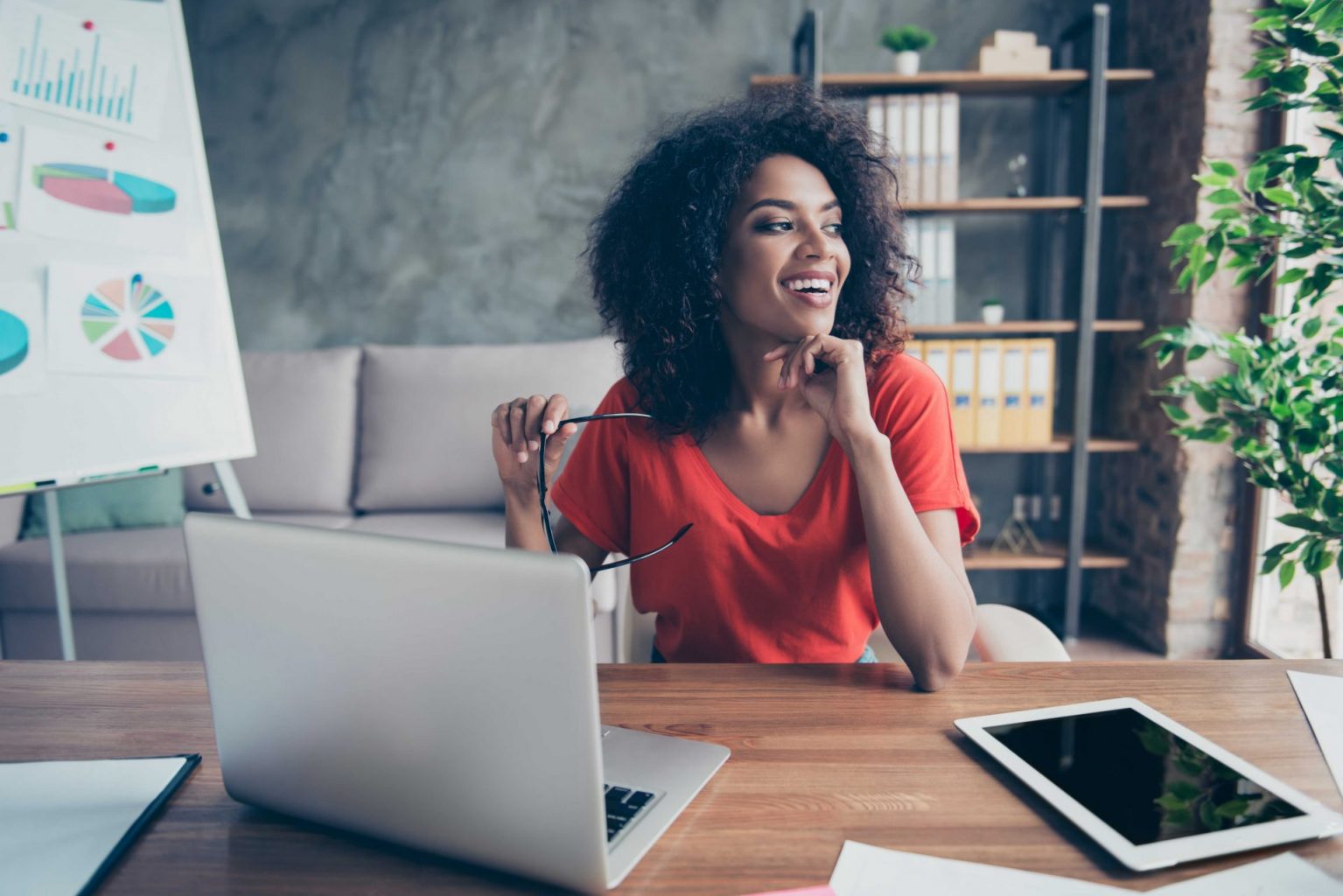 Create a Home Office that Works
Great article about how to create a home office that works well.
Photo courtesy of Getty Images Although a growing number of businesses are reopening their in-person office spaces, many are maintaining remote workforces or implementing hybrid schedules. While the shift signals steps toward more traditional, familiar work environments, it also presents some challenges. If your temporary remote work schedule is […]
Click here to view the original web page at www.pasadenanow.com
Teledata offers a Home WiFi service and High-Speed unlimited internet to homes in Ghana.
---
Fill The Form Below To Find Out More
We hate SPAM and promise to keep your email address safe.
Call Us Now on 0242439499 / 0302211299 or WhatsApp to learn more