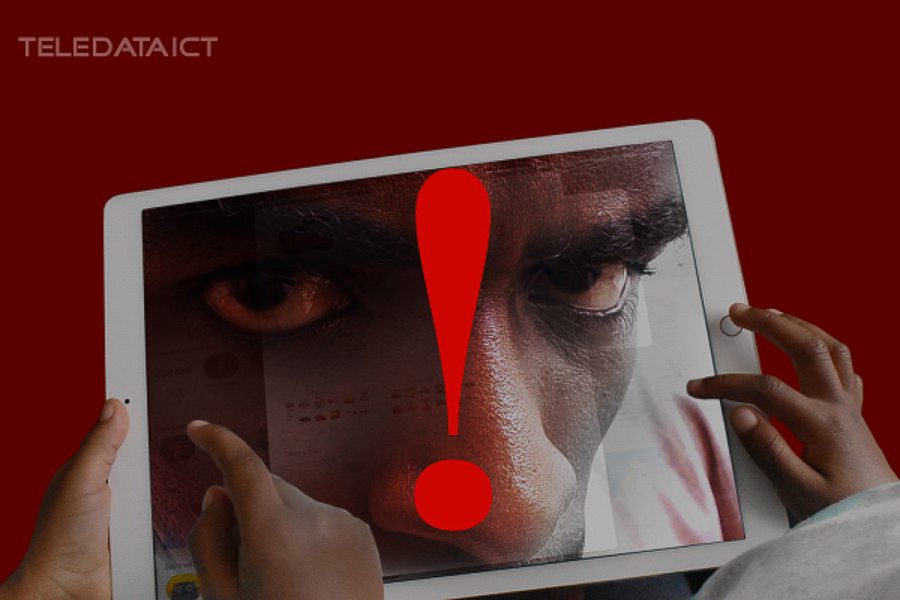 Safeguarding Your Kids In The Internet Age
Safeguarding Your Kids In The Internet Age
Safeguarding Your Kids In The Internet Age. Gone are the days when you could just take away the book or object you deemed not safe for your children. Determine what they watched or listened to, could ban them from materials because access was limited.
The age of the internet has thrown all those safeguards out the window. Keeping your children away from the danger and risk that the web comes with is now harder than ever. Privacy is becoming an ideal and less of reality, predators online preying on vulnerable, immature kids, pornographic materials now a button click away but none more dangerous than the reality we face now, the availability of information, unfiltered and unchecked.
Children are exposed to so much information online that can be both educative and misleading. That is the focus of today's piece, how do we safeguard children from all the harmful exposure in this age of the fifth estate- new media (mobile phones, PCs, the internet, etc.). One cannot ignore the benefits of the web, but this piece takes a look at how the right balance can be achieved to ensure child's safety.
What can be done to safeguard children online?
Protecting Your Kids In The Internet Age. For children below the adolescence, placing restrictions on what they see and read online is essential as they can be errors that on an open network can reroute to illegal sites. You can protect your children by placing parental controls on the system, activating safe search on the browsers like Google Chrome and Mozilla Firefox and Internet Explorer setting the content advisor.
Teaching them about privacy and what they can and can't put out is very important, how much information they give away can be very dangerous. Talking to your children about it and letting them appreciate the consequences is crucial to their welfare.
Keeping the lines of communication between the child and the parent open is very key so the child can come to the parent with anything that peeks his or her curiosity.
We do not advise to place restrictions for adolescents as they are naturally rebellious at that point and have various mediums to circumvent your restrictions. The best that you can do is to talk to the children about what they see, help them understand the dangers and risks and most importantly let them see you as someone they can talk to about any issue or information they come across so you can better help them appreciate it.
Conversation and a keen interest in your child's life are the best way to handle adolescents. It may be a cliché, but it is the most efficient way of safeguarding them.