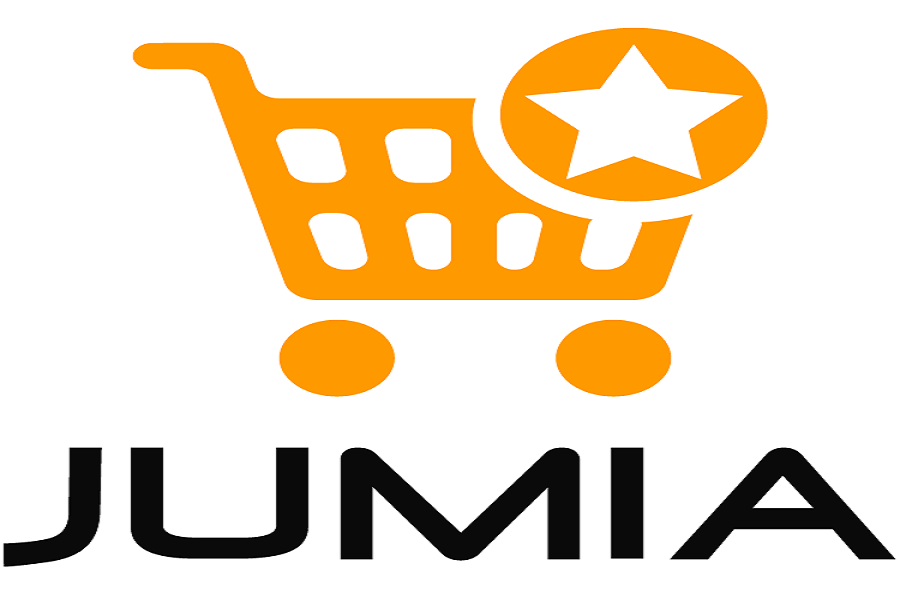 Meet Teledata's Happy Clients: Jumia
Do you know there's a website in Ghana where you can book a holiday, order takeout or get some brand new shoes? You can even find a house to rent or buy a new car!
Jumia is an e-commerce site dedicated to giving Ghanaians a top online shopping experience, and Teledata is proud to work with them.
Founded in 2012, Jumia operates across Africa. It is currently the number one online marketplace in Ghana. The website is divided into six sections, covering travel, cars, market, food, deals and house.
According to Prince Kwakye,  Jumia Market Marketing Manager  – Ghana, Jumia "aims to create a connected digital Africa to improve people's lives on the continent thanks to the Internet. Jumia's mission is to connect African consumers and entrepreneurs to do better business together."
Jumia is pushing e-commerce in Africa
He notes that Jumia is supplying an increasing demand for electronic commerce across Africa.
"E-commerce is taking a different shape in Africa. It brings to the people comfort and saves a lot of time in doing any transaction. The growing nature of the working class in Africa means people have less time for other things. So they are glad to use the internet in transacting business because of the comfort it brings."
Prince says the company is most proud of the large assortment of products and services with the best prices on the market. That, and the fact they place customer satisfaction and ease at the top of their priorities.
"We run a pay on delivery service, and this is unique. Customers get to receive their order before they make payment for it."
Being an online platform, Price says they would not be able to operate without access to the internet. This is where Teledata is proud to help.
As Prince says, Jumia uses Teledata internet services "because it is  affordable, reliable and we also receive excellent customer service from them."