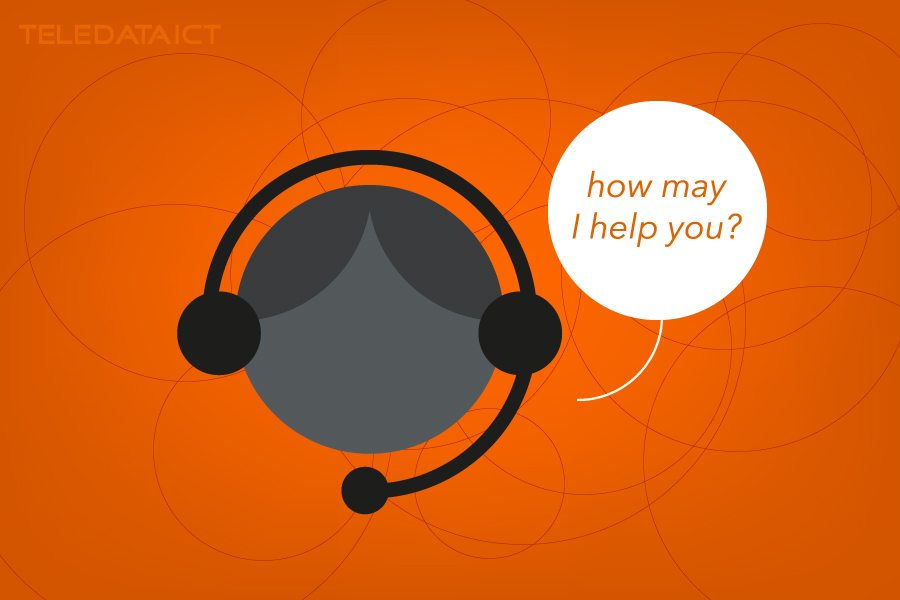 Meet Our Call Center Team
Meet Our Call Center Team. Here at Teledata, we recognize that not only do we have a responsibility to provide the highest standards of service, we also have the fiduciary duty to provide our clients, prospects, and stakeholders with an outlet to be heard.  A platform to ask their questions and have them answered, a channel for your respective issues to be addressed.
A point of contact to reach the company
Our Call centre ensures this is a reality. With over 2000 customers and growing interest in our service, having a call centre has never been more important.  It was set up to pick and make calls.
Meet Our Call Center Team. The Call center team or frontline is made up of young, dedicated men and women who are well-trained in the art of customer relations. They are ready to address any issues and concerns you have, questions you need to be answered, to connect you to the appropriate people and schedule appointment at your convenience.
Meet Our Call Center Team. Equipped with Call center materials and access to the company database.  These agents are current on all issues and happenings at Teledata, to best answer and relay information to you.
Meet the agents behind the phone:
Godsgrace Assan
William Sraha
To reach our call center call 0302211311. They are available Monday through Friday from 8am-5pm  Saturdays and on holidays from 9 am – 1 pm.