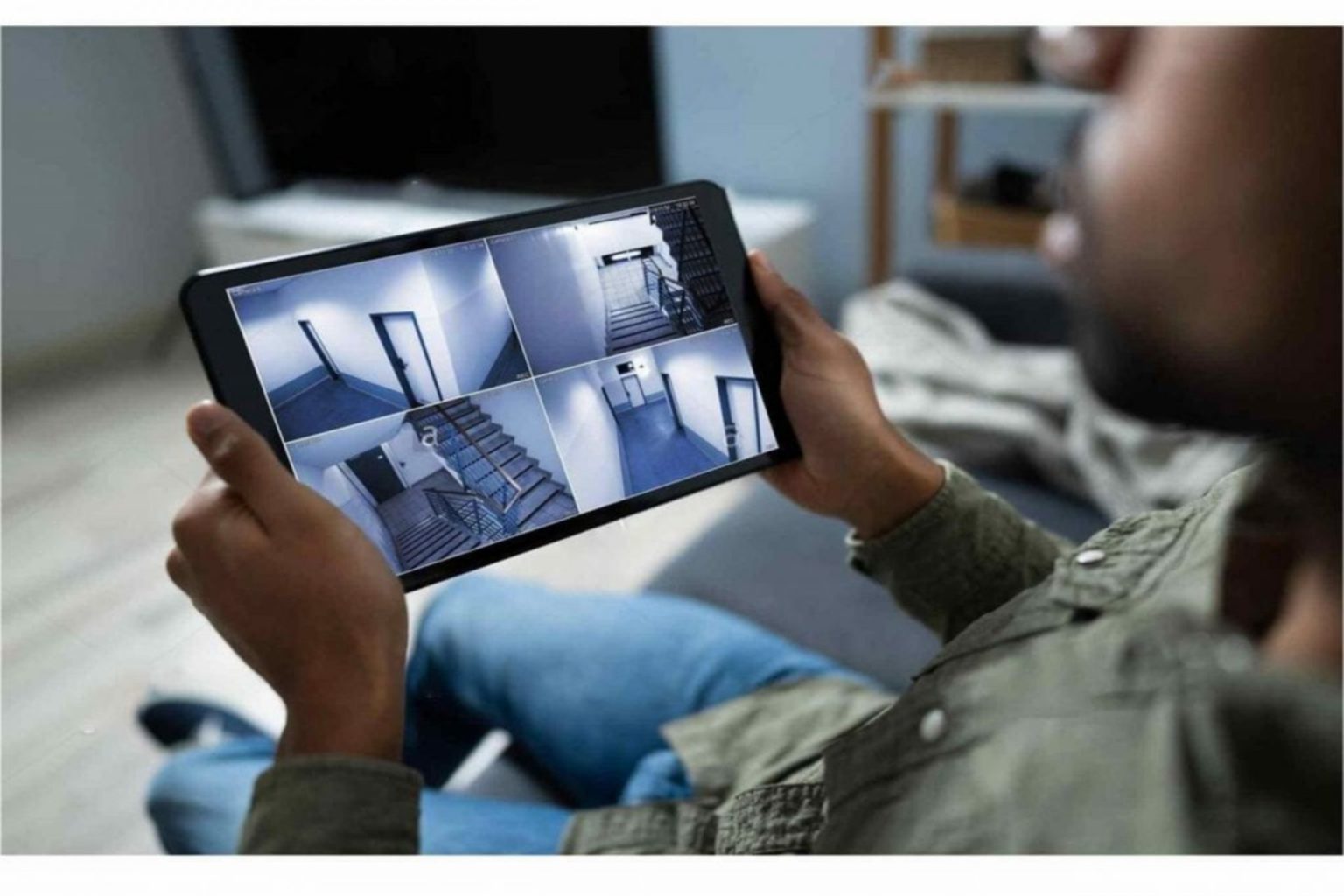 How Video Surveillance and Cloud Security Can Help Hoteliers Boost Revenue and Customer Satisfaction
Great article on internet video surveillance and internet video security.
With a cloud-based video platform, users can access business insights from any device or network-enabled system and use captured data to assist properties with addressing security concerns and optimizing workflows—thereby improving the overall guest experience. By Nigel Waterton, Chief Revenue Officer, Arcules – 5.27.2021 The hospitality industry is in […]
Click here to view the original web page at hoteltechnologynews.com
Find out why Teledata's cloud-based internet video surveillance service is the future.
---
Fill The Form Below To Find Out More
We hate SPAM and promise to keep your email address safe.
To learn more simply WhatsApp