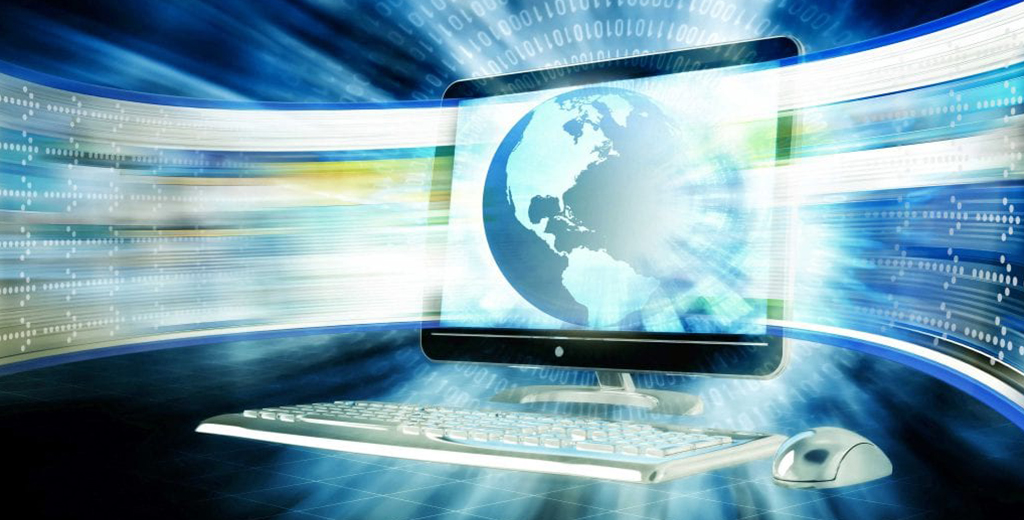 Communication
,
Construction
,
Education
,
Food & Drink Service
,
Healthcare
,
Hospitality
,
Manufacturing
,
Not For Profit
,
Other Services
,
Trading
,
Transportation
8 Benefits of Having High Speed Internet at Your Small Business
A very interesting read. The benefits of #unlimitedinternet for business. Highly recommended for leaders that want to grow their business or department.
Most small businesses strive to keep their operating costs low in order to increase their profit margins. This means as a small business owner, you may be tempted to use the cheapest possible Internet service provider, often sacrificing speed for savings. But are the reduced costs worth the potential

Investing in faster broadband Internet service is nearly always the right choice for businesses of any size — whether you have one employee or ten thousand. Here's a look at the top eight benefits of using high speed Internet services for your small business […]
Click here to view the original web page at www.agapepress.org
Teledata offers Unlimited Internet and High-Speed Internet to small, medium, and large businesses in Ghana.
---
Fill The Form Below To Find Out More
We hate SPAM and promise to keep your email address safe.
Call Us Now on 0242439499 / 0302211299 or WhatsApp to learn more