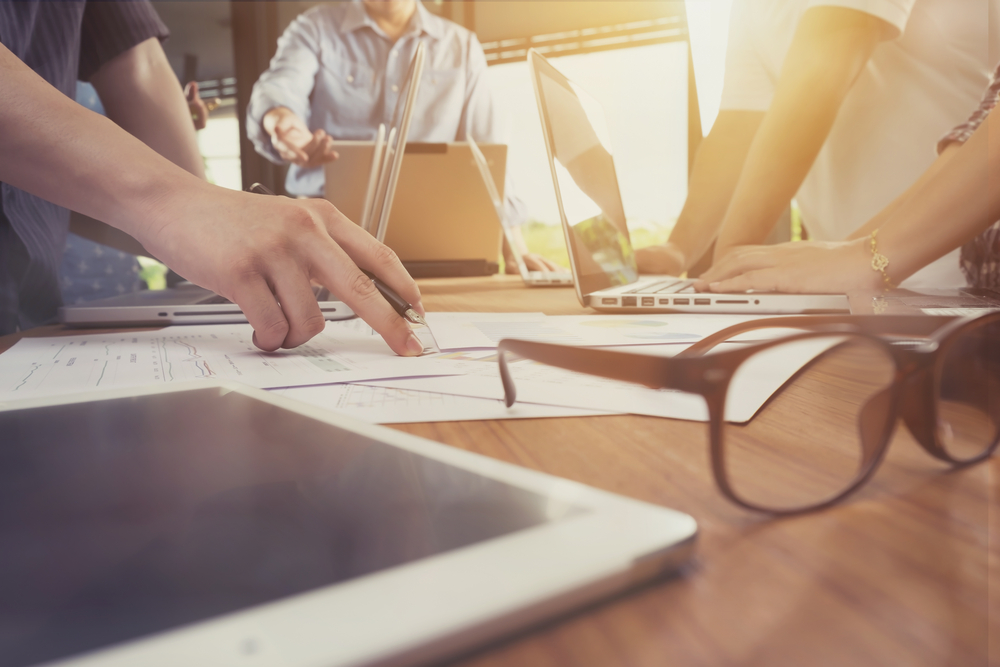 How To Increase Productivity In Your Online Business
How to increase productivity in your online business? Find out more.
Ever since the dawn of businesses, company owners have been trying to find various ways to help increase productivity and run their organization efficiently. While there are multiple methods to increase productivity inside an office, the modern world is filled with online businesses which have different requirements. However, just […]
Teledata offers High-Speed unlimited internet services in Ghana.
---
Fill The Form Below To Find Out More
We hate SPAM and promise to keep your email address safe.
Call Us Now on 0242439499 / 0302211299