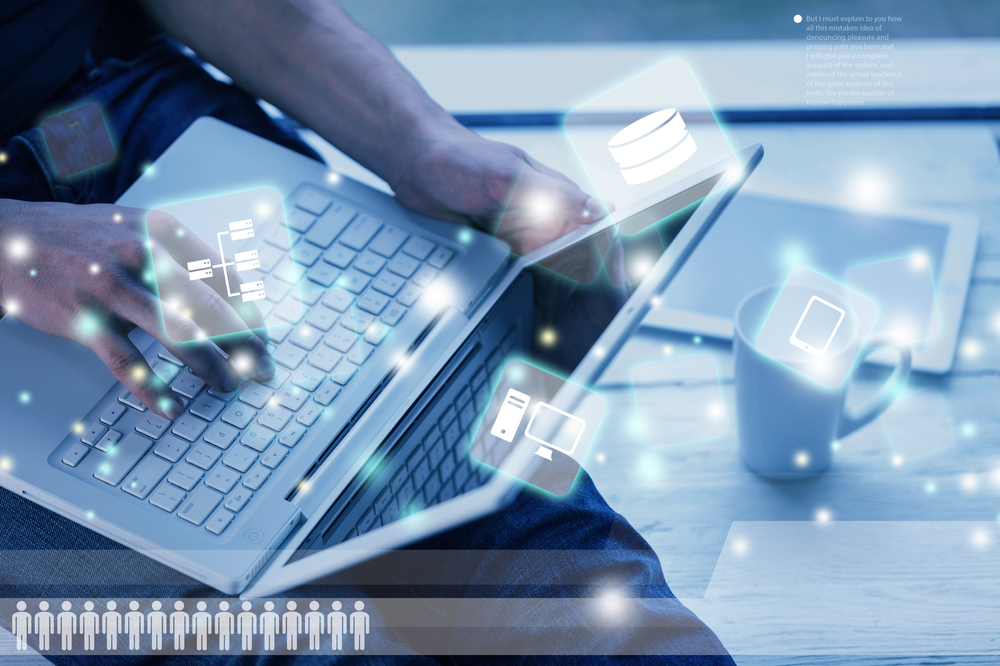 5 Advantages and Disadvantages of Internet for Business | Drawbacks & Benefits of Internet for Business
What are the 5 advantages and disadvantages of internet for business? Find out more.
Internet has been used in businesses for many years due to their effectiveness and productivity. It is no doubt that internet has changed the perspective of business. In present, there are numerous businesses that solely depend online. Almost all of the business today find it difficult to operate without […]
Teledata offers High-Speed unlimited internet services in Ghana.
---
Fill The Form Below To Find Out More
We hate SPAM and promise to keep your email address safe.
Call Us Now on 0242439499 / 0302211299