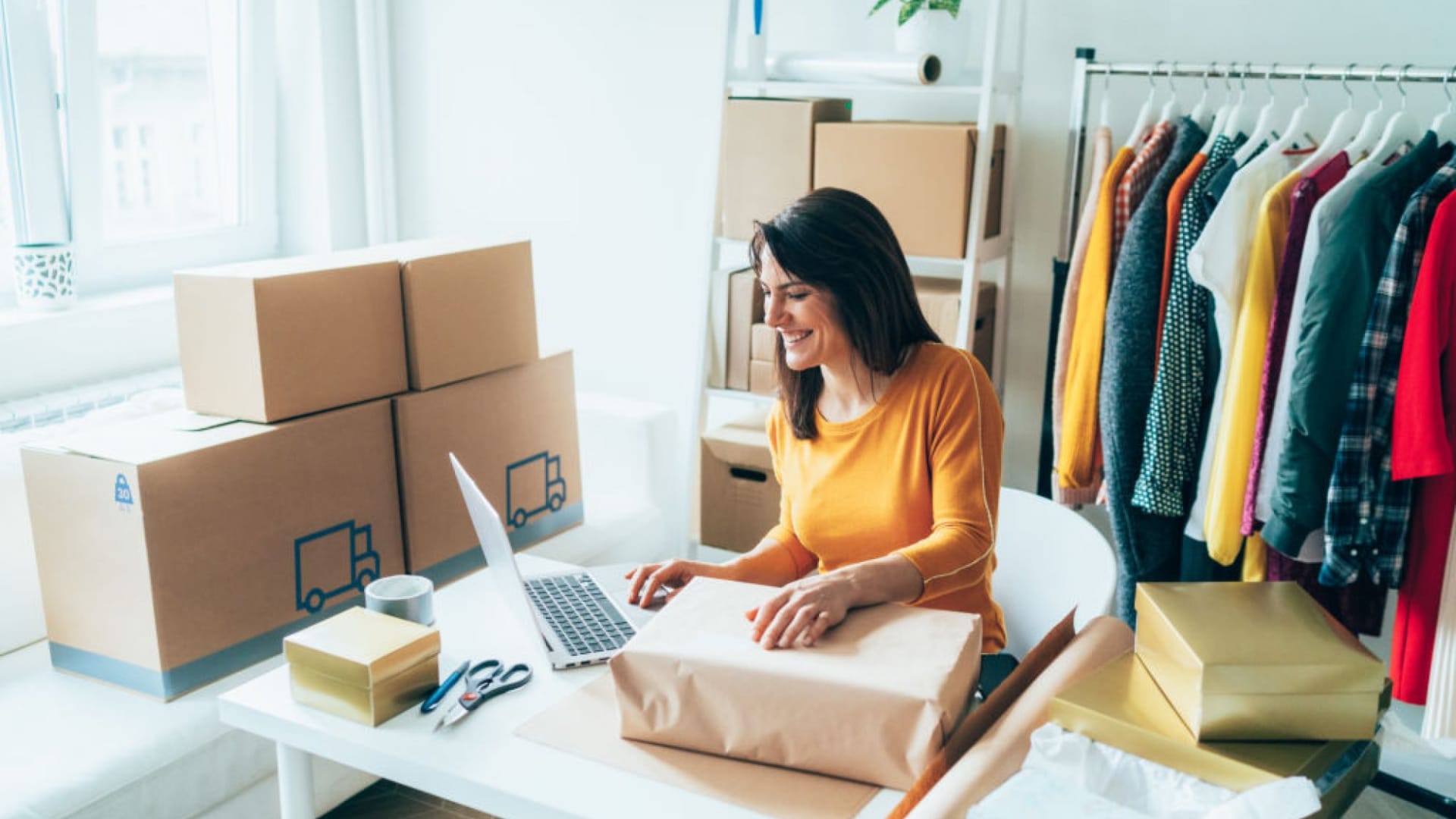 How to Get Your First 100 Online Customers
Very nice article on how to get your first 100 online customers.
Entrepreneurs selling online will soon find out if they don't have customers, they don't have a business. Getting the first customer is excellent, but your business will always remain a hobby until you can get past the 100 customer mark. Here are four steps to getting your first 100 […]
Teledata offers High-Speed unlimited internet to the online business sector in Ghana.
---
Fill The Form Below To Find Out More
We hate SPAM and promise to keep your email address safe.
Call Us Now on 0242439499 / 0302211299