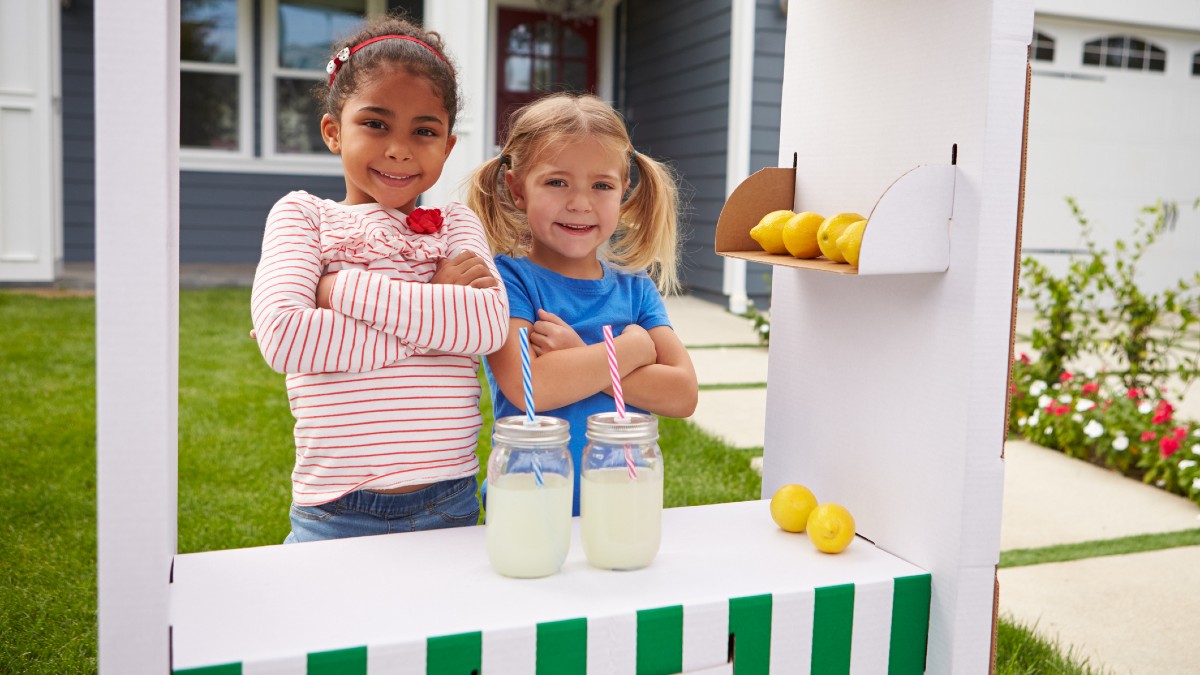 Easy way to help your child start their own online business
Great article about helping your child to start their own online business.
Kids are now born into a world of technology, innovation and a growing market of non-traditional jobs. In contrast, most of those from our generation couldn't work until we were a teenager. Today's entrepreneurial environment has changed things for our children. If you are interested in protecting hard-earned money, […]
Teledata offers High-Speed unlimited internet to the online business sector in Ghana.
---
Fill The Form Below To Find Out More
We hate SPAM and promise to keep your email address safe.
Call Us Now on 0242439499 / 0302211299