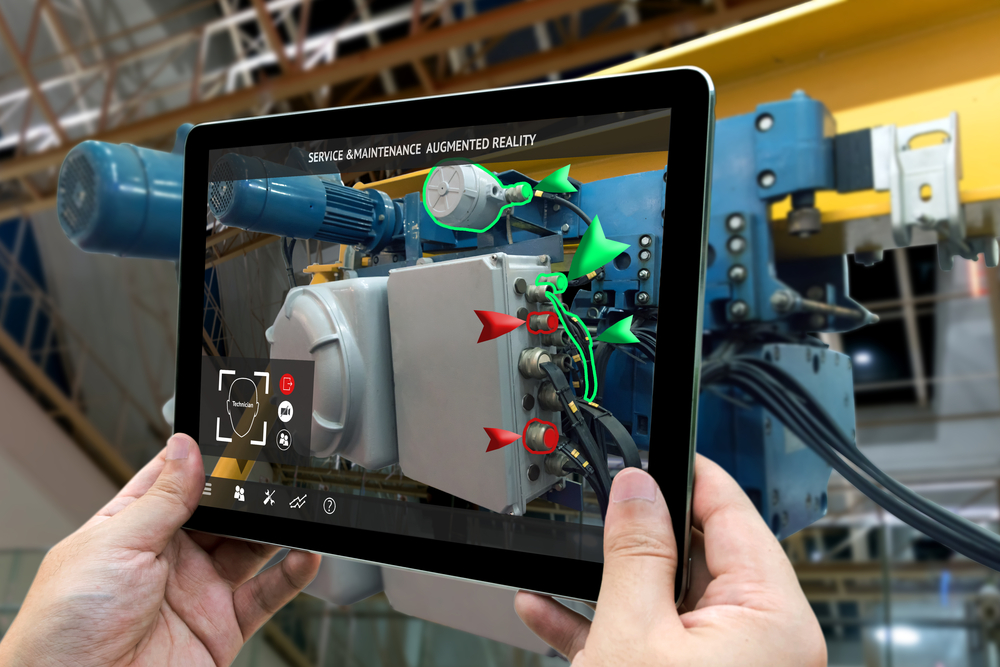 How Industrial IoT will shape the future of Smart Manufacturing
How will the industrial Internet of Things (IIoT) shape the future of smart manufacturing? Find out more.
Both Smart Manufacturing and Smart Product Development will benefit from Industrial Internet of Things, according to the new book from Uthayan Elangovan. In recent years, Industrial Internet of Things (IIoT) has transformed industries in the way they previously operated, communicated and utilized data. Traditionally, industrial manufacturers have not been […]
Teledata offers High-Speed unlimited internet services in Ghana.
---
Fill The Form Below To Find Out More
We hate SPAM and promise to keep your email address safe.
Call Us Now on 0242439499 / 0302211299