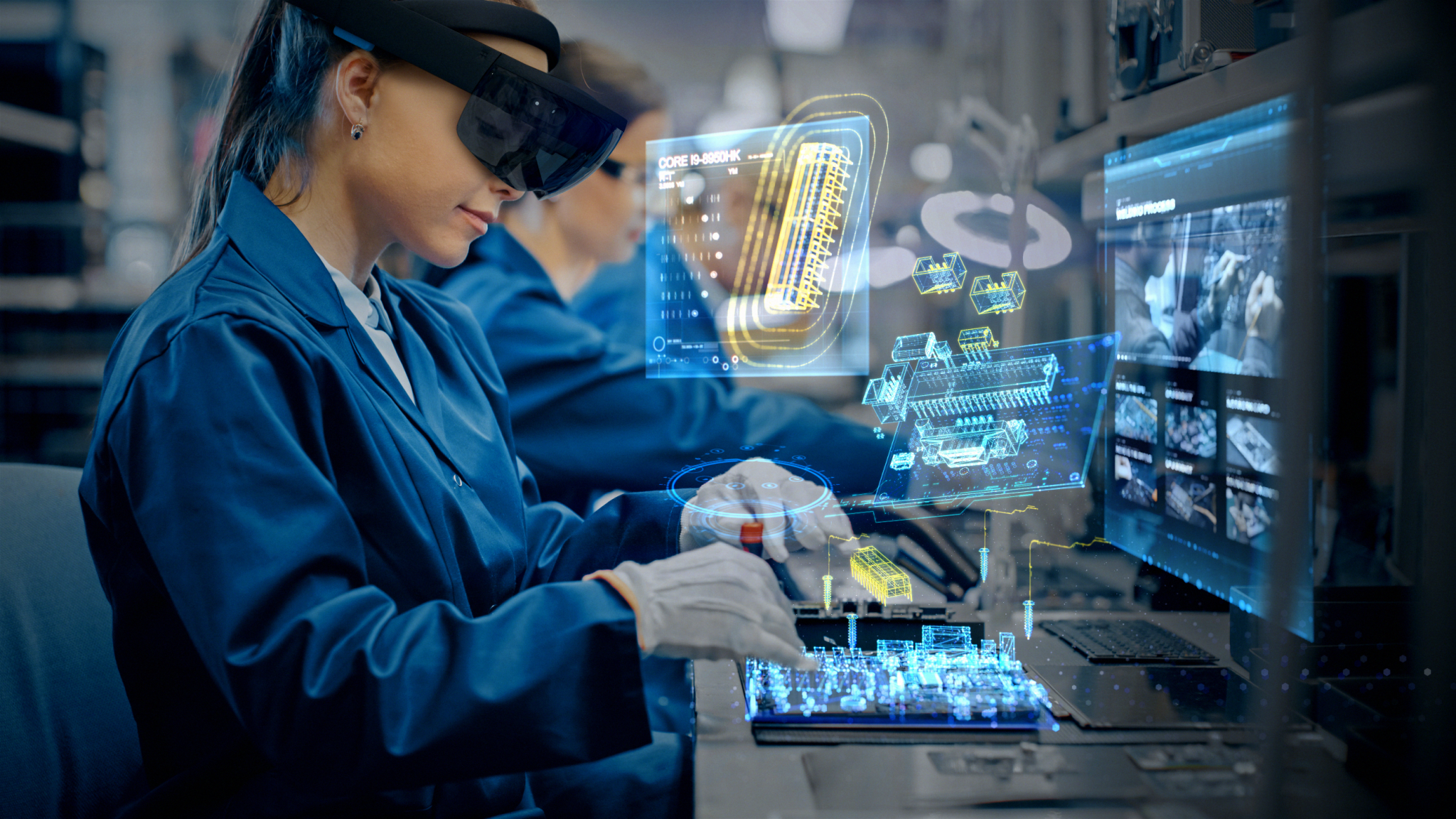 Digital Transformation in High-Tech Manufacturing
What are the digital transformations in high-tech manufacturing? Find out more.
Discover how the Virtual Twin Experience can Accelerate Manufacturing Innovation With a rising number of industries worldwide undergoing digital transformation to adopt new and sophisticated systems, the High-Tech industry becomes a key driver of progress in our society. However, it can be a major challenge for High-Tech manufacturers to […]
Teledata offers High-Speed unlimited internet services in Ghana.
---
Fill The Form Below To Find Out More
We hate SPAM and promise to keep your email address safe.
Call Us Now on 0242439499 / 0302211299