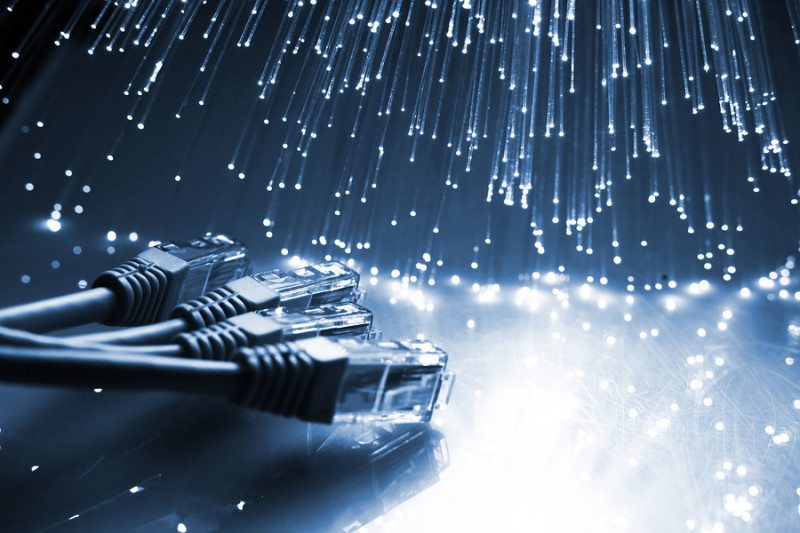 Fiber backbone connecting base stations in Greater Accra
We have connected our base stations in Accra and Tema to our metro fibre backbone. Baatsona, Cantonments, Tema, Osu, Airport residential area, Central Business District, Mc. Carthy Hill, and lots more.
With gigabit capacity at each site, we can deliver faster internet and data services as well as greatly improve the quality and reliability of our services to customers. Initial test results indicate a significant improvement in the service quality, better video streaming from YouTube, news websites, Facebook and more.