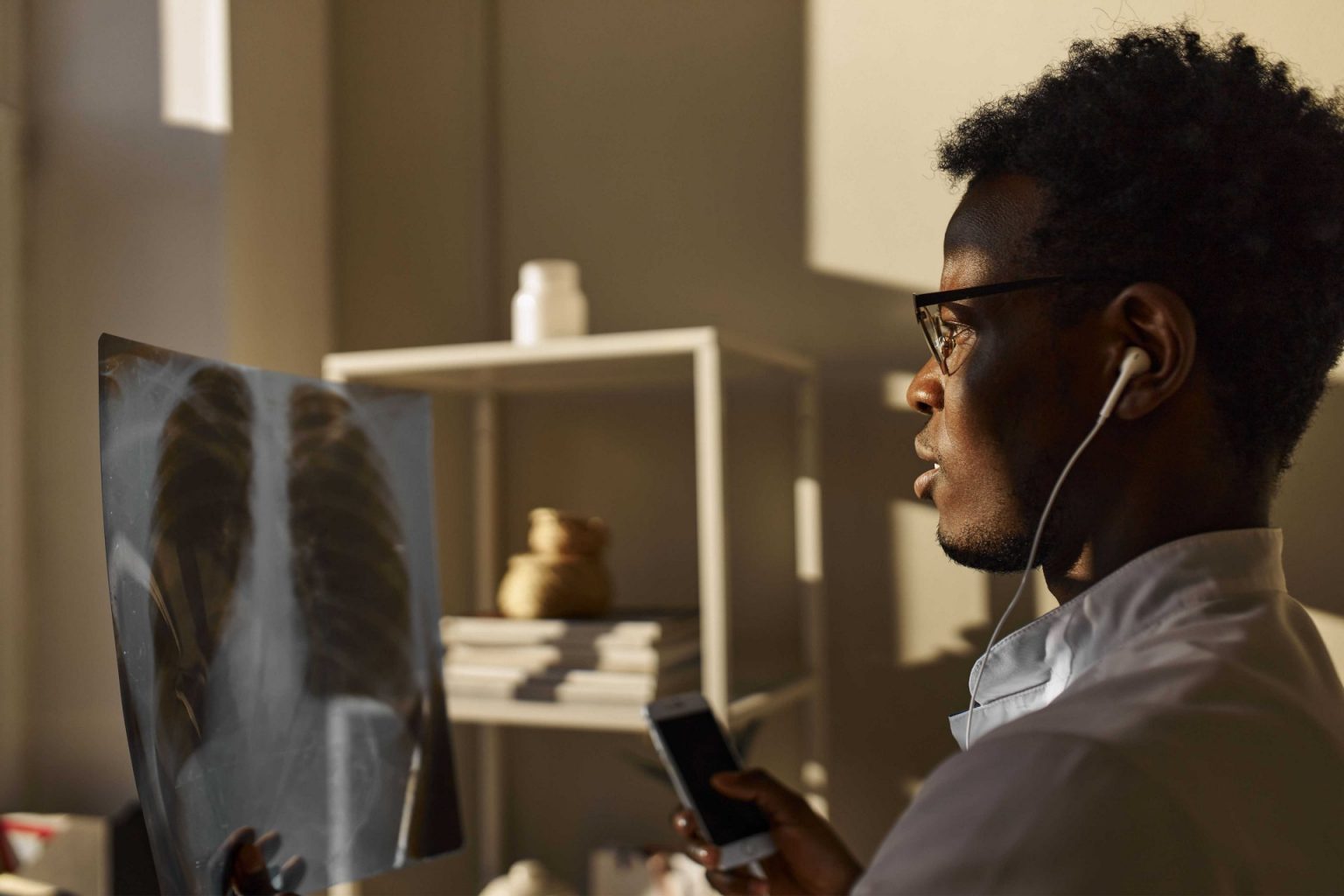 Do Hospitals Really Need WiFi Access?
Amazing article about WiFi in hospital and the healthcare sector
Hospitals need to provide WiFi for staff, patients and visitors. People are used to enjoying WiFi on the train, in restaurants and at sporting events so hospitals should be no different. Hospital WiFi can be used for more than just an internet connection. It can reduce costs, improve staff productivity and lead to happier visitors […]
Click here to view the original web page at www.wifispark.com
Teledata offers a Managed WiFi service and High-Speed unlimited internet to small, medium, and large healthcare facilities in Ghana.
---
Fill The Form Below To Find Out More
We hate SPAM and promise to keep your email address safe.
Call Us Now on 0242439499 / 0302211299 or WhatsApp to learn more