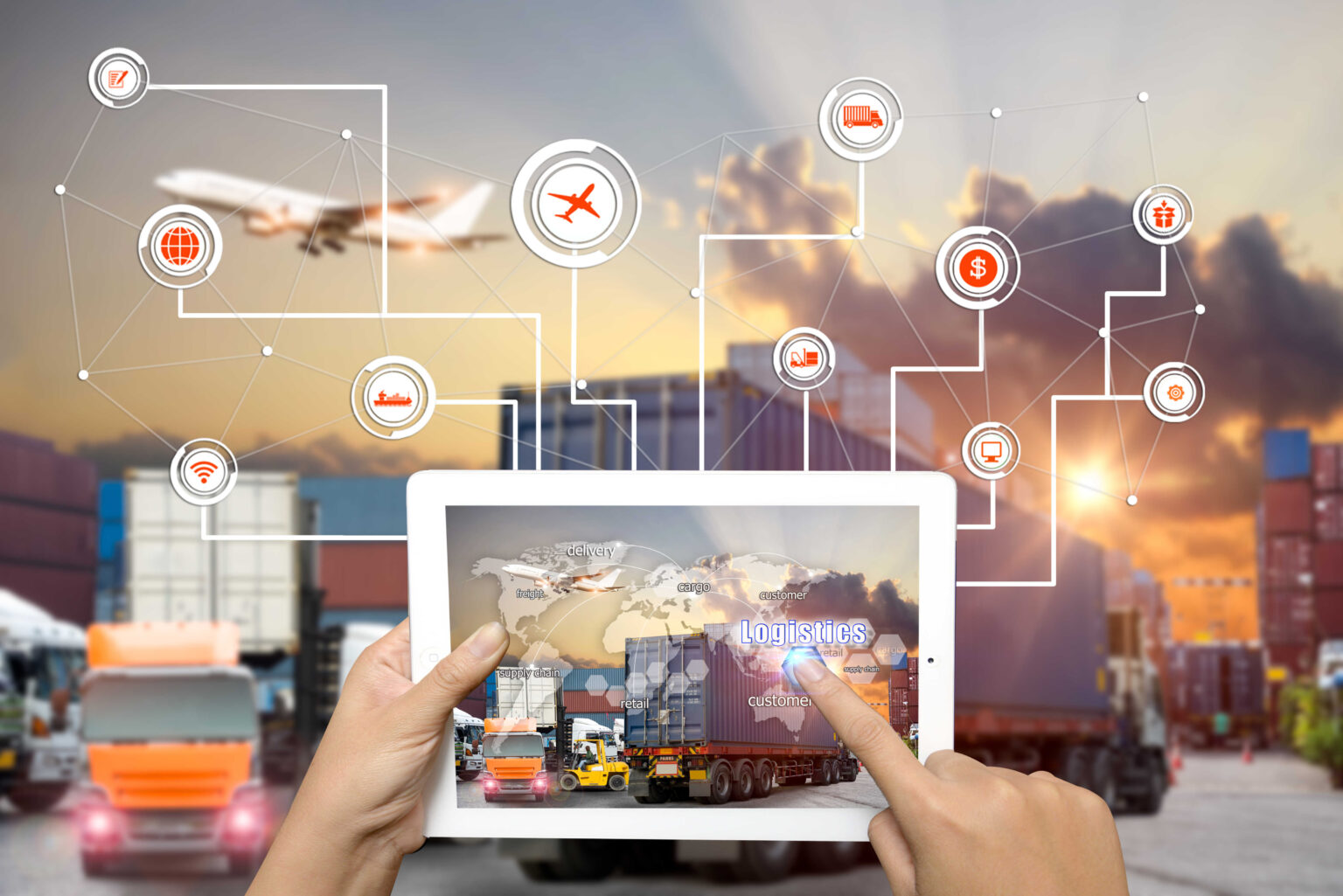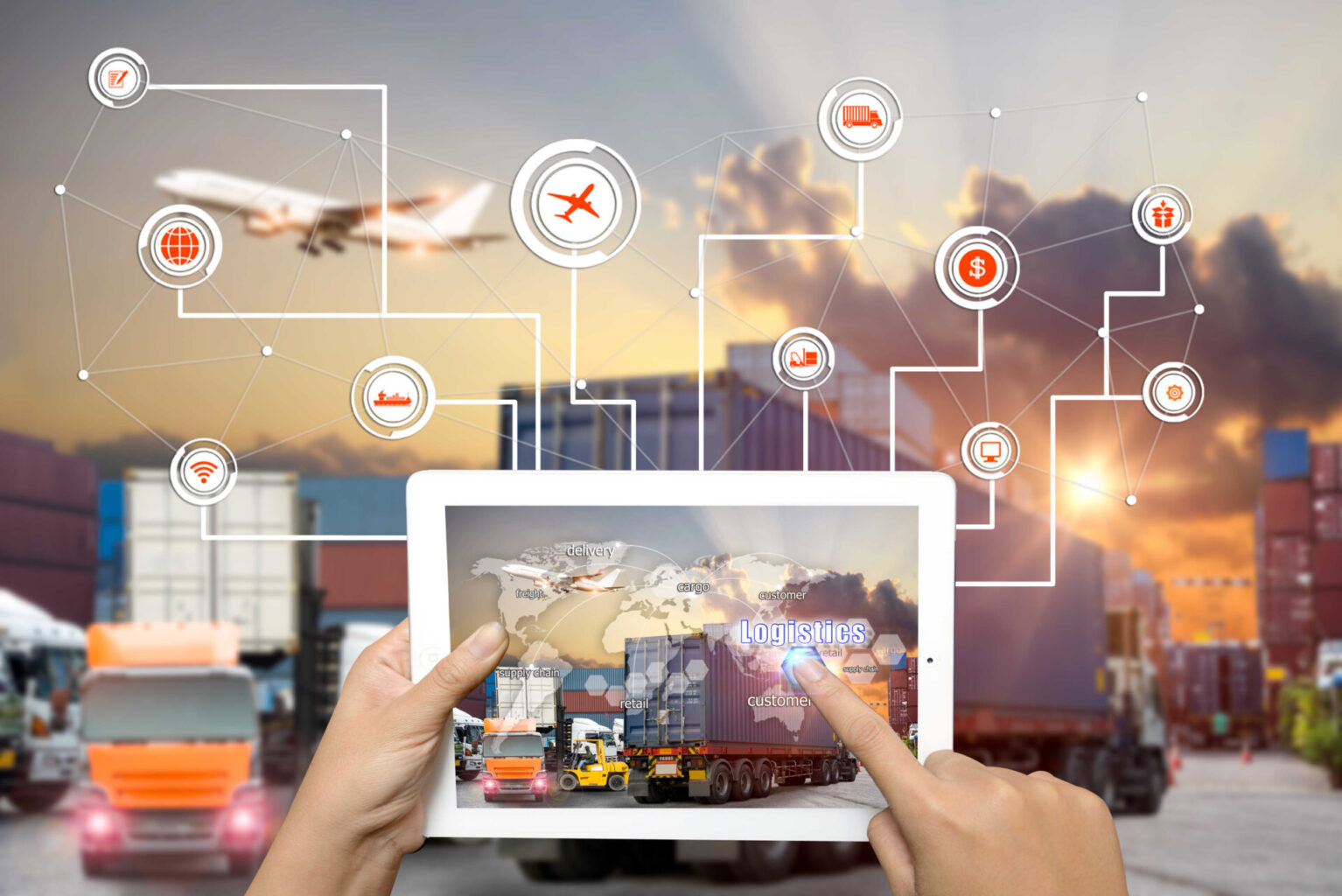 Deployment of Modern Connected Technology in Logistics to bring Transparency in Supply Chains
Get more insight into modern technology in logistics.
Advances in supply chain and logistics are increasingly technology-driven in the face of growing globalization of trade. The drive for improvising logistics services stems primarily from the need for reducing the complexity in supply chains, achieving resilience in operations, and bringing down operating cost. Logistics has and will be […]
Teledata offers High-Speed unlimited broadband internet to the transportation sector in Ghana.
---
Fill The Form Below To Find Out More
We hate SPAM and promise to keep your email address safe.
Call Us Now on 0242439499 / 0302211299