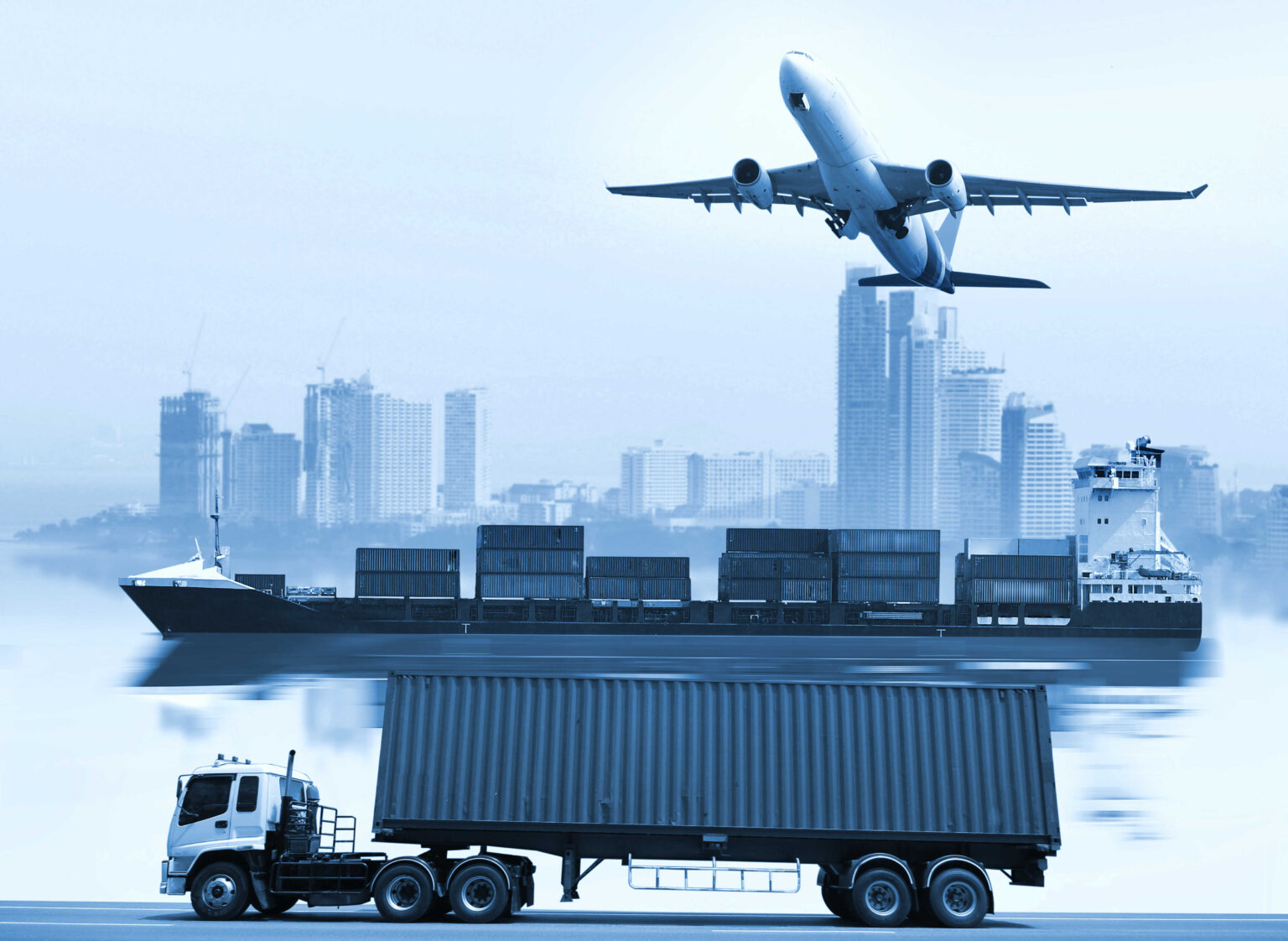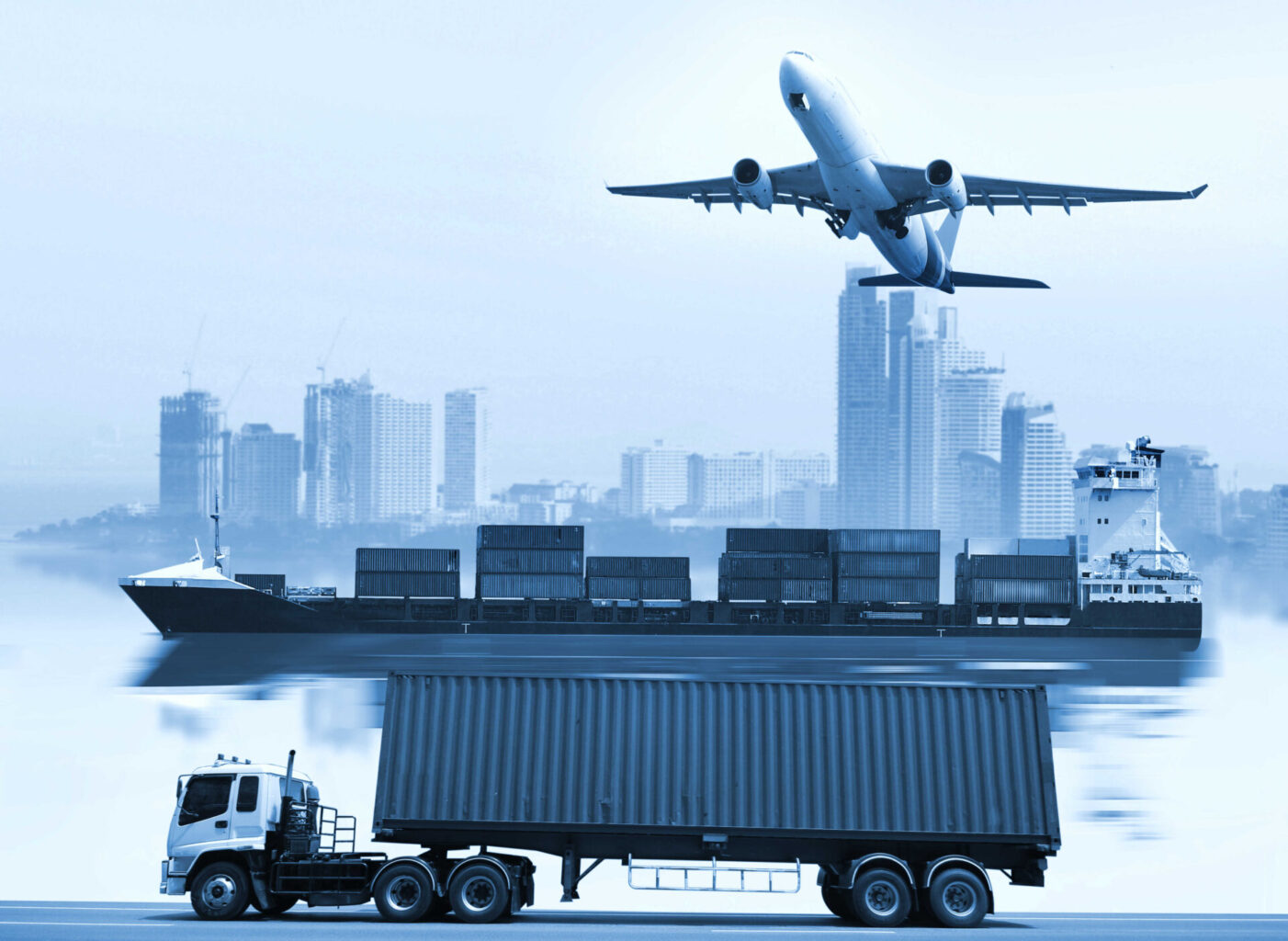 7 Top Trends in Transportation Technology
Stay up to date with the 7 top trends in transportation technology.
Since our earliest civilizations, transportation has been vital for connecting cultures, sharing knowledge, and building prosperous societies. For example, ancient Rome became an empire thanks to its roads and bridges. Those goals are no different today. We rely on transportation to move people and products in the most efficient […]
Teledata offers High-Speed unlimited internet to the transportation sector in Ghana.
---
Fill The Form Below To Find Out More
We hate SPAM and promise to keep your email address safe.
Call Us Now on 0242439499 / 0302211299