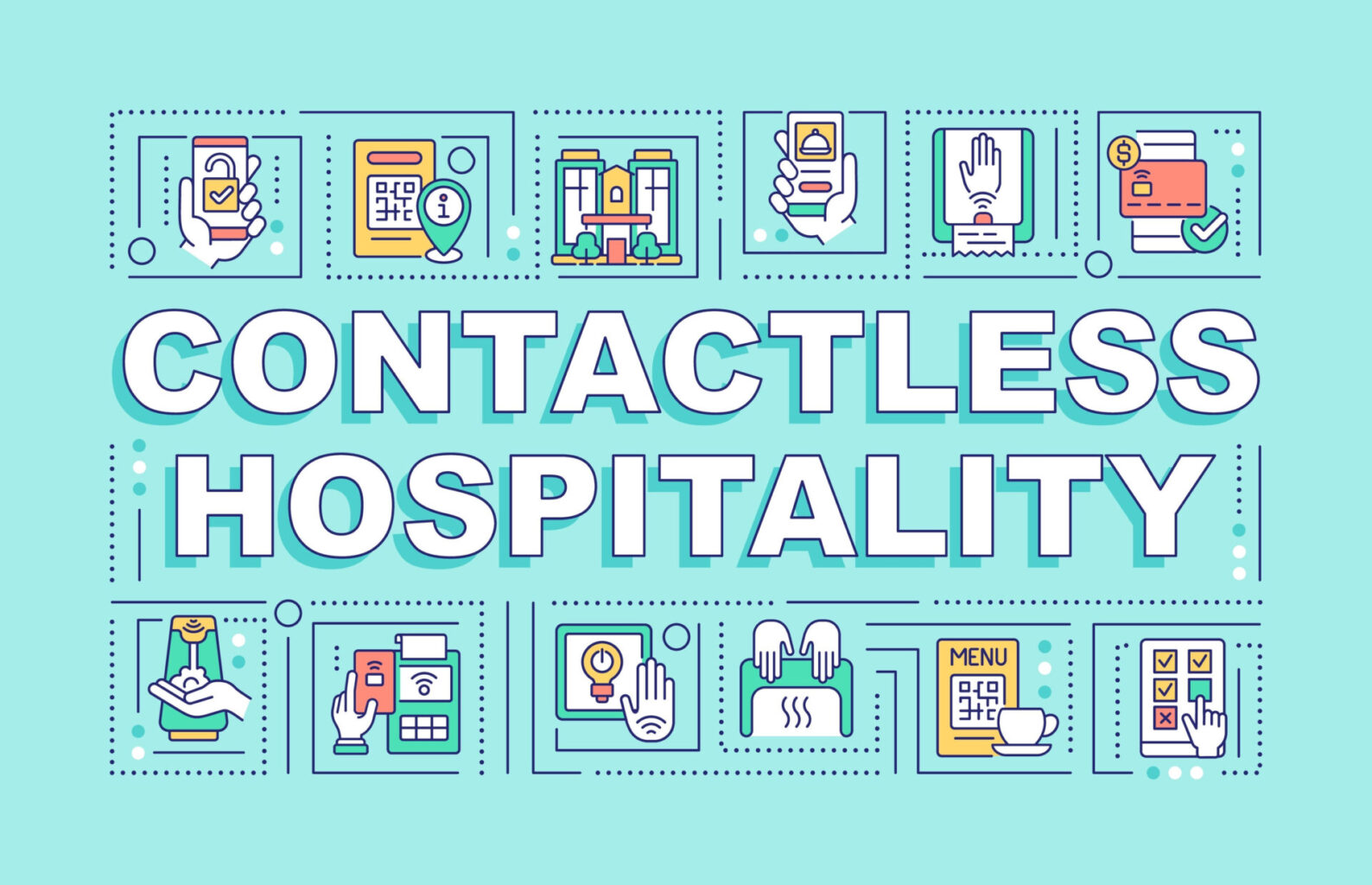 Contactless Hospitality: Benefits and Opportunities to Explore
What are the benefits and opportunities to explore for contactless hospitality? Find out more.
Contactless technology has become a buzzword ever since the COVID-19 pandemic brought us face to face with increased contamination risks. The hospitality industry had to adjust to the changing reality and embrace contactless tech solutions. This has accelerated the adoption of the new-gen technology, and contactless hospitality is now […]
Teledata offers High-Speed unlimited internet services in Ghana.
---
Fill The Form Below To Find Out More
We hate SPAM and promise to keep your email address safe.
Call Us Now on 0242439499 / 0302211299