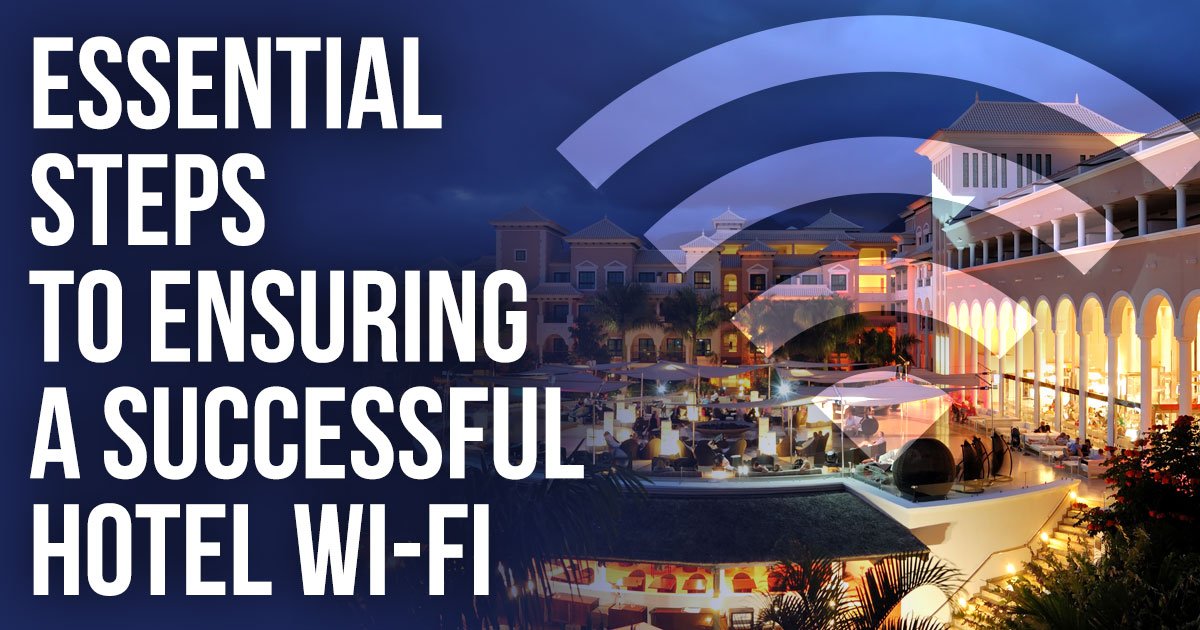 Access Points: Your Hotel's Key to Property-wide Wi-Fi Satisfaction
What is your hotel's key to property-wide Wi-Fi satisfaction? Read more to find out.
Whether a high-end luxury resort or an independent boutique property, Wi-Fi service quality continues to be ranked as one of the most important factors that can make or break a guest's stay. Access to Wi-Fi in fact continues to be regarded as more important than offerings such as complimentary […]
Teledata offers High-Speed unlimited internet services in Ghana.
---
Fill The Form Below To Find Out More
We hate SPAM and promise to keep your email address safe.
Call Us Now on 0242439499 / 0302211299